Great Value Deals

New offers sourced daily

Extensive Choice

175 Airlines // 300k Hotels

Loved by Our Customers

4/5 Scores on Trustpilot

Book with Confidence

Holidays ATOL Protected

Spread the Cost

Call our team to learn more
Algeria Holidays
Algeria, the largest nation in Africa, is also one of its most striking. Its vast territory encompasses dazzling Mediterranean beaches in the north, the unfading splendour of the Sahara Desert, and a rich historic landscape peppered with Roman ruins and Islamic architecture. A mosaic of Arabian, Berber and French cultures, this enigmatic destination reveals a fresh astonishment at every turn.
Whether you're looking for a break as a couple, a fun family holiday, a splendid voyage with friends or an attractive all-inclusive vacation, Algeria provides with a variety. Its bountiful cities brimming with historic wonders, sun-soaked coastlines and fascinating desert escapes can cater to any budget or interest. Dive into the grandeur of Algiers, the capital city, venture into the Sahara, or recline on the balmy turquoise beaches of Oran - the splendours of Algeria are infinite.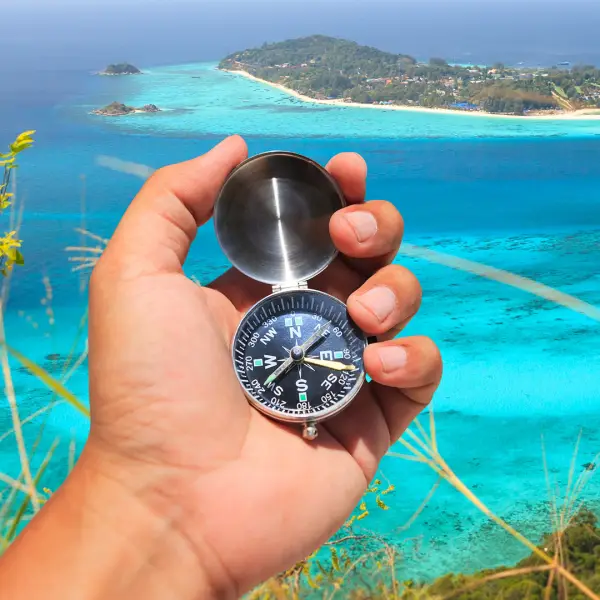 Algiers
The capital, Algiers, is a mesmerising meander through a unique fusion of French colonial and Arabesque architectural styles. Gems include Ketchaoua Mosque and the grandiose Roman Catholic basilica of Notre-Dame d'Afrique.
Oran
Oran, Algeria's second-largest city, offers sublime beaches alongside a hip cultural scene, punctuated by venues like the Theatre d'Oran and the Spanish-built fort, Santa Cruz.
Constantine
The historic city of Constantine, also known as the city of bridges, thrills with romantic vistas atop lofty cliffs, historic ruins and enthralling local traditions.
Tamanrasset
Tamanrasset, set in the stark beauty of the Sahara desert, provides a world of soothing silence, starlit nights, and close encounters with traditional Tuareg culture.
Tipasa
The UNESCO World Heritage site of Tipasa delivers an intoxicating mix of Phoenician, Roman, early Christian and Byzantine history, located a mere day trip away from Algiers.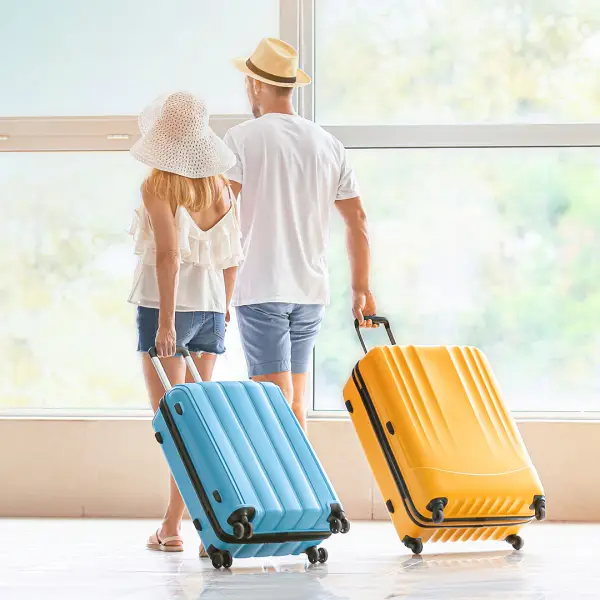 For a family holiday
Staying in Algiers or Oran will provide an array of family-friendly activities like exploring the city's major attractions, embarking on beach escapades and savouring the vivacious street-food scene.
For a couples holiday
For an intimate getaway, nothing beats a stay in Constantine. Its scenic views, captivating ruins, and romantic bridges create the perfect backdrop for a loved-up holiday.
For a holiday with friends
Since you're exploring with your mates, why not venture into the ultimate adventure ground - the Sahara? A stay in Tamanrasset will put you on the doorstep of mesmerising desert tours, camel trekking and even star gazing.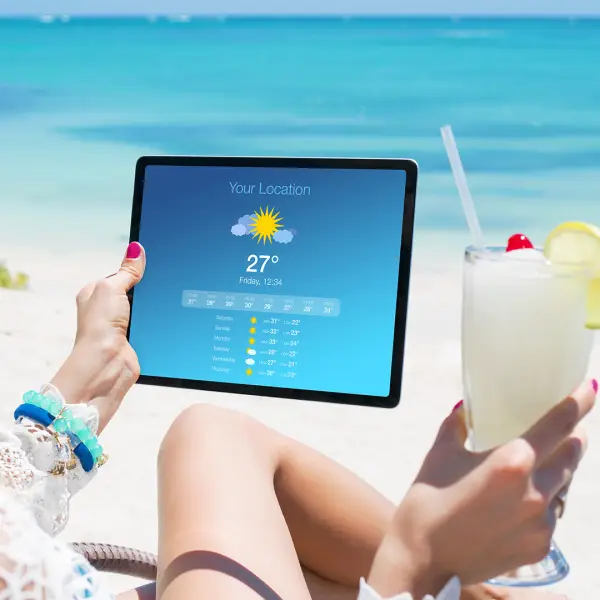 Algeria's vast contrasts in geography make the perfect time to visit dependent on your desired holiday experience. For those desiring to explore the cities, the shoulder seasons of spring (March through June) and autumn (September and October) offer the most pleasant temperatures - perfect for delving into history and wandering through bustling souks.
Winter, on the other hand, is the premier time for exploring the Sahara desert. From November to February, the desert chill descends, allowing intrepid explorers the opportunity to traverse in comfort. The months of December and January even give the chance to witness occasional snowfall on the Sahara's lofty dunes.
For beach-bound visitors looking to soak in the Mediterranean sun, the summer months from June to August provide an abundance of golden sunshine, with coastal cities like Oran becoming a sun-seeker's paradise.
More Destinations
Travel more with LycaFly

Learn More