Great Value Deals

New offers sourced daily

Extensive Choice

175 Airlines // 300k Hotels

Loved by Our Customers

4/5 Scores on Trustpilot

Book with Confidence

Holidays ATOL Protected

Spread the Cost

Call our team to learn more
Angola Holidays
Animated, vivacious and boasting an abundance of beauty - from its sun-splashed coastlines to its wild landscapes and bustling cities - Angola is a destination that invites and thrills anyone looking for an alternative African experience. Regardless of whether you're holidaying as a family, delving into an adventure with friends, or embarking on a romantic escape, Angola is undoubtedly a place that will enthral.
Experience a concoction of traditional and modern charm in Luanda, soak up the sun along the breathtaking coastline, or explore the wonders of Angola's national parks. For the more budget-conscious, the low-key, humble delights of rural Angola offer a rewarding and fulfilling holiday experience. So pack your bags and get ready for an unforgettable journey to a place where history, culture, nature and adventure blend seamlessly and beautifully together.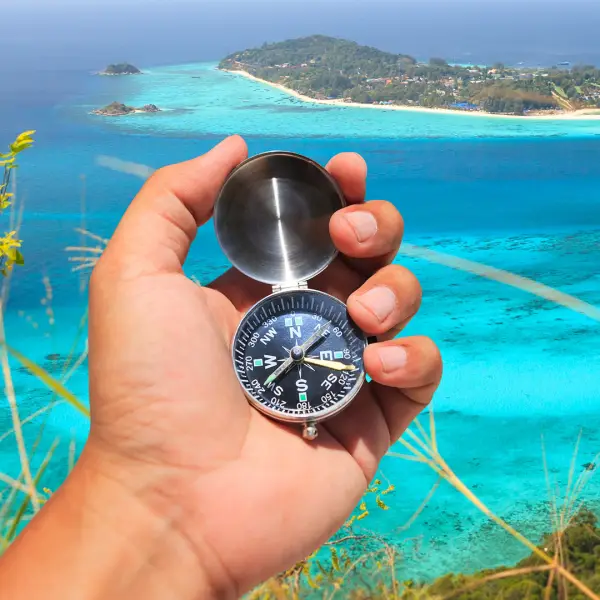 Luanda
The capital city of Angola, Luanda, effortlessly merges the old and the new into a colourful blend of cultural experiences. Soak up the unique Portuguese legacy in the city's historic core, indulge in the tantalising African cuisine, or explore the vibrant waterfront attractions for an engaging city break.
Benguela
Benguela's rich historic culture, captivating colonial architecture, and palm-lined beaches make for a brilliant destination for cultural enthusiasts and beach lovers alike.
Lobito
Renowned for its port and rail connection, Lobito is a hub of activity that offers a great mix of history and beauty, making it a particularly lively and interesting place to visit.
Kissama National Park
Venture just south of Luanda to the stunning Kissama National Park to explore the rich variety of wildlife in one of Angola's most diverse national parks. A fantastic choice for wildlife enthusiasts and nature lovers.
Kwanza River
The Kwanza River is an explorer's paradise. Embark on river safaris, indulge in fishing, or simply savour the scenic beauty. It's a must-see for adventure seekers.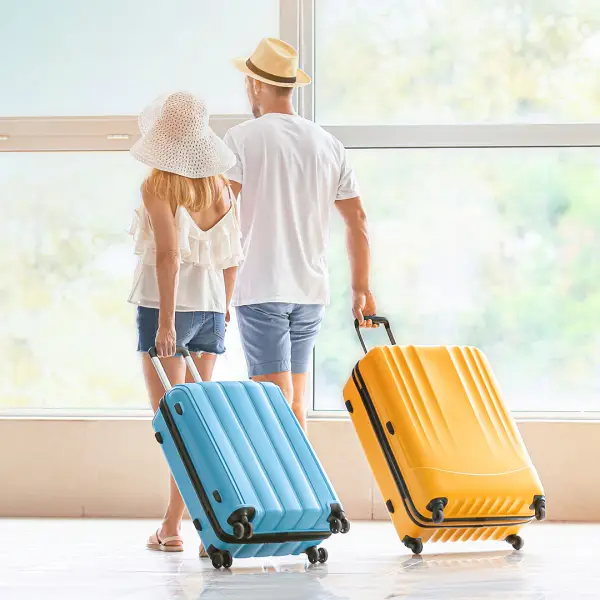 For a family holiday
Luanda's blend of modern attractions and historical charm makes it a perfect option for a family holiday adventure. The city's cultural pedigree and colourful markets are a delight for all ages.
For a couples holiday
If you're seeking a serene hideaway for a cosy couples retreat, the coastal retreat of Lobito with its beautiful beaches and intimate seaside restaurants offer an unforgettable romantic getaway.
For a holiday with friends
For those planning an adventurous holiday expedition with friends, head to the Kwanza River. You can indulge in a variety of fun activities like river safaris, fishing, and much more, making it a great spot for creating shared memories.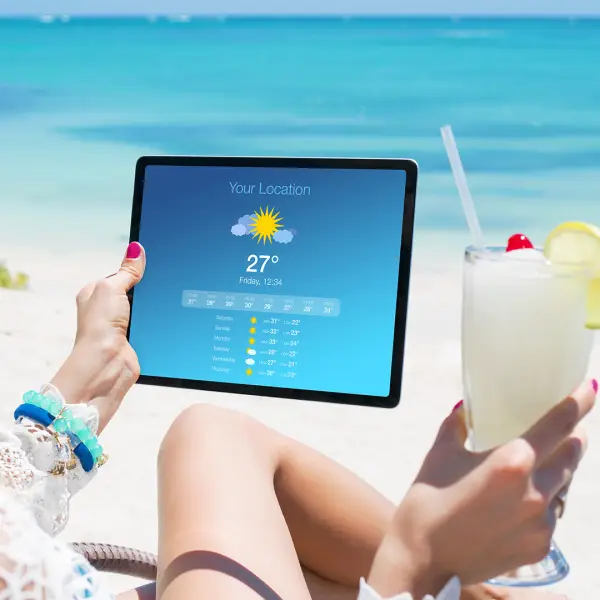 Angola's tropical climate renders it a year-round destination. However, to experience the country in its most idyllic state, the dry season which stretches from May to October is worth considering. This period promises sunny days and clear skies, perfect for beach escapades and city exploration.
The rainy season - November to April - brings rejuvenating showers and transforms the landscapes into a lush, green canvas. If you are an intrepid traveller who doesn't mind occasional tantrums from Mother Nature and seizes the opportunity for off-peak discounts, this could be the perfect time to explore Angola.
More Destinations
Travel more with LycaFly
Learn More