Great Value Deals

New offers sourced daily

Extensive Choice

175 Airlines // 300k Hotels

Loved by Our Customers

4/5 Scores on Trustpilot

Book with Confidence

Holidays ATOL Protected

Spread the Cost

Call our team to learn more
Anguilla Holidays
Secluded beaches, vibrant coral reefs and a vibrant blend of British and Caribbean culture come together in a compelling symphony that is Anguilla. This enticing Caribbean islet offers an idyllic escape, whether you're slipping away for a romantic holiday, seeking family-friendly fun, or embarking on an adventurous holiday with friends. From lavish beachfront resorts to simple seaside cottages, Anguilla caters to a wide range of budgets. With dazzling beaches, irresistible local cuisine and charismatic cultural festivals, this tropical gem promises an unforgettable holiday experience.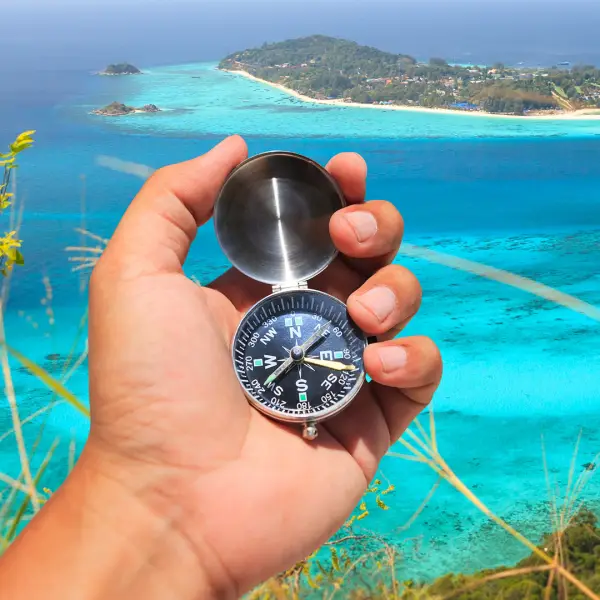 Shoal Bay
The alluring Shoal Bay, adored by beach enthusiasts, is a must-visit. The coastline is laden with pristine white sand, while the turquoise waters are teeming with vibrant marine life, fantastic for snorkelling and swimming.
The Valley
The capital, The Valley, is an intriguing blend of the old and the new. It offers an array of historical sites such as the Wallblake House and the Anguilla National Trust Museum, making it a hit for those who appreciate history and culture.
Sandy Island
For a true escape, venture to the remote Sandy Island. This miniature islet is known for its coral reefs, ideal for snorkelling, and its quaint eatery offering scrumptious seafood.
Rendezvous Bay
Rendezvous Bay is yet another magnificent beach. Besides its crystalline waters, it offers an exquisite view of St. Martin, the neighbouring island. Its calm waves make it a popular spot for swimming and sunbathing.
Little Bay
Lastly, for the adrenaline-seeking travellers, Little Bay is a must-visit. This secluded inlet, accessible only by boat or a rope-assisted descent, offers exciting cliff diving opportunities.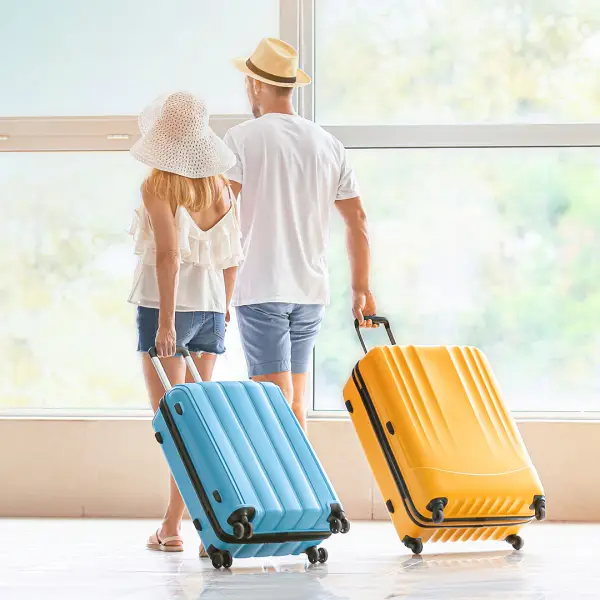 For a family holiday
The resorts lining Meads Bay, such as the Turtle's Nest Beach Resort, offer spacious family-friendly accommodations. The beach's calm waters provide a safe environment for young ones to enjoy water activities.
For a couples holiday
For couples, the tranquil Shoal Bay offers a romantic setting enhanced by exquisite resorts like Serenity Cottages. Here, couples can stroll hand-in-hand along the secluded beach, dine at charming seaside eateries, and explore the underwater world together.
For a holiday with friends
Groups of friends seeking an adventurous holiday should consider staying in Island Harbour. It's not far from Scilly Cay, a small offshore island known for its seafood and rum punches, and Sandy Island, a hub for snorkelling and water-sports.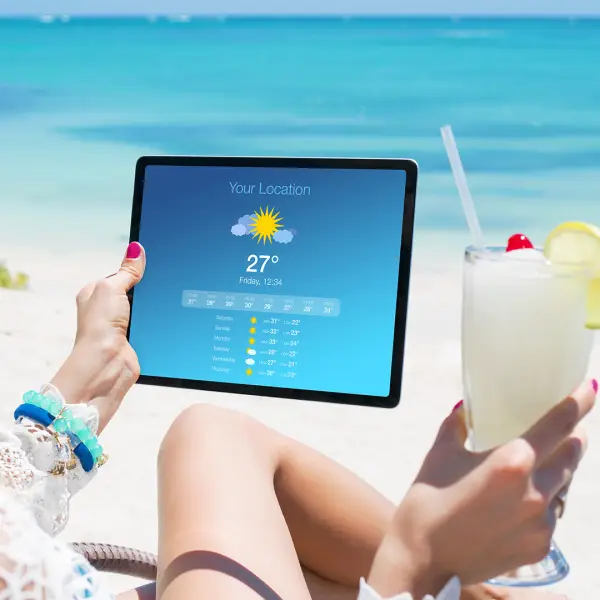 The ideal time to visit Anguilla truly depends on what you're looking for. While December to April constitutes the high season, with fantastic weather making it perfect for beach holidays, this period can also be quite crowded, and the rates are comparatively higher.
For more budget-conscious travellers, May to August offers great weather, thinner crowds and lower rates. Bear in mind, however, that Anguilla's festival season, especially the vibrant Summer Festival in August, can see a spike in tourism. September to November is considered the hurricane season and might feature occasional rains, but offers the best deals and fewer tourists.
More Destinations
Travel more with LycaFly

Learn More