Great Value Deals

New offers sourced daily

Extensive Choice

175 Airlines // 300k Hotels

Loved by Our Customers

4/5 Scores on Trustpilot

Book with Confidence

Holidays ATOL Protected

Spread the Cost

Call our team to learn more
Armenia Holidays
From ancient monasteries perched atop scenic mountains to the vibrant dance of traditional events and folklore, Armenia is a captivating concoction of culture, history and nature. Nestled within the South Caucasus region of Eurasia, this nation offers an enchanting escape for intrepid explorers, history buffs, nature lovers, and food enthusiasts alike.
Whether you're envisaging a holiday with the family, a romantic escapade, or an active getaway with friends, Armenia provides an expansive selection of experiences. With its highly affordable local lifestyle, travellers can relish everything from thrilling outdoor adventure to exploring UNESCO World Heritage sites, and sampling delectable Armenian wine and cuisine. Yes, you've landed in the right place for an unforgettable Armenian holiday for all budgets!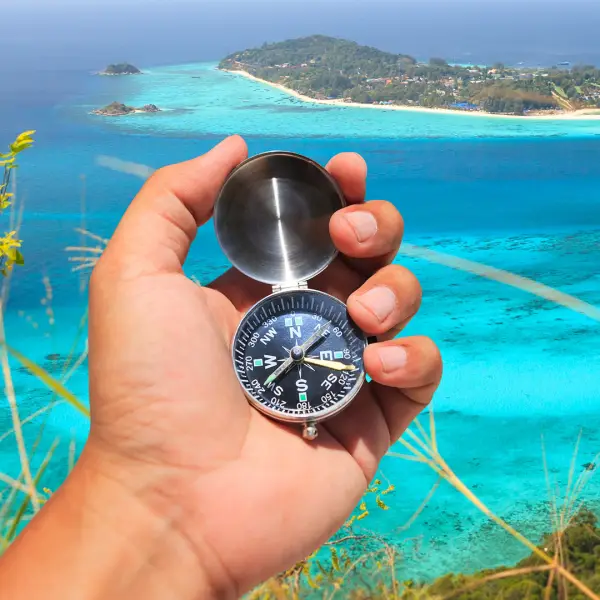 Yerevan
As the pulsating heart of Armenia, Yerevan provides a harmonious blend of ancient culture and modern energy. Highlights include the Cascade complex, the vibrant Vernissage Market, and mesmerising views of Mount Ararat.
Gyumri
Armenia's second-largest city, Gyumri, brims with traditional charm. Its unique historical architecture, the intriguing Museum of National Architecture & Urban Life and the bustling food and drink scene make it a vibrant respite for travellers.
Sevan
Home to one of the largest freshwater high-altitude lakes in the world, Lake Sevan, the city of Sevan is a haven for nature enthusiasts. Do not miss the stunning Sevanavank Monastery, set against the backdrop of azure waters and rugged mountains.
Dilijan
Known as 'Armenia's Switzerland', Dilijan is famed for its mesmerising natural beauty. It's the perfect destination for those seeking adventure in Armenia's national parks, combined with an immersion in historical culture at the old town quarter, Sharambeyan Street.
Areni
Renowned as the epicentre of Armenia's ancient tradition of wine making, Areni is a must-visit destination for wine lovers. With its picturesque vineyards and the Areni-1 Cave, where the world's oldest winery was discovered, it makes for a unique countryside escape.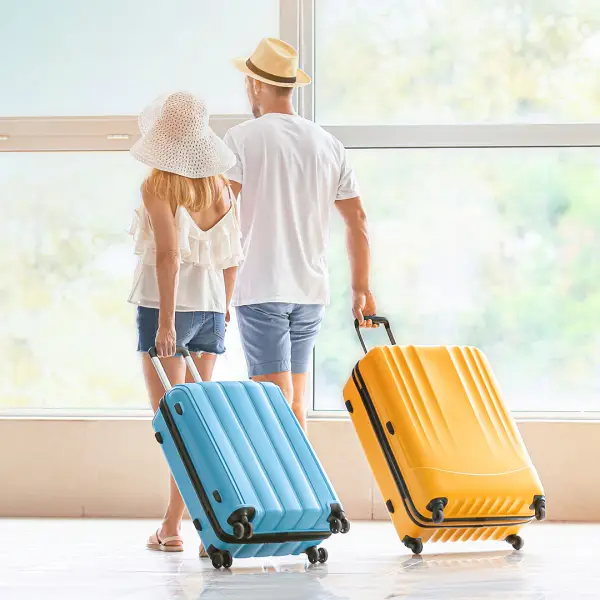 For a family holiday
Consider basing yourself in Yerevan, home to numerous family-friendly attractions, such as the Yerevan Zoo, and the interactive Children's Gallery Art Centre. For a more relaxed pace, consider Gyumri, where families can explore the city's serene parks and playgrounds.
For a couples holiday
The lakeside city of Sevan offers a tranquil yet exciting retreat, with ample opportunities for romantic boat rides, cosy lakeside picnics and stargazing by the lake. For romance steeped in history, Dilijan's incredible natural beauty and winding historic lanes cater ideally to couples.
For a holiday with friends
If adventure and history are your group's forte, consider residing in the heart of Yerevan for easy access to both the city's energetic nightlife and rich cultural scene. For those interested in wine and nature, Areni presents the ideal setting for a unique holiday with friends.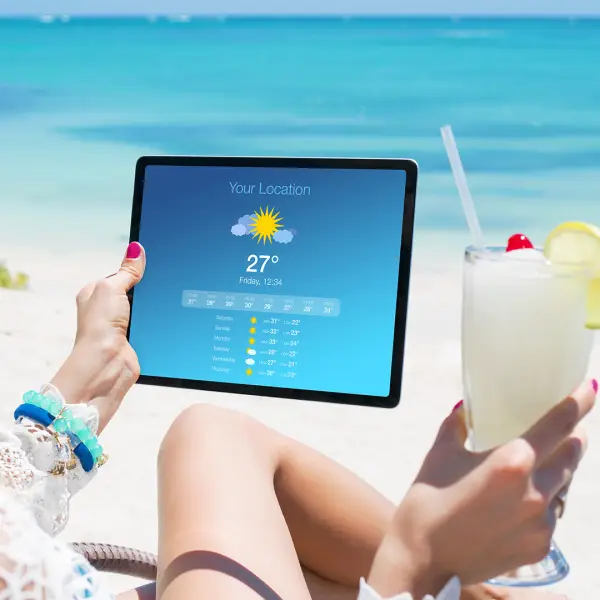 Armenia boasts a distinct climate that offers beauty in every season, making it an all-year-round holiday destination. The summer months from June to September are perfect for hiking and mountaineering amidst picturesque landscapes, while the spring (April-May) and autumn (October-November) seasons offer moderately warm temperatures ideal for city exploring and wine tasting.
The snow-capped peaks and skiing opportunities during December to February beckon winter adventure enthusiasts. However, travellers should be prepared for cold temperatures, particularly in mountainous regions.
More Destinations
Travel more with LycaFly

Learn More