Great Value Deals

New offers sourced daily

Extensive Choice

175 Airlines // 300k Hotels

Loved by Our Customers

4/5 Scores on Trustpilot

Book with Confidence

Holidays ATOL Protected

Spread the Cost

Call our team to learn more
Aruba Holidays
Aruba, with its sparkling Caribbean sea, blindingly white beaches and constant sunshine, is a tropical paradise that whispers sweet nothings to those seeking a bit of romance, families in need of a memorable holiday and groups of friends looking for fun times on their getaway. Affordability is just one of its many charms, with an assortment of excellent value for money accommodation options that pack in a whole lot of bang for your buck. Whether you're an adventure aficionado, a nature enthusiast, or a beach bum, Aruba is ready to welcome you with its impressive array of attractions, activities and all-inclusive resorts. Welcome to your next favourite holiday destination.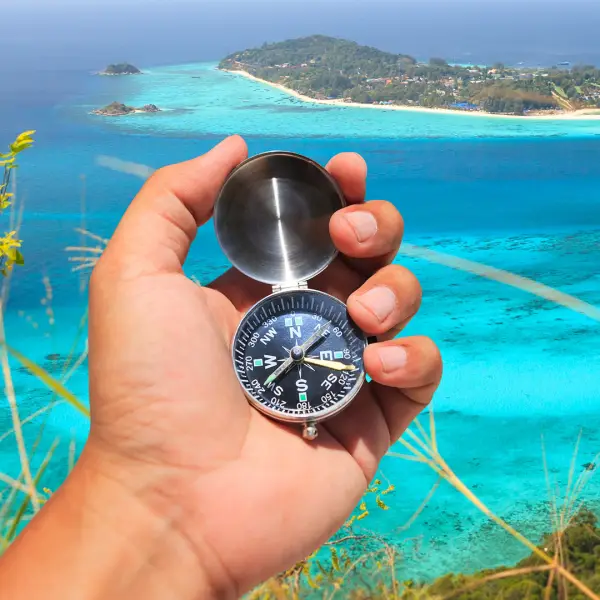 Oranjestad
Aruba's lively capital, Oranjestad, is a vibrant blend of old-world colonial charm and modern delights. With colourful Dutch-inspired buildings, a bustling marketplace, and numerous museums, it's a cultural hotspot you can't afford to miss.
Palm Beach
Palm Beach, located on the northwest coast, is THE place for beach lovers. Packed with all-inclusive resorts, water-sport activities, and oceanfront restaurants, it's a hive of beachside action that's incredibly popular with families and couples alike.
Noord
Home to some of Aruba's most magnificent residences and luxury resorts, Noord is a beautiful town that offers an appealing mix of local life and tourist amenities, making it popular for those seeking a bit of local charm on their holiday.
Arikok National Park
For nature lovers, Arikok National Park perched on Aruba's east coast, offers a diverse range of flora and fauna, stunning landscapes and indigenous wildlife to explore. It's the perfect spot for hiking, bird-watching and immersing yourself in Aruba's unique geological wonders.
San Nicolas
Dubbed as Sunset City, San Nicolas in the south is a vibrant street-art hub that showcases the cultural side of Aruba. Expect brightly coloured murals, art galleries, and the famous Caribbean Festival; it's a visual riot worth experiencing.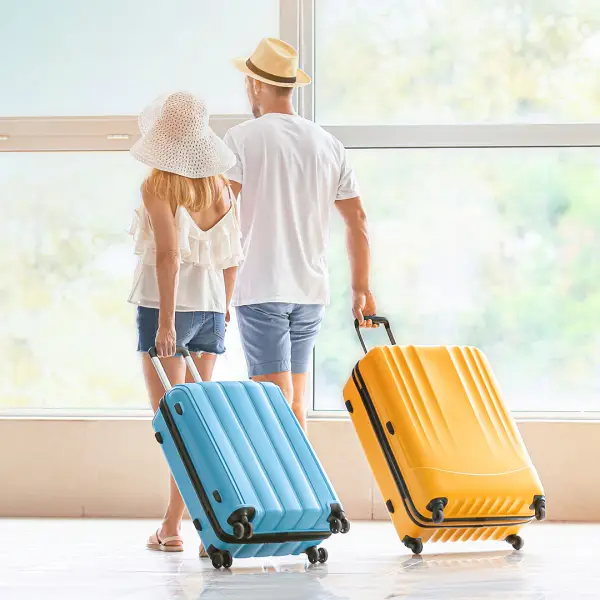 For a family holiday
Palm Beach is the go-to destination for families with its plethora of child-friendly resorts, easy beach access and abundant water sport activities. For convenience and amenities, Oranjestad is also a great option, offering family-friendly accommodation and easy reach to a host of attractions.
For a couples holiday
If you're seeking a romantic getaway, Noord with its charming resorts and peaceful ambience, makes it an ideal choice. You might also consider staying in one of the luxury villas in Palm Beach to enjoy some isolated beach time.
For a holiday with friends
For a group holiday, the liveliness of Oranjestad with its colourful life, local markets, and nightlife, or the electric energy of Palm Beach with its water sports and beach activities, are perfect places to base your stay.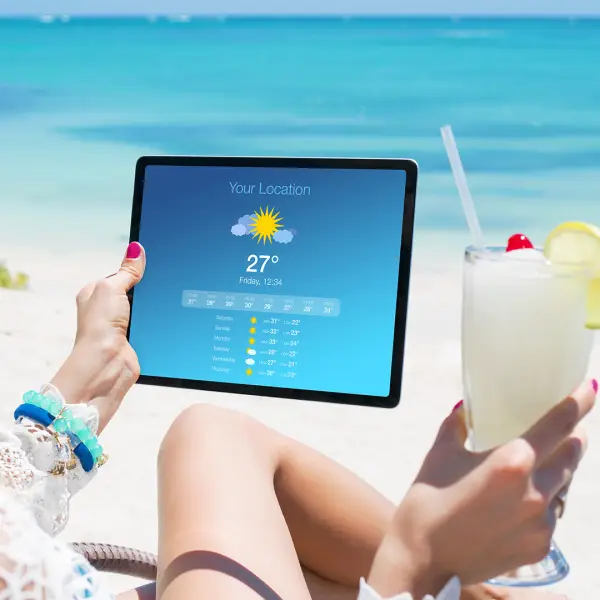 Aruba, the happy island, savours a warm, tropical climate all year round which makes it an ideal holiday destination at any time. However, if you are after the best possible experience, the high season from December to April, offers the finest weather.
Off-peak season (May to November), with occasional showers and hotter temperatures, offers the perks of fewer tourists and better deals on accommodation and flights. So, choose your time wisely, pack your bags and get ready to immerse yourself in the Aruban charm!
More Destinations
Travel more with LycaFly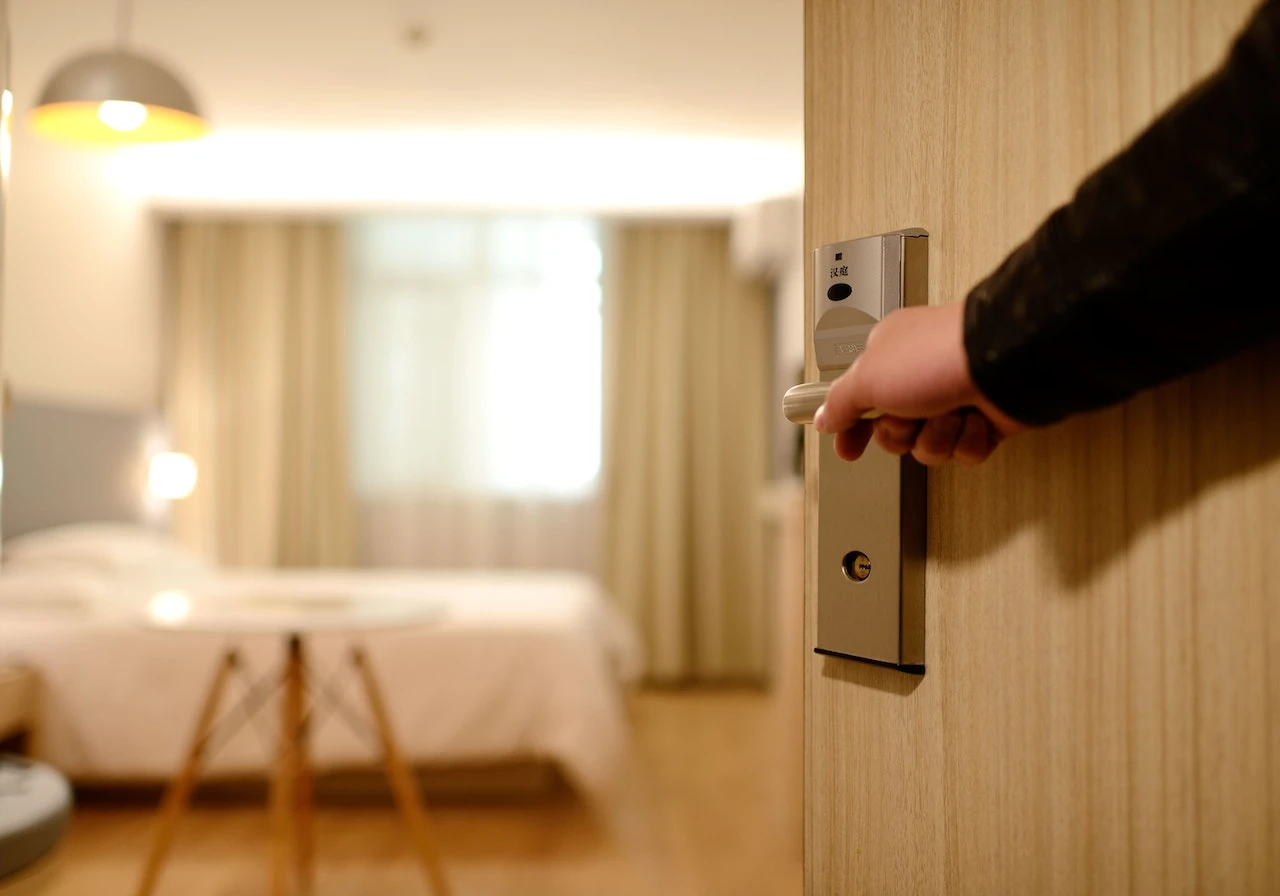 Holiday Types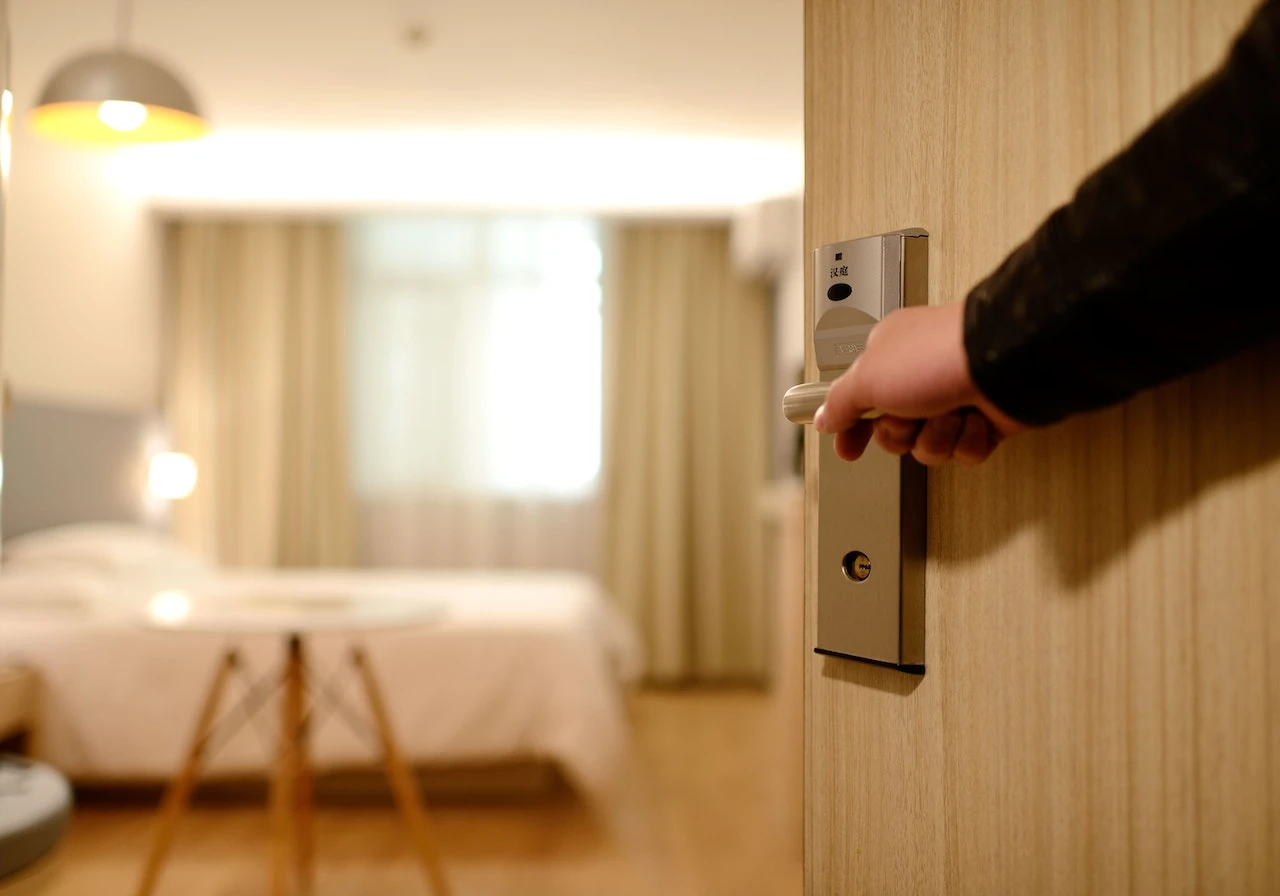 Holiday Types