Great Value Deals

New offers sourced daily

Extensive Choice

175 Airlines // 300k Hotels

Loved by Our Customers

4/5 Scores on Trustpilot

Book with Confidence

Holidays ATOL Protected

Spread the Cost

Call our team to learn more
Bahrain Holidays
From the enchanting allure of ancient forts and mosques to the ultra-modern skyline of Manama, Bahrain is an intriguing mesh of old and new that seduces travellers from all walks of life. Brimming over with rich culture and an undercurrent of thrilling contemporary vibes, this Middle Eastern archipelago promises a captivating holiday experience.
Extravagance blends seamlessly with a cherished heritage that weaves its charm around couples, families, friends and solo travellers alike. Be it a romantic escapade amidst the pearl-merchant houses of Muharraq, a family-friendly coaster ride at the world's largest indoor theme park or a lively beach party with your mates on the sands of Al Dar Islands, Bahrain's inviting warmth captivates all. Its alluring appeal, coupled with a great choice of budget and luxury accommodations and an eclectic mix of adventures makes this Gulf country a delightful destination for British holidaymakers.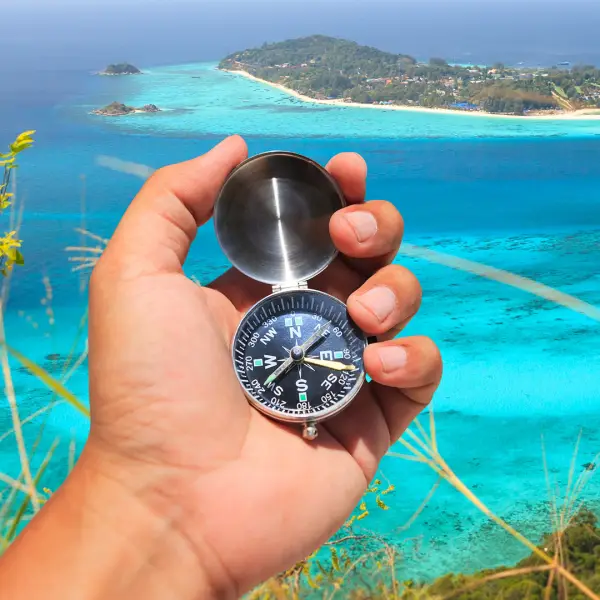 Manama
Buzzing with a vibrant nightlife, a modern art scene, exquisite dining venues and high-end shopping hubs, Manama, Bahrain's capital, offers a taste of modern Arabian hospitality. More traditional attractions include the grand Bahrain National Museum and the bustling Manama Souq.
Muharraq
Delve into the rich past of the Pearl Trade at the UNESCO World Heritage site in Muharraq. The numerous beautifully restored houses here, teeming with traditional artefacts, promises a quaint step back into the Bahraini heritage.
Riffa
Renowned for its palaces related to the ruling Al Khalifa family of Bahrain, Riffa's royal charm will captivate you. Don't miss the Riffa Fort, offering panoramic views of the entire city against the backdrop of a stunning sunset.
Al Dar Islands
Just off the coast of Bahrain, Al Dar Islands represent a tropical haven away from city life. Be it lazing around swaying palm trees, picnicking on the beach or swimming and beachcombing, these family-friendly islands are ideal for a perfect retreat.
Lost Paradise of Dilmun Water Park
Enjoy the thrilling water rides, tunnels and slides at the Lost Paradise of Dilmun Water Park, one of Bahrain's prime family-friendly entertainment spots. This colossal man-made oasis is the perfect place to cool off during the hot Bahraini summer.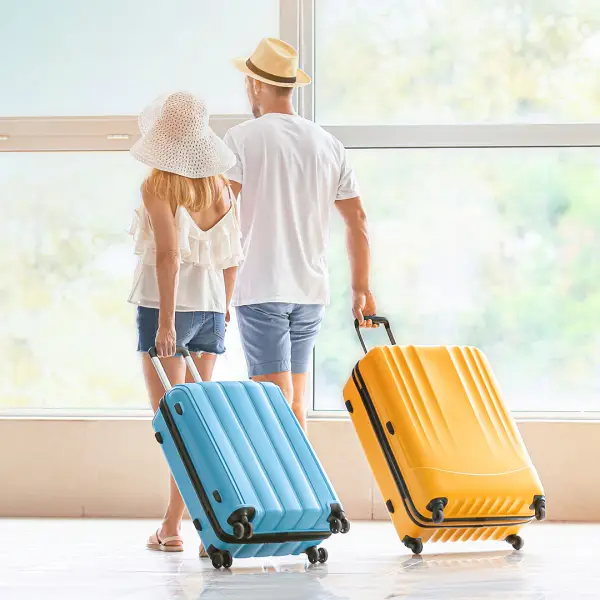 For a family holiday
Manama, with its delightful attractions such as the Bahrain International Circuit, Dolphin Park and the immense Bahrain City Centre shopping complex, is a great base for a family holiday. Riffa's fine mix of relaxation and amusement, including the Royal Golf Course and Riffa Fort, also makes it a favourable selection for families.
For a couples holiday
The unrivalled serenity of the Al Dar Islands is ideal for those seeking romance. Serene beachside resorts here promise intimate seclusion in a heavenly setting, perfect for couples. Alternatively, discover historic charm as you wander hand-in-hand through the charming by-lanes of Muharraq, amidst its pearl traders' houses.
For a holiday with friends
For a thrilling holiday with mates, head to Manama, Bahrain's entertainment hub. A stay here ensures spirited nightlife, adventure sports at nearby Amwaj Islands and remarkable memories of shared Middle Eastern meals.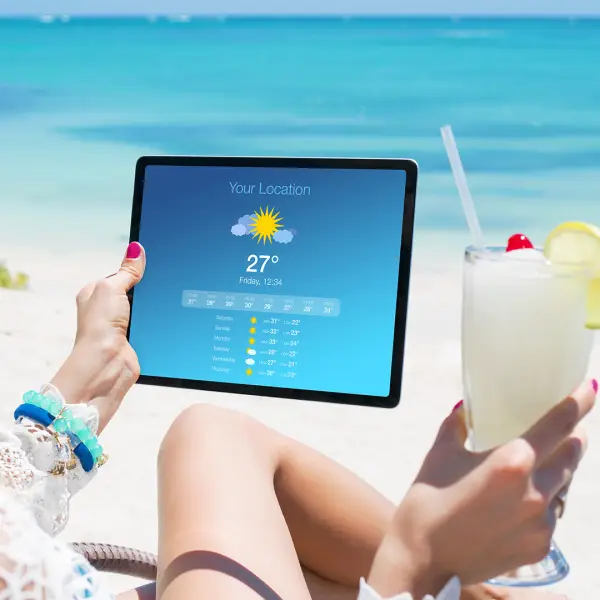 Bahrain can be visited throughout the year, although the best time to enjoy the full splendour of this Arabian archipelago tends to be between October and March. With temperatures diving down from the scorching summer highs, experiences such as sightseeing, beach activities and desert exploration become delightful.
Summers in Bahrain, from April to September, can be intensely hot but if don't mind the sultry weather then indoor attractions, late evening souk visits and delicious food tasting can still make a visit during these months enjoyable. For those looking to find a cost-effective deal for a holiday in this gulf paradise, the sun-soaked days of the summer off-season might well be the window to slip through.
More Destinations
Travel more with LycaFly

Learn More