Great Value Deals

New offers sourced daily

Extensive Choice

175 Airlines // 300k Hotels

Loved by Our Customers

4/5 Scores on Trustpilot

Book with Confidence

Holidays ATOL Protected

Spread the Cost

Call our team to learn more
Bangladesh Holidays
Extraordinary landscapes, compelling history and a rich cultural tapestry are at the heart of the beguiling country of Bangladesh. From bustling cityscapes teeming with colourful festivals and prized architectural marvels to peaceful countryside brimming with vast tea gardens and unspoilt beaches, Bangladesh offers an authentic, off-the-beaten-path experience to travellers. Whether you're a couple seeking adventure, a family after cultural delights or friends longing for captivating experiences without high-end price tags, Bangladesh opens up a world that's refreshing in its simplicity and heart-warming in its hospitality.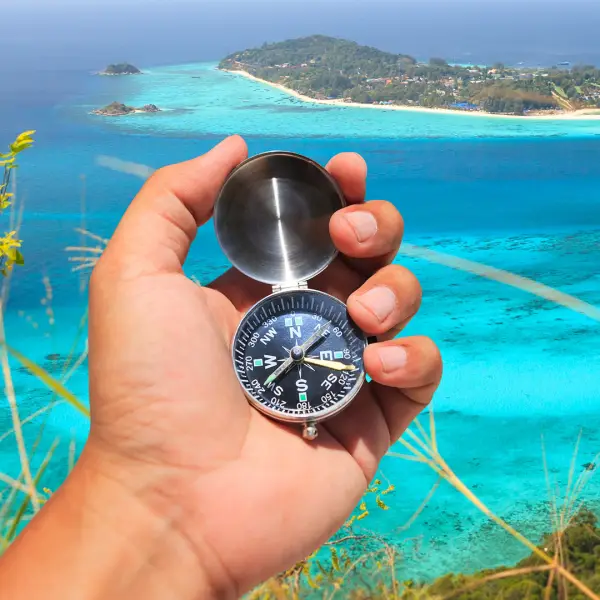 Dhaka
Delve into the throbbing heart of Bangladesh—the bustling capital, Dhaka. Laden with rich history, Dhaka's architectural marvels, vibrant bazaars and winding backstreets buzz with life. It's perfect for explorers looking to immerse themselves in an authentic city adventure.
Chittagong
Lying along the banks of the Karnaphuli River, Chittagong blends coastal beauty with cultural charm. Known for its bustling port, fascinating hill tracts and the stunning beach of Patenga, it's an eclectic mix they'll lure beach lovers and culture enthusiasts alike.
Cox's Bazar
Home to the world's longest natural sandy beach, Cox's Bazar is a haven for sun-worshippers and sea lovers. Enjoy a serene stroll along the 120km beach stretch, or ride the waves for a thrilling surf - it's a must-visit for an idyllic beach retreat.
Sylhet
Nestled amidst rolling tea gardens and verdant hills, this peaceful region promises a slower pace of life. Sylhet with its serene landscapes and mystical shrines entices travellers seeking tranquillity and natural beauty all rolled into one.
Khulna
Gateway to the Sundarbans, the world's largest mangrove forest, Khulna is a treasure trove for wildlife enthusiasts. Explore the labyrinthine waterways on a boat safari, spotting the famous Royal Bengal tigers and stunning array of birdlife and other animals.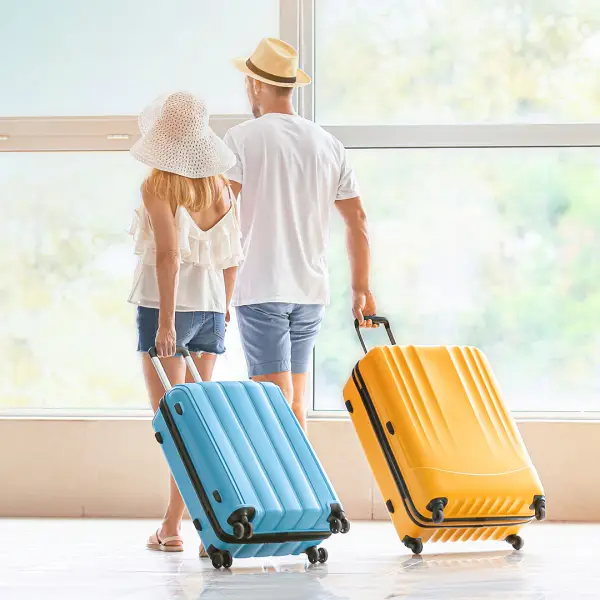 For a family holiday
Dhaka is a vibrant city that offers an array of fun-filled family activities and attractions to keep everyone entertained. From learning about the country's history in an array of museums to thrilling escapades in fantasyland at the amusement parks, Dhaka has it all.
For a couples holiday
Relish in the romance of verdant landscapes, surreal sunsets, and quiet moments amidst nature in Sylhet. Its lush green expanses and invigorating tea gardens offer tranquillity and seclusion, the perfect escape for couples seeking a romantic retreat.
For a holiday with friends
If your group of chums loves adventure and wildlife, Khulna is the place to be. Set out on a thrilling expedition through Sundarbans forest, take advantage of the outdoor adventures, and bond over shared discoveries.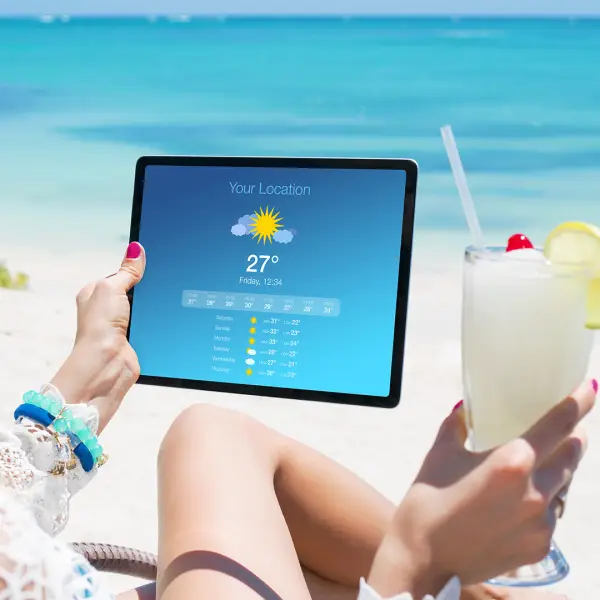 Bangladesh can be visited all year round, offering different experiences unique to each season. October to March, the dry months, offer ideal conditions for meandering through city landscapes and exploring the countryside. April to June, the summer months, though humid and hot, invite travellers to partake in vibrant regional festivals such as Pohela Boishakh, the Bengali New Year. Monsoon, from July to September, painting the countryside in refreshing hues of green, allows you to witness the country at its lushest, albeit with higher chances of rain.
More Destinations
Travel more with LycaFly

Learn More