Great Value Deals

New offers sourced daily

Extensive Choice

175 Airlines // 300k Hotels

Loved by Our Customers

4/5 Scores on Trustpilot

Book with Confidence

Holidays ATOL Protected

Spread the Cost

Call our team to learn more
Belize Holidays
With ancient Mayan ruins blanketing its rainforest interior, awe-inspiring barrier reefs skirting its azure coastlines, charming Creole and Garifuna cultures echoing throughout its bustling city streets and tranquil islands, Belize presents an awe-inspiring destination teeming with captivating sights and vibrant experiences unlike any other. Whether you're looking to plan an unforgettable family holiday, an exciting escapade with friends, or a romantic retreat with your loved one, Belize promises vibrant memories for budgets of all kinds. From wild jungle treks to serene sea-side lounging, and from exploring remarkable archeological wonders to savouring a richly diverse culinary scene, prepare to be entranced by the wonder of Belize.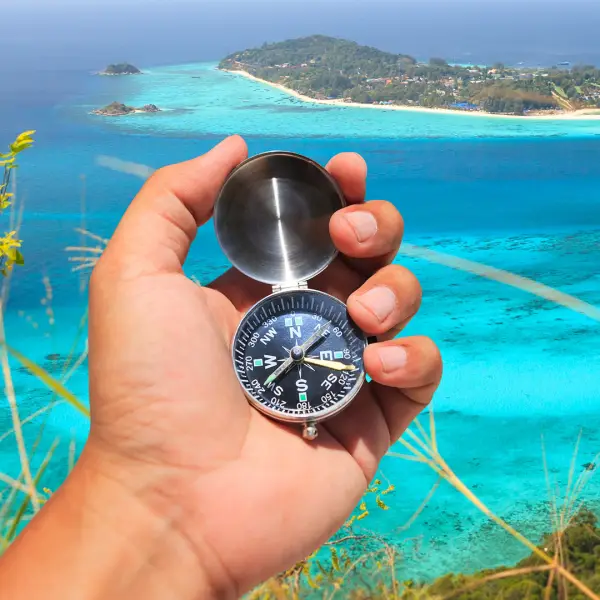 Belize City
As the largest city in Belize, Belize City boasts a bustling blend of culture, history, and urban energy. With a rich colonial heritage and a plethora of museums, galleries, and cultural landmarks, it's the perfect spot for tourists who crave a dynamic city experience.
San Ignacio
Nestled in the western part of the country, San Ignacio is surrounded by lush rainforests, mystical Mayan ruins, and thundering waterfalls, making it a must-visit for nature lovers and history buffs alike.
Placencia
Renowned for its stunning beaches and serene environment, Placencia offers a classic, relaxed Caribbean beach holiday. This tranquil peninsula is an excellent place for aquatic sports like diving, snorkelling, and fishing.
Ambergris Cay
The largest of Belize's islands, Ambergris Cay, is a hotbed for water enthusiasts, boasting exceptional locations for scuba diving and snorkelling alongside a vibrant nightlife, all within the idyllic setting of a tropical island paradise.
Orange Walk
Orange Walk, fondly known as "Sugarcity" due to its sugarcane fields, is a serene destination that is home to several Mayan sites, wildlife sanctuaries, and serene nature reserves, making it ideal for travellers seeking unique exploratory experiences.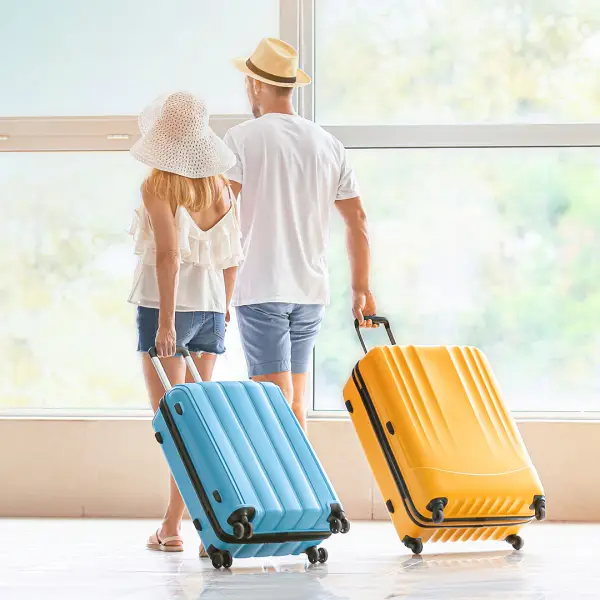 For a family holiday
San Pedro offers copious beaches and water activities for the whole family to enjoy. For an authentic touch of local flavour, the lively San Ignacio, known for its family-friendly resorts and ample outdoor activities, is sure to bring joy to young and old alike.
For a couples holiday
Discover the romantic allure of Placencia with its serene beaches, intimate accommodations, and splendid sea views. For couples seeking a mixture of relaxation and adventure, the stunning Ambergris Cay offers a romantic escape, with options for snorkelling, diving, and exploring nearby marine reserves.
For a holiday with friends
Belize City, with its animated nightlife, and array of live music and cultural performances, is a great spot for a memorable break with mates. If you're in a group seeking adventure, the district of Cayo, packed with outdoor activities like caving, hiking, and river rafting, presents an ideal choice.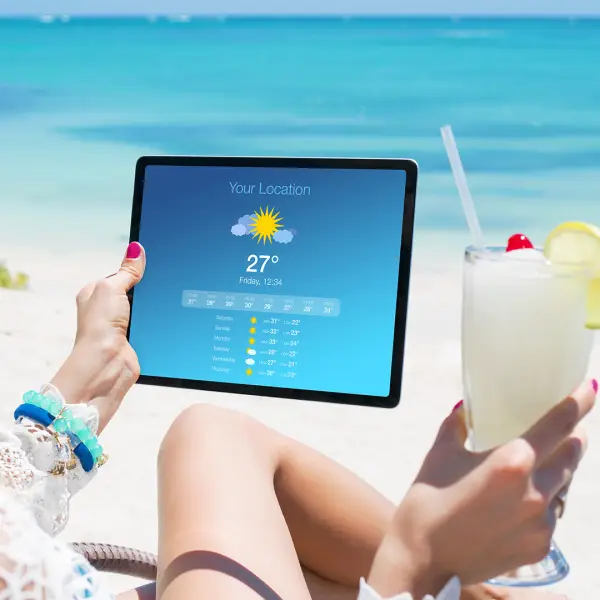 Belize's peak season is from December to April, which coincides with the dry season, offering warm, pleasant weather ideal for snorkelling and exploring Mayan ruins. Though this period attracts more tourists, it also ensures maximum access to all activities and potential adventures.
On the other hand, the months of May to September, though considered the rainy season, offer cheaper rates and fewer crowds, and with rainfall usually limited to short bursts during the day, it might be an excellent opportunity for budget-conscious travellers. Despite traditionally being the off-peak period, nature's bounty isn't sealed off - Belize's wildlife, lush greenery and warm Caribbean charm remain constant throughout the year.
More Destinations
Travel more with LycaFly

Learn More