Great Value Deals

New offers sourced daily

Extensive Choice

175 Airlines // 300k Hotels

Loved by Our Customers

4/5 Scores on Trustpilot

Book with Confidence

Holidays ATOL Protected

Spread the Cost

Call our team to learn more
Bermuda Holidays
Nestled in the North Atlantic Ocean, Bermuda is an enchanting island that attracts an array of travellers from culture seekers to beach lovers. With its white sandy beaches studded with pink, crystalline waters, and a unique cultural blend of British and American influences, Bermuda is nothing short of a paradise for everyone.
Whether you're planning a romantic sojourn, a sun-soaked family holiday or a trip with friends, Bermuda promises a dream-like experience set against the backdrop of vibrant reefs, charming vintage buildings, lush gardens, and of course endless sunshine. It's no wonder that this gem continues to be a top choice for beach vacations, all-inclusive stays and adventure-filled holidays. From budget travellers to luxury seekers, Bermuda caters to everyone with unmatched hospitality.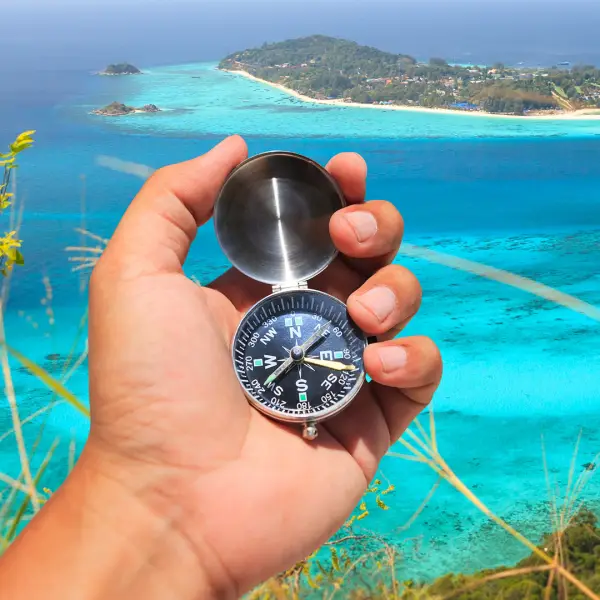 Hamilton
Hamilton, the bustling capital, exudes vibrancy with its pastel-coloured buildings, pleasant harbour and bustling streets. Here you'll find an array of high-end shops, galleries, and restaurants serving spectacular seafood. Walking down the historic Front Street is a feast for the eyes.
St. George
Recognised by UNESCO for its historical significance, St. George is a living museum that will allure history buffs. With well-preserved colonial buildings, old town halls and museums, this town will take you on a nostalgia ride.
Warwick Parish
Warwick Parish is a must-visit for beach lovers. The home to Warwick Long Bay, Bermuda's longest beach, the Pink sand and turquoise water is the perfect recipe for an idyllic beach day.
Southampton Parish
Southampton Parish is home to some of Bermuda's most prized and beautiful natural features. The iconic Horseshoe Bay Beach, with its soft pink sands and azure water, is the quintessential romantic spot for couples.
Sandys Parish
Adventure seekers should head towards Sandys Parish, known for its adrenaline-pumping activities like jet-skiing and shipwreck diving. The Royal Naval Dockyard houses numerous museums and historic artefacts.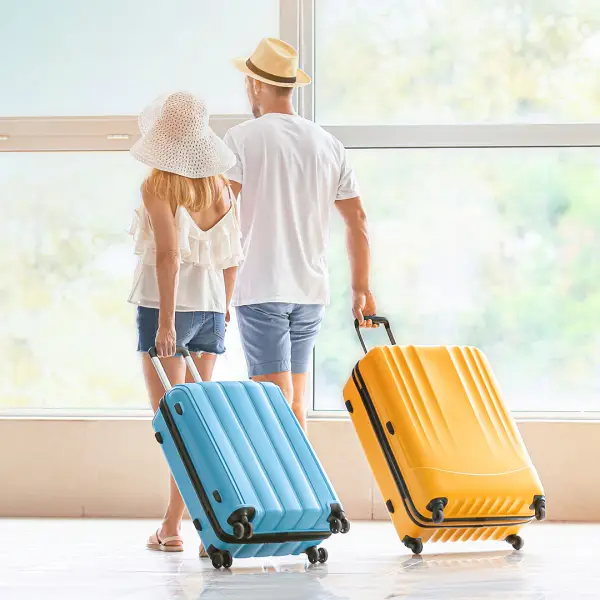 For a family holiday
If you're travelling with your family, consider staying in Hamilton City. Its central location and wide range of accommodation options make it an ideal base. It's also close to various museums and parks, providing many entertaining activities for kids.
For a romantic holiday
For couples, Southampton will be an idyllic choice. Known for serene beaches, quiet coves and romantic sunset views, it's a perfect place to ignite or rekindle romance.
For a holiday with friends
For a trip with friends, the lively Sandys Parish could be an excellent choice. With numerous watersports, pubs and music venues, your gang will have plenty to do, making it a fun-filled holiday to remember.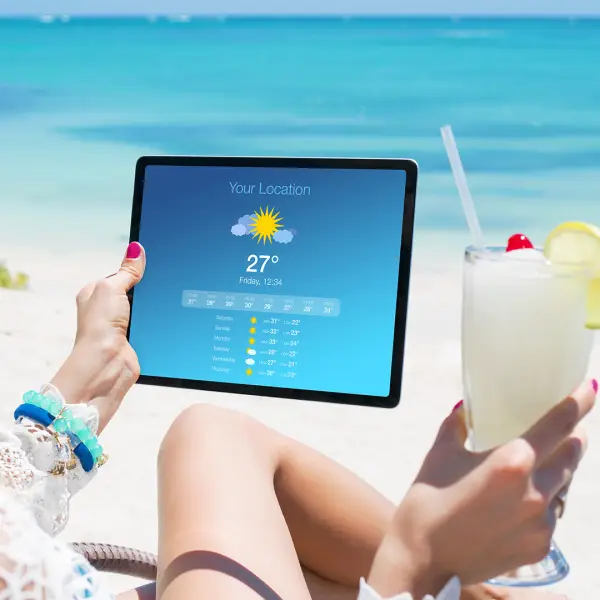 If picture-perfect weather is what you're after, then the best time to visit Bermuda is during the shoulder season, that runs from April to June. This period gifts the island with steady warm temperatures, making it ideal for beach activities and swimming. Moreover, you can avoid the summer holiday crowd and enjoy more reasonable prices.
However, if you're more into cultural events and festivals, summer, from July to September, hosts the famous Bermuda Carnival featuring parades, parties and live music. Keep in mind, though, it's also the busiest – and often the most expensive – season. So, you may want to book well in advance. With a bit of planning, your Bermudan holiday can have all the best ingredients for an unforgettable experience.
More Destinations
Travel more with LycaFly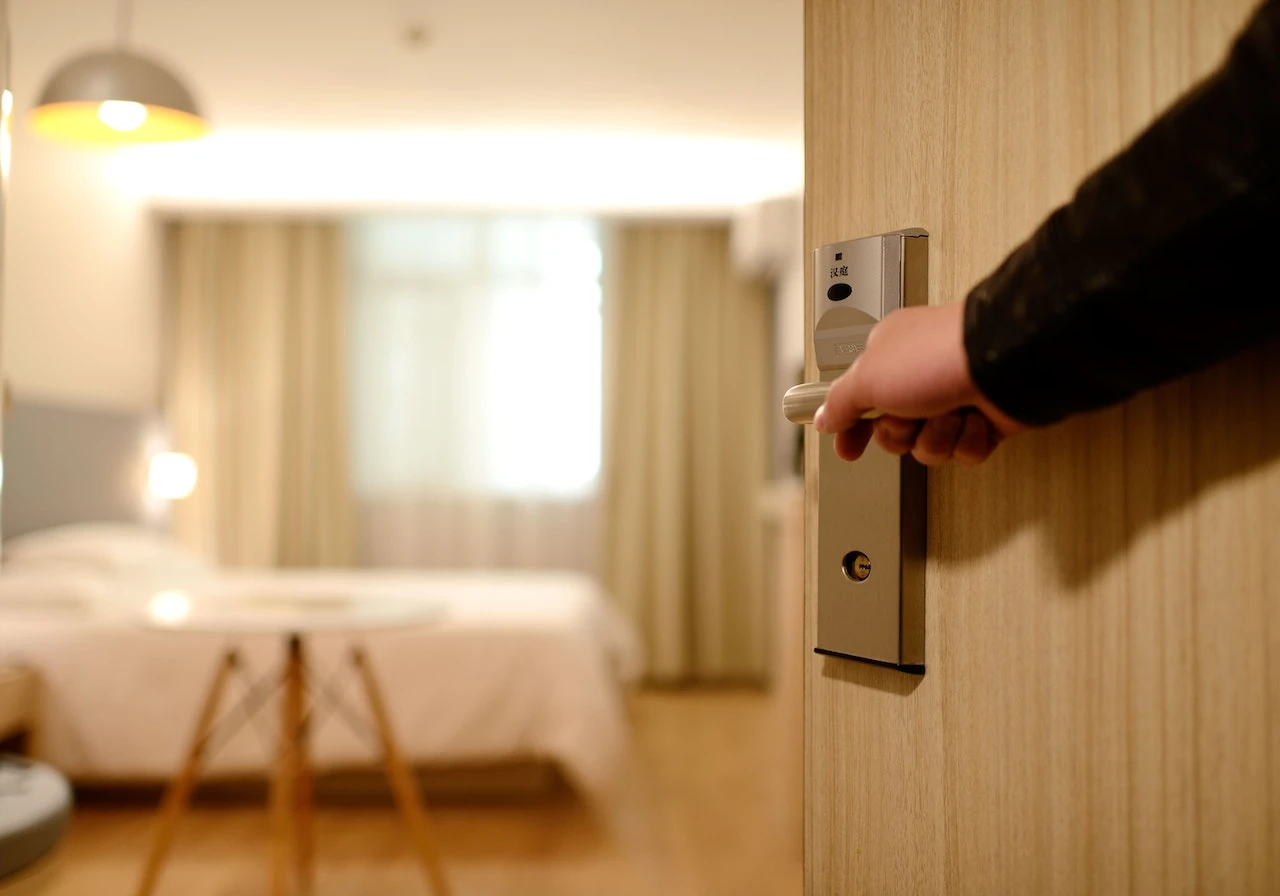 Holiday Types