Great Value Deals

New offers sourced daily

Extensive Choice

175 Airlines // 300k Hotels

Loved by Our Customers

4/5 Scores on Trustpilot

Book with Confidence

Holidays ATOL Protected

Spread the Cost

Call our team to learn more
Bolivia Holidays
Bolivia, one of South America's most diverse and entrancing countries, is sure to dazzle the discerning traveller. As vibrant as it is varied, its breathtaking landscapes, rich history and robust culture beckon explorers, history buffs, adventure-seekers and nature-lovers alike. Whether you're a family craving a vibrant adventure, a couple in search of romance, or a group of friends longing for a holiday that offers a fusion of exhilarating activities and memorable experiences, Bolivia has got it all. From balmy beaches, grand colonial cities, a wealth of wildlife to the dizzying heights of the Andes, Bolivia is an all-encompassing, all-budget destination teeming with excitement and awe-inspiring sights of heart-stopping beauty.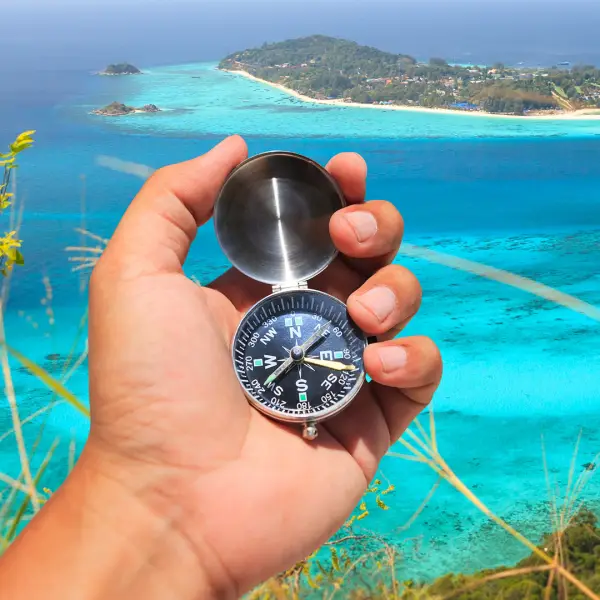 La Paz
Submerge in the capital city's vivacious lifestyle offering a unique blend of traditional and modern lifestyles. Visit notable attractions like the Mi Teleférico sky train, sample delightful street food, or simply drink in the breathtaking cityscape.
Potosí
Uncover the silver mining history in this UNESCO World Heritage city. Visit the Casa Nacional de Moneda, once a royal mint, now a museum exhibiting Bolivia's colonial past.
Salar de Uyuni
The largest salt flat in the world is sure to amaze with its stark, otherworldly beauty. Experience its reflective surface during the rainy season or marvel at its startling white expanse when dry.
Madidi National Park
Explore one of the most biologically diverse places on Earth. Immerse yourself in its extraordinary wildlife, luxuriant rainforests and indigenous tribes.
Copacabana
This quaint little town on the shores of Lake Titicaca offers beautiful beaches, charming cafes, and the famous Basilica of Our Lady of Copacabana.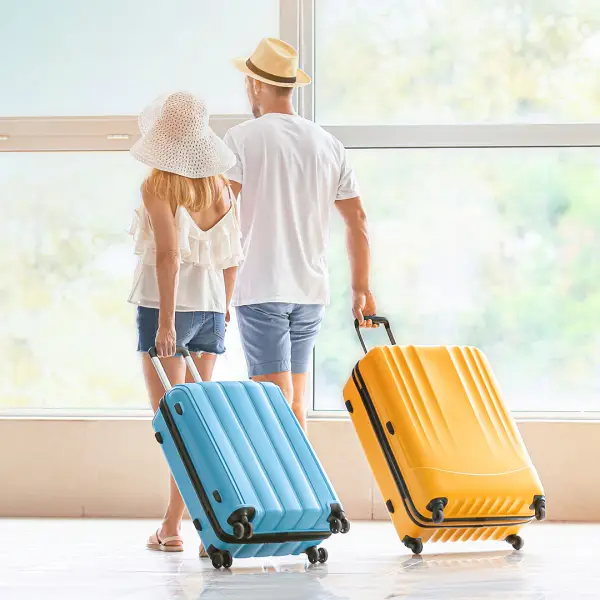 For a family holiday
Enjoy a culturally rich and adventurously exciting family holiday in La Paz, famed for its vibrant markets like Mercado de las Brujas, exciting cable car rides, and child-friendly parks. For an exciting encounter with wildlife, head to Rurrenabaque.
For a couples holiday
Experience romance under the starlit sky at Salar de Uyuni, a unique setting for a romantic retreat. Or enjoy a serene getaway in the enchanting town of Copacabana, with its beautiful beaches and charming cafes.
For a holiday with friends
From the pulsating nightlife and cultural exploration in the bustling city of Santa Cruz to the adventurous trips into the Amazon Rainforest from Rurrenabaque, Bolivia offers a plethora of experiences perfect for a memorable group holiday.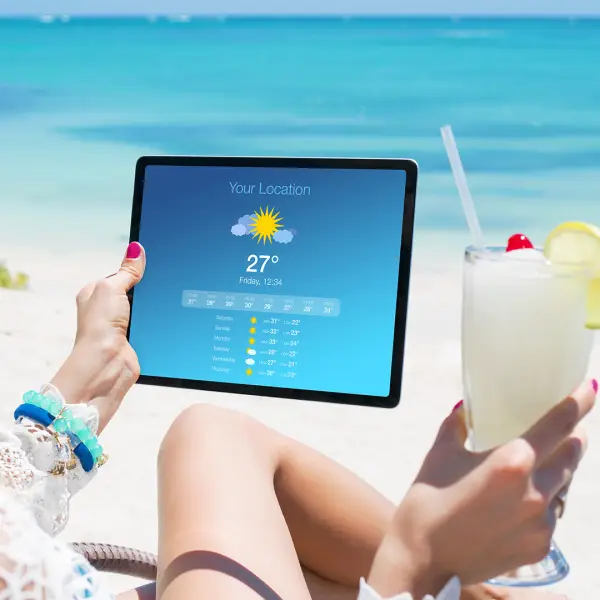 From May to October, Bolivia shines in all its glory accentuated by clear skies and fewer rainfalls, making it the ideal time for exploring its diverse landscapes and rich culture. However, if you're after cheaper rates and fewer tourists, consider visiting during the wet season from November to April. Yes, there will be rain, but the unmatched serenity of the salt flats mirrored with the overcast skies is an experience to savour. Regardless of the season, Bolivia promises a holiday of a lifetime.
More Destinations
Travel more with LycaFly

Learn More