Great Value Deals

New offers sourced daily

Extensive Choice

175 Airlines // 300k Hotels

Loved by Our Customers

4/5 Scores on Trustpilot

Book with Confidence

Holidays ATOL Protected

Spread the Cost

Call our team to learn more
Bosnia And Herzegovina Holidays
Nestled in the heart of Southeast Europe, Bosnia and Herzegovina is a destination teeming with diversity, offering a captivating blend of Eastern and Western cultures. Its rich history can be felt at every turn, from the medieval castles and Ottoman mosques in Sarajevo to the Roman ruins in Mogorjelo. Whether it's an idyllic getaway for two, a family-friendly adventure, or a cultural immersion with friends, Bosnia and Herzegovina caters to every traveller. With fantastic food to enjoy, notably Cevapi and Burek, and a range of budget-friendly options, it is certain to satisfy any traveller's taste.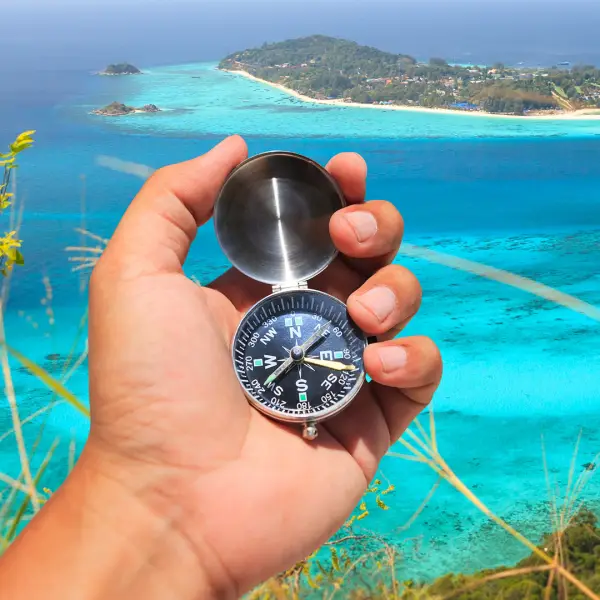 Sarajevo
The heart and soul of the country, Sarajevo, offers a fusion of east and west. Wander through charming streets lined with Austrian-inspired buildings and Turkish-style bazaars, wrapped up in a multi-religious tapestry of synagogues, mosques and cathedrals.
Mostar
Known for its historic symbol of reconciliation, the Stari Most bridge, Mostar offers a rich tapestry of Ottoman architecture, cobbled lanes and inviting restaurants. Take a quiet moment along the Neretva River and relish the scenic views.
Trebinje
A hidden gem in the far south, Trebinje is an authentic representation of Herzegovinian charm with its lush vineyards, monasteries and the bustling Arslanagić's bridge. Visit the city's bustling farmers' market for local treats.
Neum
Being Bosnia's only access to the Adriatic Sea, Neum's appeal lies in its sun-soaked beaches and boardwalks. Here, holidaymakers can indulge in a range of exciting activities such as sailing, snorkelling and parasailing.
Sutjeska National Park
Venture into the wilderness of Bosnia's oldest national park, Sutjeska. Explore magnificent landscapes that span glacial lakes, dense forests, mountain peaks and World War II monuments. A paradise for outdoor enthusiasts and history buffs alike.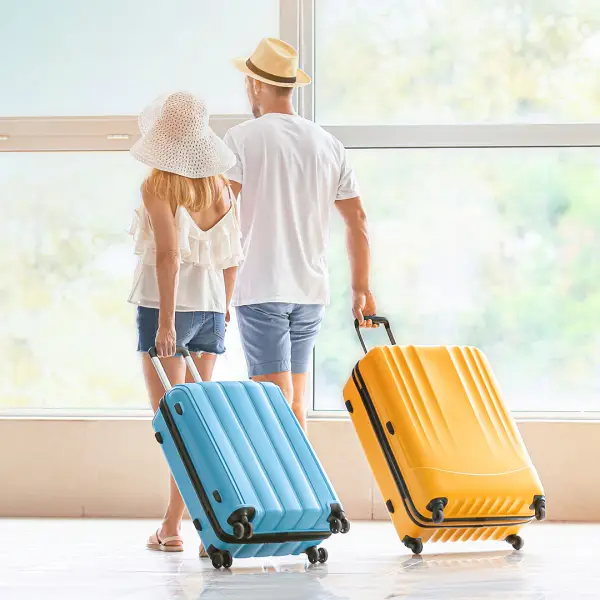 Discover Sarajevo
For the culturally curious, Sarajevo's diverse neighbourhoods, notably Baščaršija and Marijin Dvor, are rich with historic monuments and offers an array of eateries and shops.
Unwind in Neum
For those seeking a quiet seaside retreat, Neum's range of resort-style accommodations provide a relaxing base with the amenities needed to unwind after a day spent exploring the local area.
Experience Jajce
Those travelling with friends may prefer the lakeside city of Jajce, known for its vibrant nightlife and the 17-meter high Pliva Waterfall.
Explore Trebinje
For couples seeking romance, the quaint town of Trebinje, with its old stone houses and numerous wineries, is certain to provide an intimate sojourn. Get absorbed in local winemaking traditions and enjoy a romantic stroll through the city's Old Town.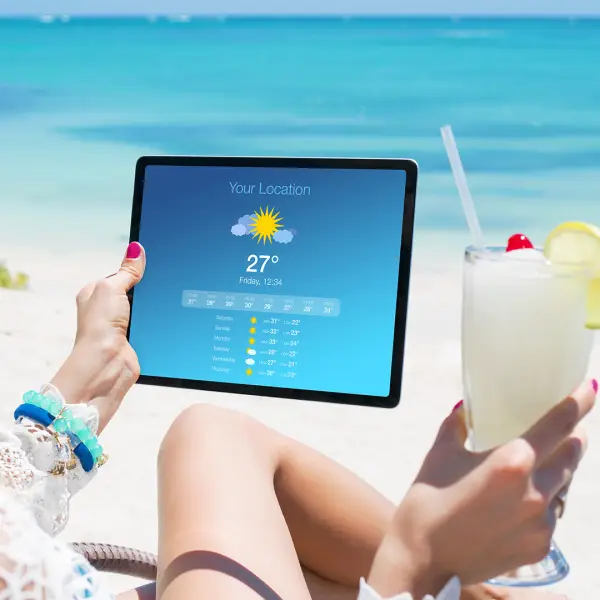 Bosnia and Herzegovina can offer a delightful holiday experience at any time of the year. If you prefer pleasant and warm weather, the summer months from June to August is when the temperature is at its peak. This is an ideal time for outdoor escapades, exploring cities and lounging on Neum's beaches.
Alternatively, autumn and spring offer cooler weather, although still sunny, and fewer crowds, giving you more room to explore. The country's scenic beauty comes alive with vivid colours during these seasons, offering a splendid backdrop for your holiday pictures.
Winter, which stretches from December to March, is a great time for budget travel and is perfect for those interested in winter sports, particularly in areas such as Jahorina and Bjelašnica, which hosted the Winter Olympics in 1984.
More Destinations
Travel more with LycaFly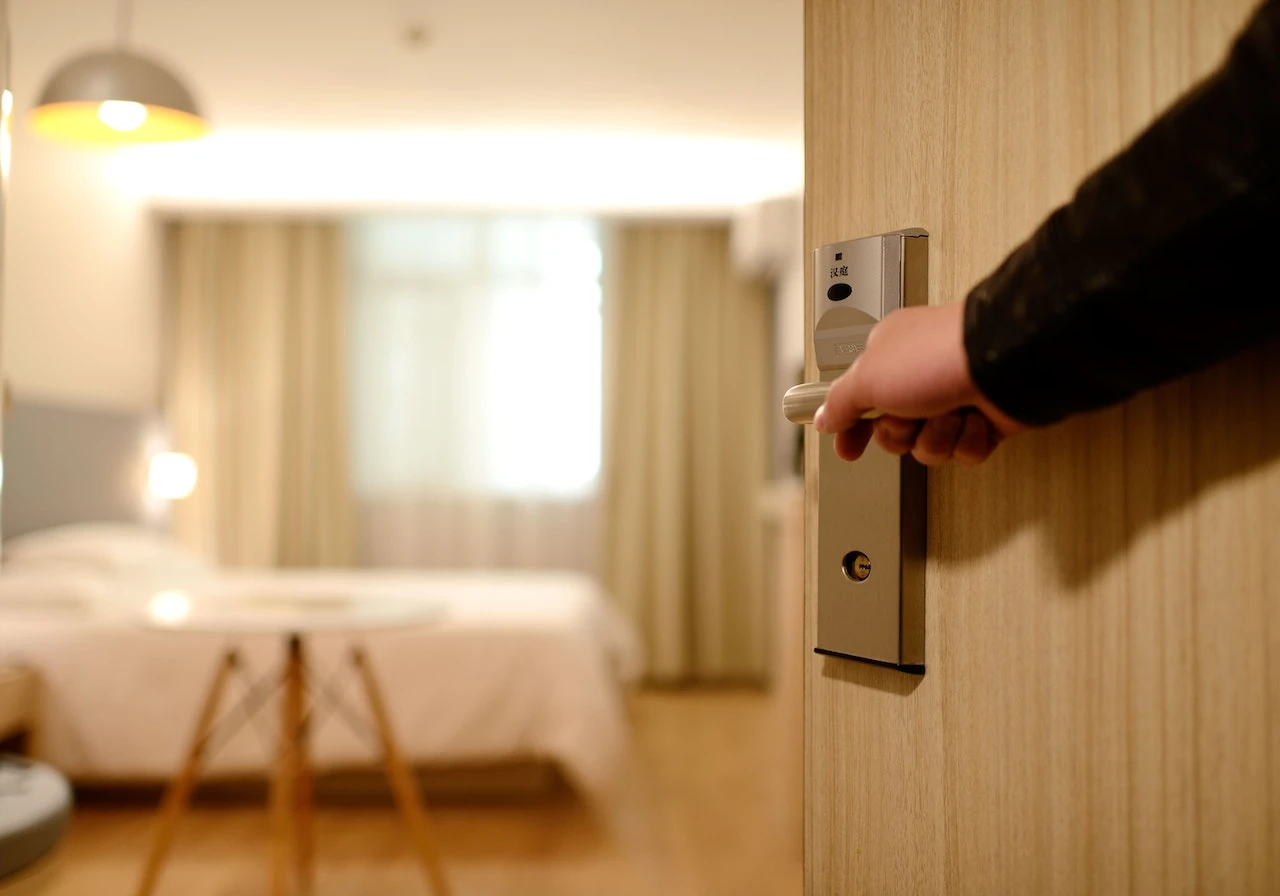 Holidays