Great Value Deals

New offers sourced daily

Extensive Choice

175 Airlines // 300k Hotels

Loved by Our Customers

4/5 Scores on Trustpilot

Book with Confidence

Holidays ATOL Protected

Spread the Cost

Call our team to learn more
Botswana Holidays
Welcoming Botswana beams with unparalleled natural beauty, exotic wildlife, and culture that envelopes the senses. As one of Africa's landlocked gems, Botswana offers an enchanting escape for all types of travellers. Whether you're planning a romantic getaway, a family-friendly jaunt, or an adventurous exploration with mates, Botswana will magnetise with its vast array of spectacles. From exploring the diverse ecosystem of the Okavango Delta to witnessing the majestic elephants in Chobe National Park or traversing the mysteries of the Makgadikgadi Salt Pans, Botswana is undoubtedly a wonderland for those with a passion for nature, animals, and culture. Its range of accommodations caters to all budgets, making it accessible for everyone!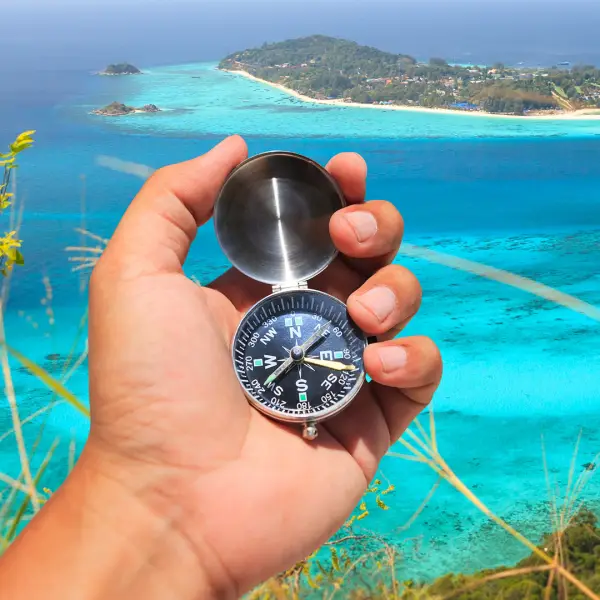 Okavango Delta
Shaped like an open hand, the Okavango Delta is a masterpiece of the natural world. An incredible maze of wetlands offering canoeing, boating, fishing, and guided wildlife walks, it's a mecca for those seeking a unique natural experience.
Chobe National Park
Home to Africa's largest elephant herds, Chobe National Park is a wilderness like few others. Whether you're cruising on the crystalline Chobe River or driving through the park, the wildlife watching here is unparalleled.
Maun
As the unofficial gateway to the Okavango Delta, Maun strikes a perfect balance between rustic charm and modern amenities. This town offers unique experiences like mokoro (traditional canoe) trips and horseback safaris.
Gaborone
The bustling capital of Botswana, Gaborone, combines old and new with its cultural heritage sites and modern infrastructure. Explore the National Museum and Art Gallery or enjoy a nature walk in Mokolodi Nature Reserve while you're here.
Moremi Game Reserve
Part of the Okavango Delta, Moremi Game Reserve provides otherworldly wildlife encounters. From lions to leopards and abundant bird species, the reserve is a paradise for wildlife enthusiasts.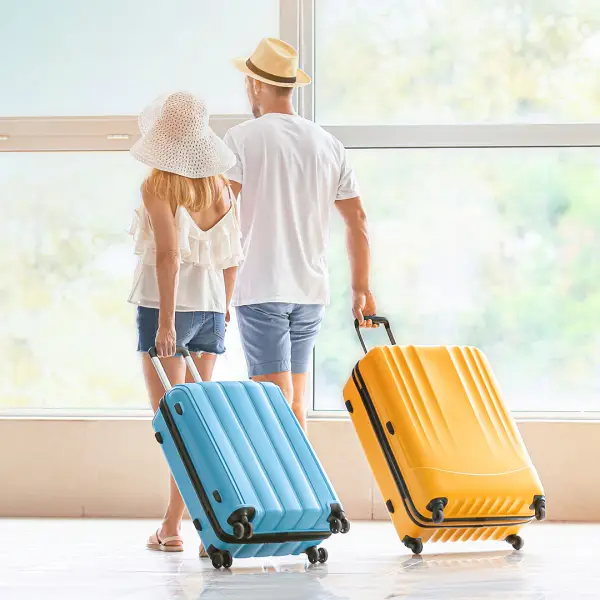 For a family holiday
Blend family fun with educational exploration in Maun — choose from plenty of child-friendly accommodation options in this gateway town to the Okavango Delta. For glimpses of African wildlife, plan a stay in one of the comfortable resorts in Chobe National Park.
For a couples holiday
Botswana boasts a string of intimate lodges ideal for a romantic getaway. The luxury tented camps in the heart of the Okavango Delta offer unrivalled wildlife experiences, whereas the upscale lodges in Moremi Game Reserve promise nothing short of a dreamy escape amidst nature.
For a holiday with friends
Catch up with friends while witnessing the grandeur of African wildlife in Gaborone, where numerous resorts cater to large groups. Or pack your adventurous spirit and head to Chobe National Park, offering safari tours along with stylish accommodation.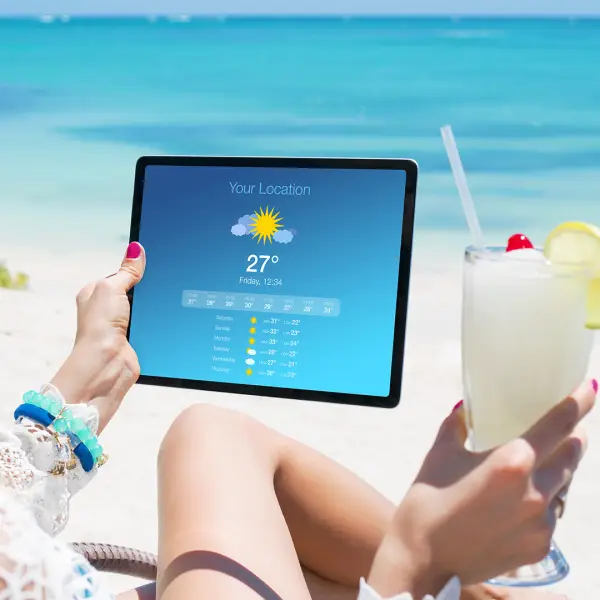 Whether you desire pleasant weather or hope for excellent wildlife viewing, the ideal time to visit Botswana is during the dry season, from May to October. As the landscape dries up, animals congregate near the remaining waterholes, offering fantastic wildlife sightings.
While this is peak tourist season with potentially higher prices, the experience is worth every penny. However, if you're up for exploring Botswana's wilderness in solitude and don't mind the sporadic showers, the wet season – November to April – could very well be a suitable choice, also referred to as the 'Green Season' due to the land blossoming with greenery.
More Destinations
Travel more with LycaFly

Learn More