Great Value Deals

New offers sourced daily

Extensive Choice

175 Airlines // 300k Hotels

Loved by Our Customers

4/5 Scores on Trustpilot

Book with Confidence

Holidays ATOL Protected

Spread the Cost

Call our team to learn more
Cameroon Holidays
Cameroon, affectionately known as Africa in miniature, encompasses the best of the African continent, from breath-taking landscapes, diverse cultures and a wealth of wildlife. Picturesque landscapes ranging from deserts in the north, rainforests in the centre and pristine beaches lining the Atlantic coast in the south, make Cameroon an enchanting destination worth including in your travel diaries.
Venture into this unexplored gem, whether you are seeking a romantic safari getaway, an exceptional family holiday or a fascinating adventure with friends. From enjoying beach holidays, wildlife explorations, to experiencing rich cultural heritage, Cameroon is a destination that caters to all tastes and preferences. From budget travel to luxury expeditions, Cameroon proves to be an affordable and value-rich region offering more than meets the eye. With a plethora of activities to engage in and fascinating sights to uncover, feed your wanderlust spirit in the heart of Africa.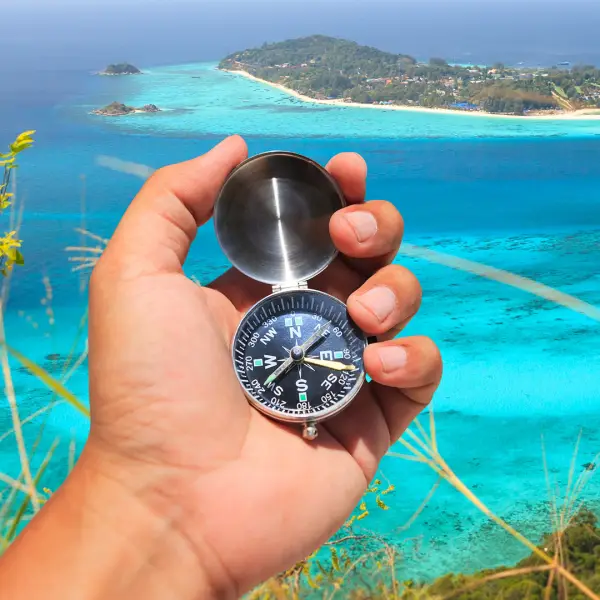 Douala
As Cameroon's largest city, Douala gives you a taste of fast-paced life, embracing modernity that resides amiably with traditional values. Whether exploring vibrant markets, engaging local cultural sites, or satisfying your palate with African cuisines, Douala is a metropolitan hub that invites you to indulge in its urban offerings.
Yaoundé
Located in the heart of Cameroon, Yaoundé, the country's capital captures the essence of African charm. The city's unique blend of traditional artefacts, its rich history showcased in its modern museums and wildlife exhibits, draw curious travellers seeking a diverse cultural experience.
Kribi
Kribi, popular for its stunning white-sand beaches and refreshing sea breeze presents a perfect seaside getaway. Offering a tranquil environment to relax and unwind, Kribi is the go-to spot for beach-lovers, surfers, and those with an infatuation for mesmerising sunsets.
Limbe
Another beach paradise, Limbe, cradle to the unique black-sand beaches, is an unforgettable coastal retreat. Additionally, its wildlife centres, botanical gardens and the nearby active Mount Cameroon offer thrilling explorations for nature enthusiasts.
Bamenda
Nestled in the highlands, Bamenda offers cool climates, lush farmlands, and a vibrant culture. A journey to the city introduces visitors to picturesque hill views, fascinating local craft markets, and the realm of traditional African kingdoms.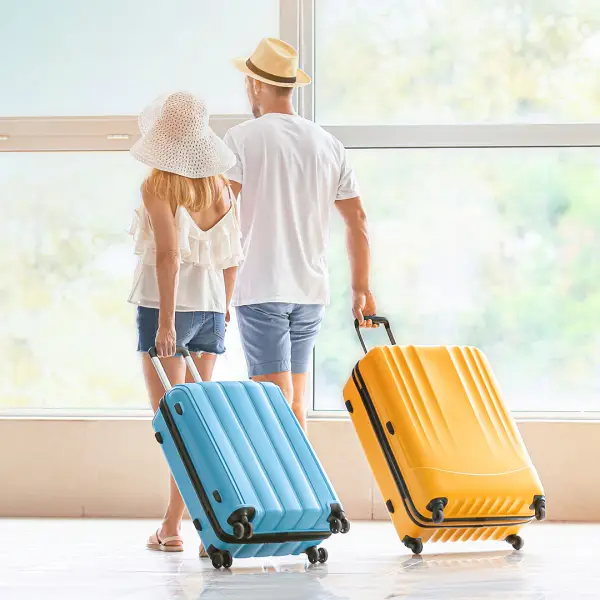 For a family holiday
Kribi's pristine beaches offer the perfect setting for a memorable family holiday. Enjoy serene beach walks, water sports or visit the nearby Lobe Waterfalls, where your kids can revel in nature's playground.
For a couples holiday
For a ​romantic getaway, immerse yourself in the tranquillity of Limbe. With its unique black-sand beaches, picturesque landscapes and tropical botanical gardens, Limbe is an idyllic retreat for couples.
For a holiday with friends
For a holiday with friends, Douala stands out as a vibrant city with lively nightlife. Go club hopping, try out local delicacies or shop for traditional souvenirs – every experience becomes a shared memory in the making.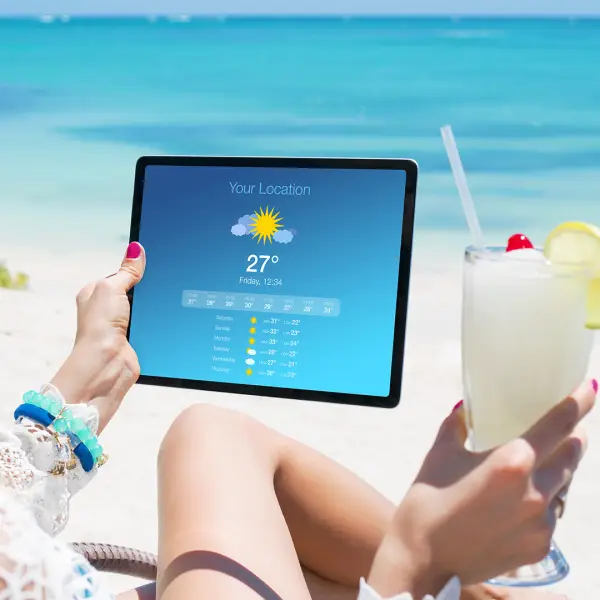 Cameroon's best travel period is during the dry season, from November to February, when temperatures are comparatively cooler and wildlife viewing is at a peak. This period also coincides with the hosting of cultural festivals, making it the perfect time for experiencing the vibrant local traditions.
However, the wet season, generally between March and October, offers its own unique charms. The landscape bursts into lush greens and the country sees fewer tourists, making it an ideal time for those seeking a more tranquil experience. Whether it's unspoiled nature, rich culture or exciting adventures, select the best time that aligns your travel preferences for your Cameroonian adventure.
More Destinations
Travel more with LycaFly

Learn More