Great Value Deals

New offers sourced daily

Extensive Choice

175 Airlines // 300k Hotels

Loved by Our Customers

4/5 Scores on Trustpilot

Book with Confidence

Holidays ATOL Protected

Spread the Cost

Call our team to learn more
Cape Verde Holidays
Dotted with stunning beaches, bathed in year-round sunshine, and steeped in unique Creole culture, Cape Verde promises a diverse and rewarding holiday experience. Regardless of who you're travelling with - be it your family, your partner, or a group of friends - this archipelago will impress with its natural beauty, vibrant music scene, world-class water sports, and variety of all-inclusive resorts. A destination that accommodates all budgets, Cape Verde beckons with a blend of relaxation, adventure, and cultural exploration.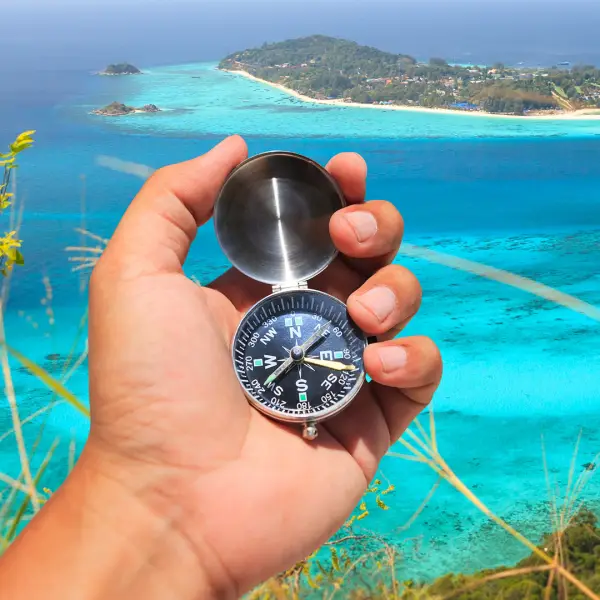 Santiago
Home to the capital, Praia, and pulsating with rich history and vibrant culture, Santiago is the most diverse island in Cape Verde. With its lively markets, stunning mountainous landscapes, and sweeping beaches, it's a truly dynamic destination.
Sal
Best known for its fantastic water sports, particularly windsurfing and kitesurfing, Sal offers fantastic beaches, lively nightlife, and all-inclusive resorts. Santa Maria, the island's main tourist hub, is admired for its Colonial architecture and exceptional beach.
Boa Vista
Seeking pure relaxation? Boa Vista offers some of Cape Verde's most stunning beaches and an excellent array of all-inclusive resorts. Its tranquil atmosphere is perfect for unwinding and catching up on some well-deserved rest.
São Vicente
A delight for music lovers and culture vultures, São Vicente, with its colourful colonial buildings and buzzing music scene, is the cultural heartland of Cape Verde. It's also home to Mindelo, known as the 'Brazilian city' of Cape Verde for its vibrant carnival.
Santo Antão
If you're a fan of hiking and spectacular scenery, Santo Antão won't disappoint. The island's dramatic landscapes and rugged beauty make it a paradise for outdoor enthusiasts.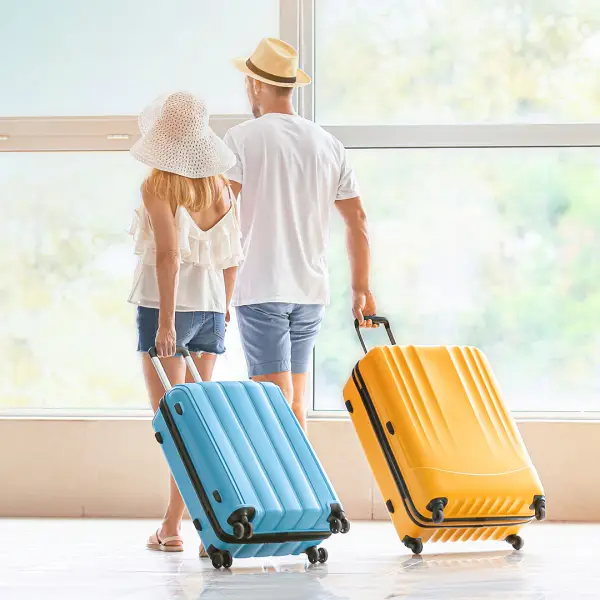 For a family holiday
Consider staying in Sal and particularly Santa Maria, best known for its family-friendly resorts, exquisite white-sand beaches, and calm, clear waters ideal for paddling and snorkelling.
For a couples holiday
For intimacy and romance, the serene beaches and luxurious resorts of Boa Vista make for an idyllic setting, whereas the vibrant culture and music scene of São Vicente can add a dash of excitement to your stay.
For a holiday with friends
If you and your friends love a balance of relaxation and buzzing nightlife, Sal and its beach town Santa Maria offer a lively bar and restaurant scene. Those in search of adventure should head to Santo Antão for memorable hiking experiences.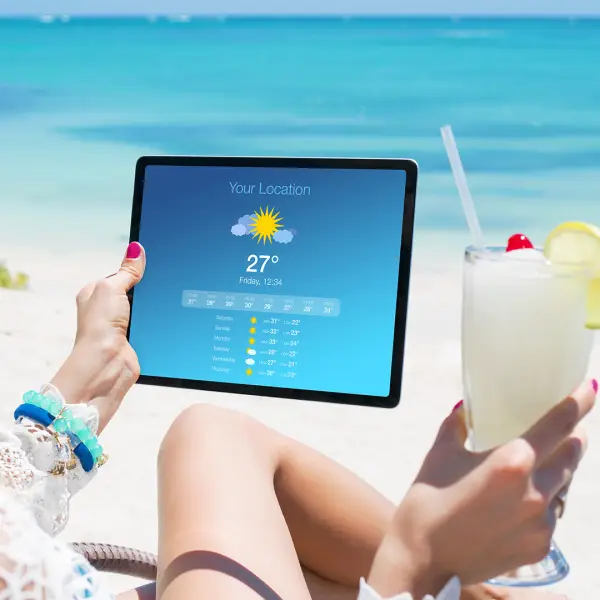 Balmy Cape Verde boasts a tropical climate with year-round sunshine, making any time a good time to visit. The islands are at their warmest and driest from November to July, informally known as 'Time of Winds'. While this makes for an excellent climate for the beach, do bear in mind windier conditions can stir up some Saharan dust, commonly referred to as 'Bruma seca'.
Rainier months, falling approximately between August and October, are fewer in number but offer a unique chance to witness the normally dry landscapes briefly awaken with lush, green vegetation. This is also a quieter time for tourism, providing the opportunity for more peaceful exploration.
More Destinations
Travel more with LycaFly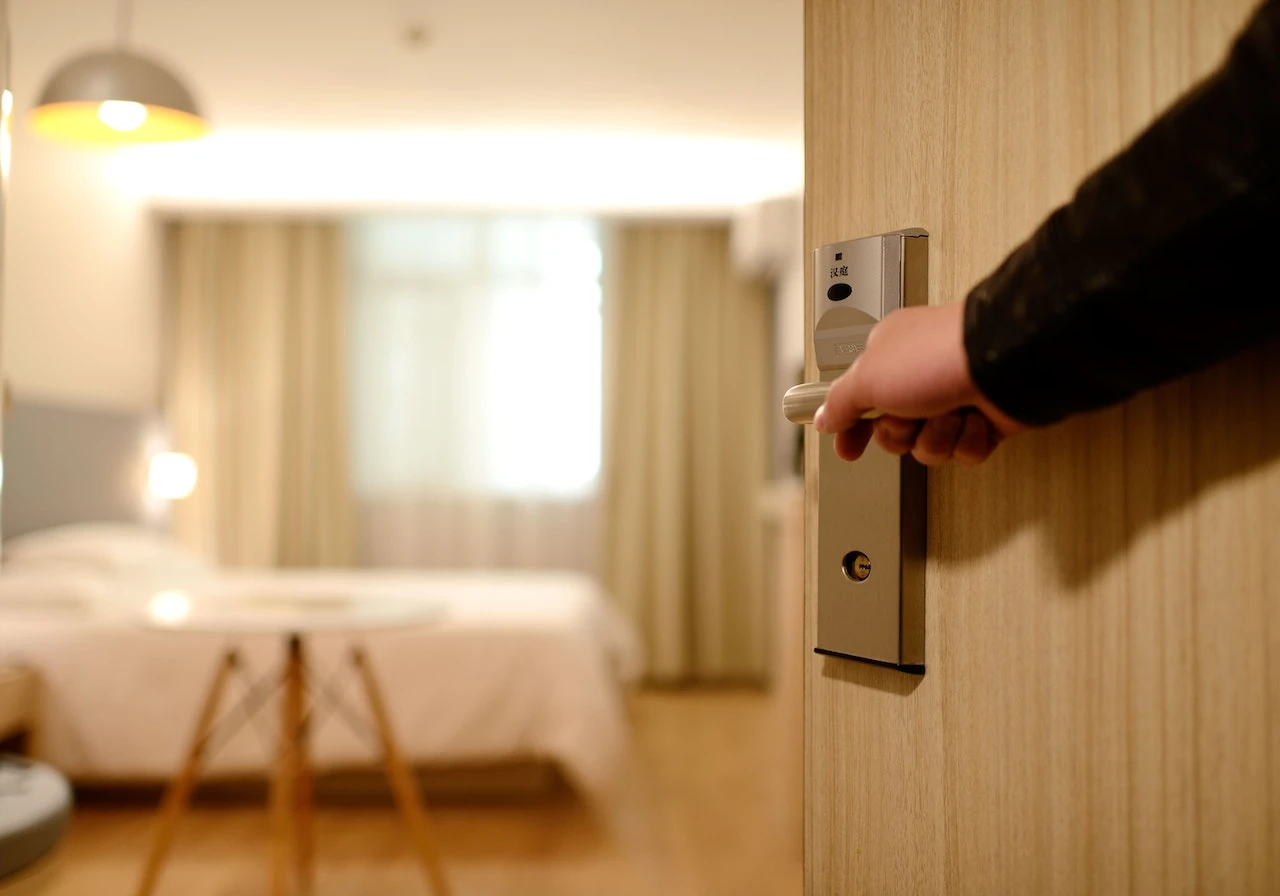 Holiday Types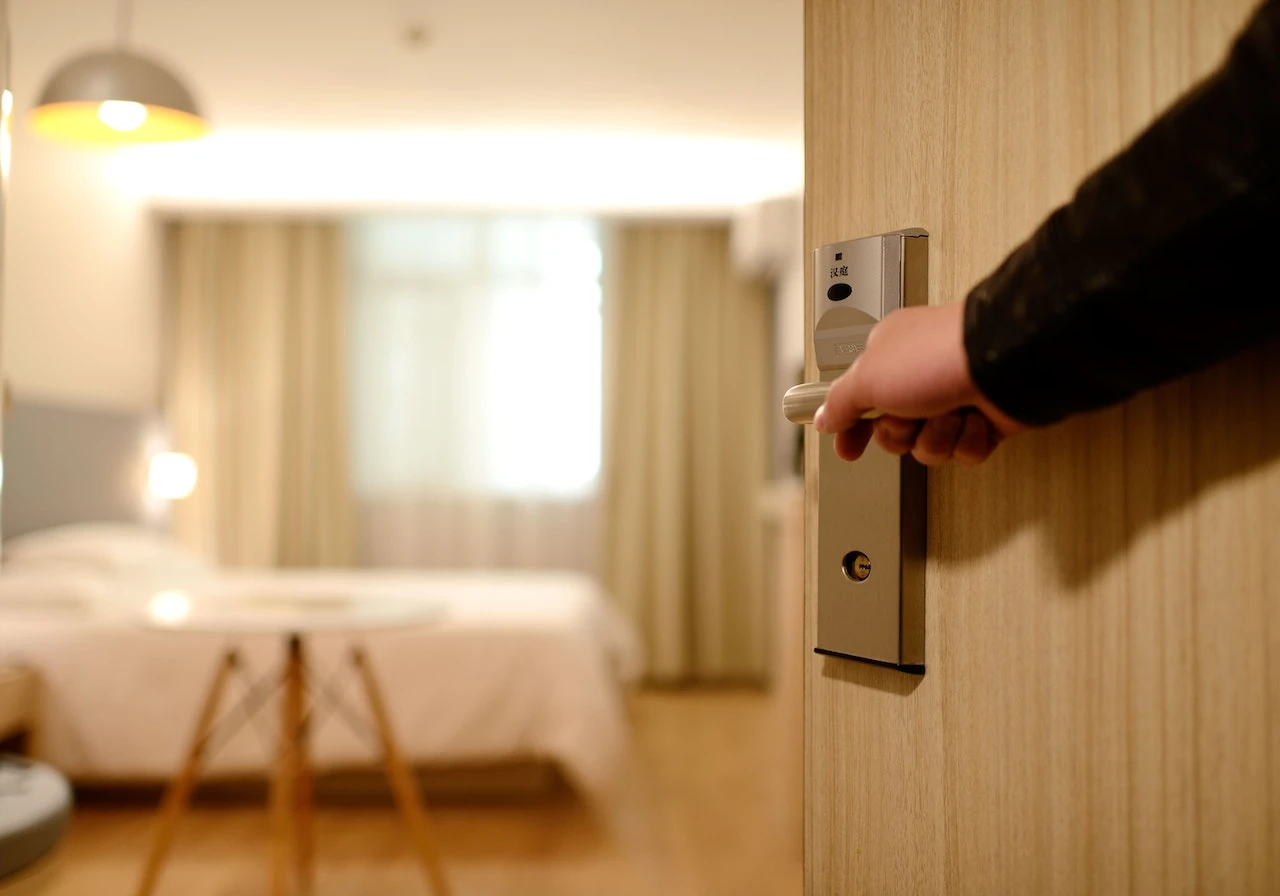 Holiday Types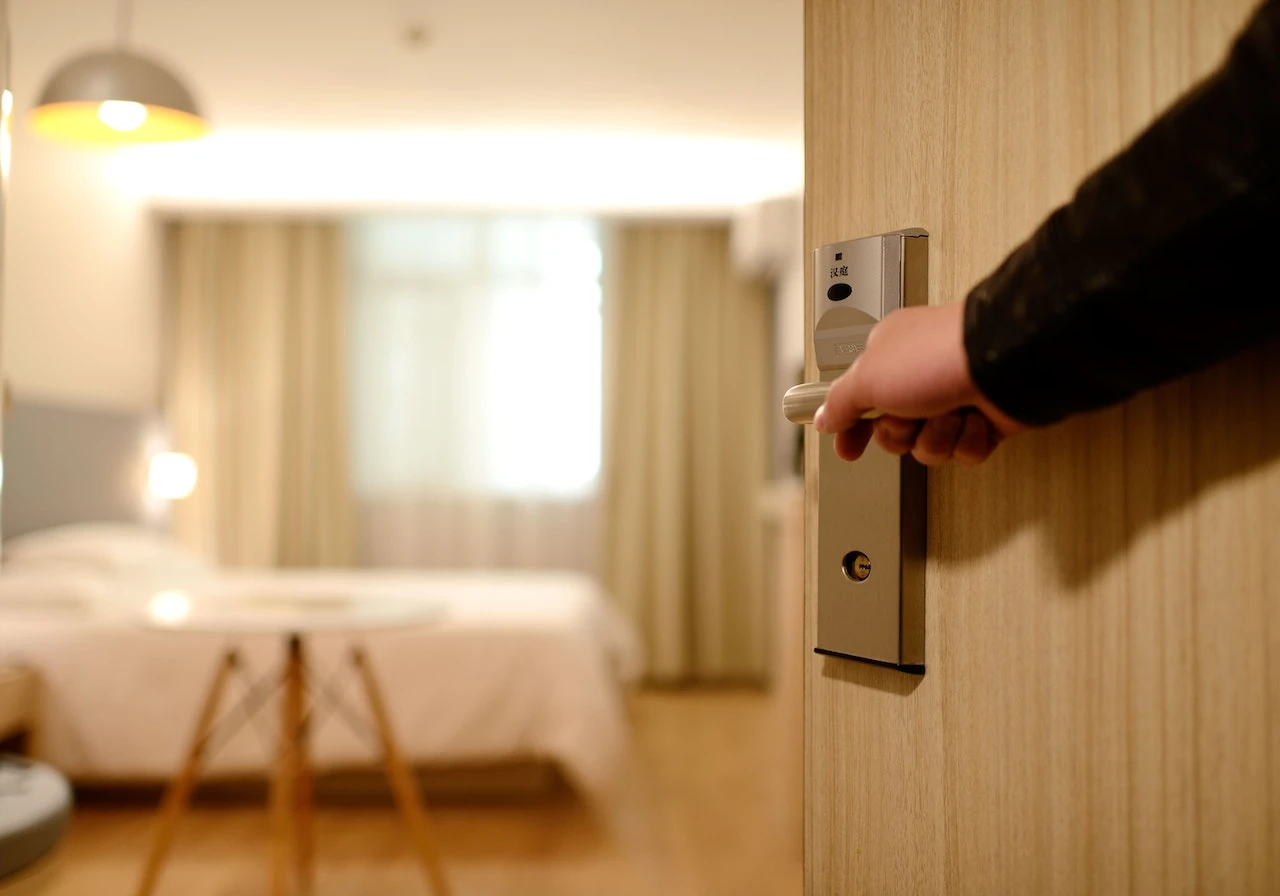 Holiday Types