Great Value Deals

New offers sourced daily

Extensive Choice

175 Airlines // 300k Hotels

Loved by Our Customers

4/5 Scores on Trustpilot

Book with Confidence

Holidays ATOL Protected

Spread the Cost

Call our team to learn more
Cayman Islands Holidays
Welcome to the epitome of island paradise. Sparkling turquoise waters, flawless white-sand beaches, and kaleidoscope reefs are what await you in the Cayman Islands. This Caribbean haven welcomes families, thrill-seeking divers, beach bums, or those looking to romance in an idyllic setting. With three unique islands to explore - Grand Cayman, Cayman Brac, and Little Cayman - there's something for every budget and taste. Unlimited water sports, culinary delights, stunning nature parks and a vibrant cultural scene are definitely on the cards when you embark on a holiday to the caymans.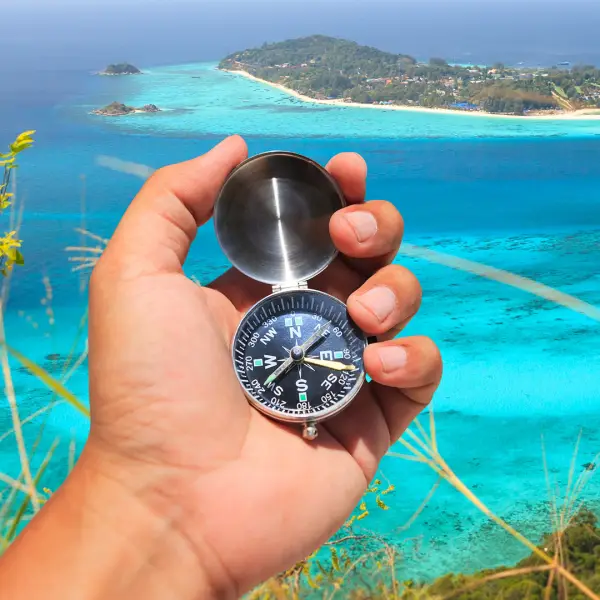 Grand Cayman
As the largest of the trio, Grand Cayman sees the majority of the island's vacationers. Here, you'll find the famous Seven Mile Beach, a stretch of sand that regularly graces lists of the world's most gorgeous beaches. With luxury resorts rivalling serene villa accommodations, and an abundance of bars, bistros, and water sporting activities, it's a bustling haven of holiday charm.
Cayman Brac
Cayman Brac is the adventurer's dream. Popular with nestling couples and excursion-seeking families alike, it attractions include limestone outcrop exploration, and intriguing caves. This peaceful piece of paradise is also a favourite amongst divers and snorkellers who are eager to discover shipwrecks and coral reefs.
Little Cayman
The smallest yet most tranquil of the trio, Little Cayman, is great for holidaymakers looking for the perfect blend of seclusion and adventure. The Birdwatching at Booby Pond and the serene scenery at Point of Sand makes it a nature lovers' wonderland. It's also a hot favourite amongst divers, offering the famous Bloody Bay Marine Park.
George Town
This capital boasts a blend of traditional culture and modern luxuries. Shopping enthusiasts can browse through high-end boutiques, while history buffs can explore the Cayman Islands National Museum. For food lovers, a variety of restaurants offering local and international cuisines are up for grabs.
East End
Those seeking a more authentic Cayman experience may find it in the East End. Home to a selection of intimate resorts and vacation rentals, as well as unique attractions like Queen Elizabeth II Botanic Park and the Mastic Trail, this quiet village is perfect for those looking to truly disconnect during their Caribbean getaway.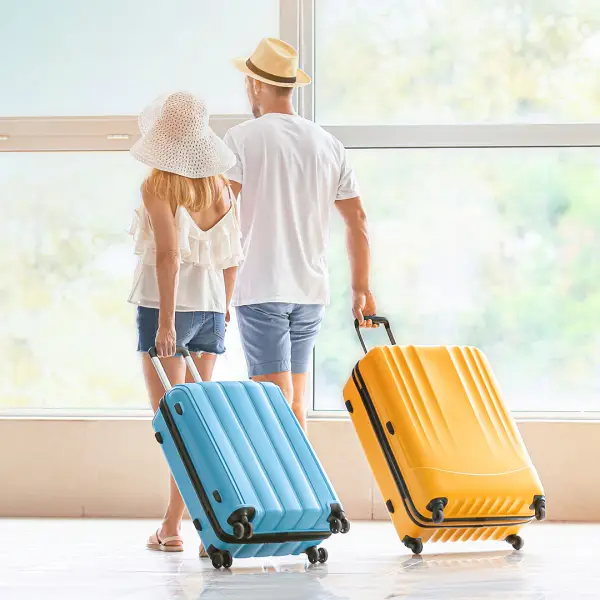 For a family holiday
Grand Cayman is the go-to choice for families with a specific focus on Seven Mile Beach due to its all-inclusive resorts, kid-friendly activities and close proximity to attractions. Further afield, Cayman Brac offers an array of outdoor adventures that are sure to pique the interest of the whole family.
For a couples holiday
Little Cayman offers couples the privacy and intimacy they might desire for a romantic getaway – secluded beaches, private villas and incredible sunset views. Additionally, the quieter East End of Grand Cayman can offer spots of tranquillity away from the regular tourist hubs.
For a holiday with friends
For a group of friends, the trendy streets of George Town with its bustling nightlife, shopping, and dining scene or the resorts in Seven Mile Beach with it's beachfront bars and water sports options can turn the vacation mode on.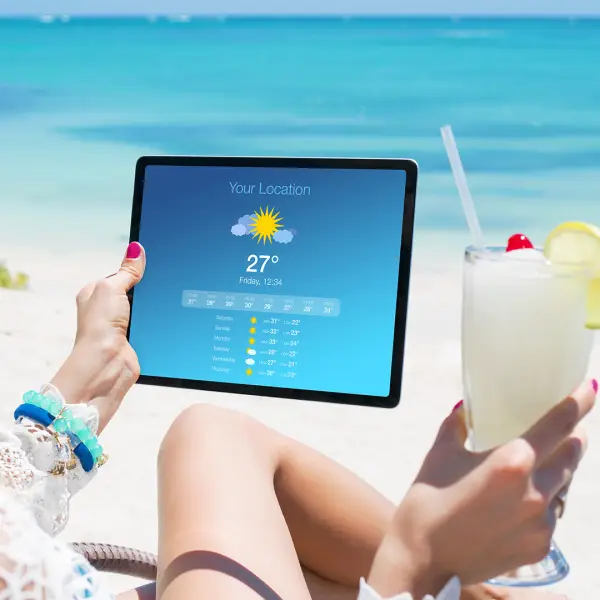 The best time to visit the Cayman Islands is reigned in by the dry season, which extends from November through April. This period offers beautiful weather, albeit with larger crowds and higher prices due to the peak tourist season. For those more budget conscious, travelling during the wet season, May to October, may yield better prices. However, caution as this coincides with hurricane season with September and October specifically seeing heavy rains. Planning wisely, you can get a slice of this Caribbean paradise with a package that suits your need.
More Destinations
Travel more with LycaFly

Learn More