Great Value Deals

New offers sourced daily

Extensive Choice

175 Airlines // 300k Hotels

Loved by Our Customers

4/5 Scores on Trustpilot

Book with Confidence

Holidays ATOL Protected

Spread the Cost

Call our team to learn more
Chile Holidays
If you could soak up the majestic colours of the Andes, the adrenaline-rich adventures of the Atacama Desert, and the iconic flavours of a robust Chilean wine in one destination, wouldn't you? Welcome to Chile. This thin slice of South America, stretching between the Pacific Ocean and the mighty Andes mountains, tempts holidaymakers seeking an enchanting mix of natural beauty and vibrant culture. From romantic escapades to thrilling family adventures, from the luxury of wine country villas to the coastal allure of its emerald-hued islands, Chile makes a delightful holiday promise to all of its visitors, no matter their taste or budget. Prepare to be swayed by its inspiring cities, alluring landscapes and exhilarating opportunities for discovery.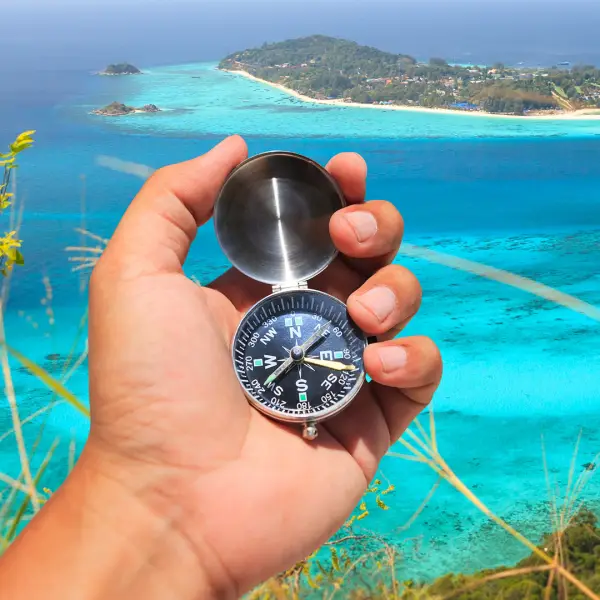 Santiago
Immerse yourself in Santiago, the spirited capital of Chile. Boasting historical landmarks like the grand Plaza de Armas and innovative quirks such as extravagant street art, Santiago is a collision of past and present. It's popular with city-break enthusiasts and culture vultures alike.
Atacama Desert
Chile's Atacama Desert is a hub for adventurers. Renowned as the 'driest place on earth', one can marvel at its lunar landscapes, explore vast salt flats or experience an awe-inspiring star-gazing tour.
Valparaíso
Valparaíso is a colourful coastal city, heaving with hilltop towns, bohemian coffee shops and phenomenal Pacific Ocean views. It's the perfect spot for seafood lovers, fans of off-beat culture, or pairings simply seeking a romantic sojourn.
Patagonia
In the south of the country lies Patagonia, a paradise for outdoor enthusiasts. Its natural wonders like the sprawling Torres del Paine National Park, offer rare wildlife sightings, glacier treks, and mountainous hiking spots.
Pomaire
Charming traditional craft-lovers, Pomaire is a small, rural town known for its exquisite handmade pottery and clay cookware. It's the place to learn about and appreciate Chile's craft traditions.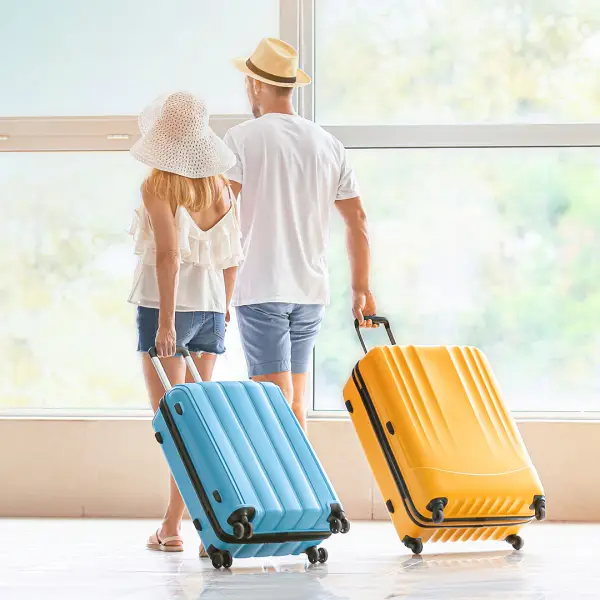 For a family holiday
For a wholesome family adventure, Santiago offers rich history, captivating museums, and countless outdoor spaces such as Parque Metropolitano to explore and enjoy.
For a couples holiday
Couples can bask in romance in the UNESCO-listed city of Valparaíso. With its charming maritime atmosphere, historic funiculars, and colourful houses lining steep hillsides - it's the ideal spot for an intimate coastal getaway.
For a holiday with friends
Friendly gatherings will relish in the untamed wilderness of Patagonia. Go hiking and reconnect with nature whilst sharing unforgettable memories. The Atacama Desert, with its unusual landscapes, make for thrilling terrain for shared adventure.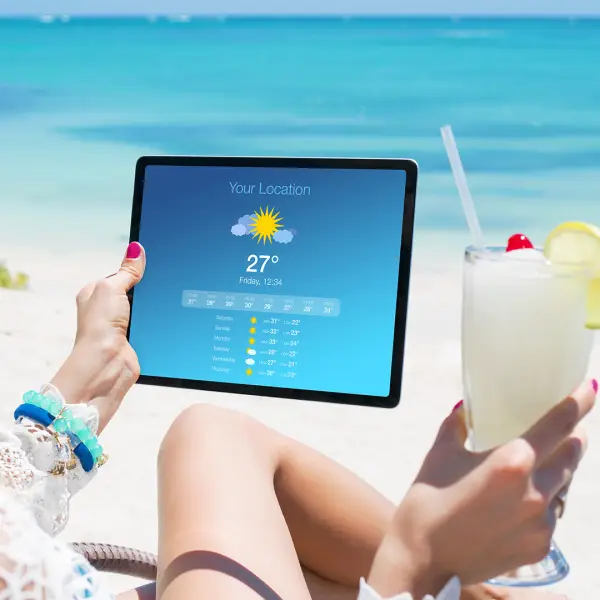 Chile's diverse geography means it offers different experiences throughout the year. Peak travel season runs from December to February when summer brings high temperatures, especially in the Atacama Desert, and sunny, coastal trips in Valparaíso are most enjoyable.
However, autumn (March to May) showcases Chile's wine harvest at its most vibrant, with the wine regions of Santiago and Valparaíso offering a unique cultural adventure.
Springtime (September to November) is perfect for a trip to Patagonia, as the weather is quite mild and the region less crowded. Overall, each season offers unique attractions, making Chile a delightful holiday destination all year round.
More Destinations
Travel more with LycaFly

Learn More