Great Value Deals

New offers sourced daily

Extensive Choice

175 Airlines // 300k Hotels

Loved by Our Customers

4/5 Scores on Trustpilot

Book with Confidence

Holidays ATOL Protected

Spread the Cost

Call our team to learn more
Christmas Island Holidays
In the heart of the Indian Ocean, you'll find an island of unique character, Christmas Island. Globe-trotters and holidaymakers alike head to this region's celestial realm for an exotic getaway. An untouched paradise for families spotting to create immortal memories, a haven for friends desiring a different type of holiday, or an idyllic setting for couples seeking a cherished romantic retreat. All budgets are catered for, from the modest to the extravagant. Christmas Island's allure includes an astounding array of wildlife, pristine beaches, immersive hikes, and a pacifying tranquillity rarely found elsewhere.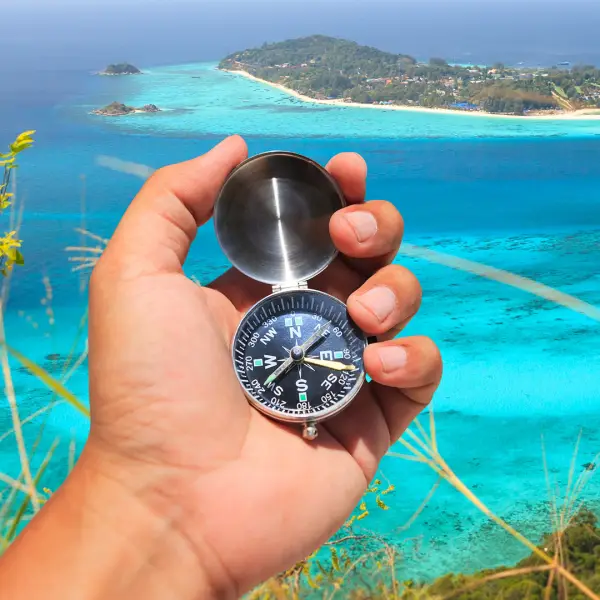 The Settlement
As the main residential area, The Settlement is a great starting point for your Christmas Island adventure. Get to know locals, enjoy Asian-inspired cuisine, and relish in the island's laid-back way of life.
Dolly Beach
Ranked one of the world's best beaches, tranquil Dolly Beach is perfect for families or couples seeking a serene day under the palms. Be prepared for the occasional red crab crossing or a visit from a friendly turtling.
The Dales
An exquisite strip of land hosting Christmas Island's emblematic rainforest, the Dales is a must-visit. Capture enchanting flora and fauna on your camera while you hike its trails.
Christmas Island National Park
Taking up over 60% of the island, this park offers walking trails, bird-watching spots and an astonishing array of wildlife, making it a hotspot for nature and adventure enthusiasts.
Flying Fish Cove
A hub of marine life activity, this bay is perfect for snorkelling, diving, or simply lazing away the beach days while watching the flying fish leap in the warm cerulean waters.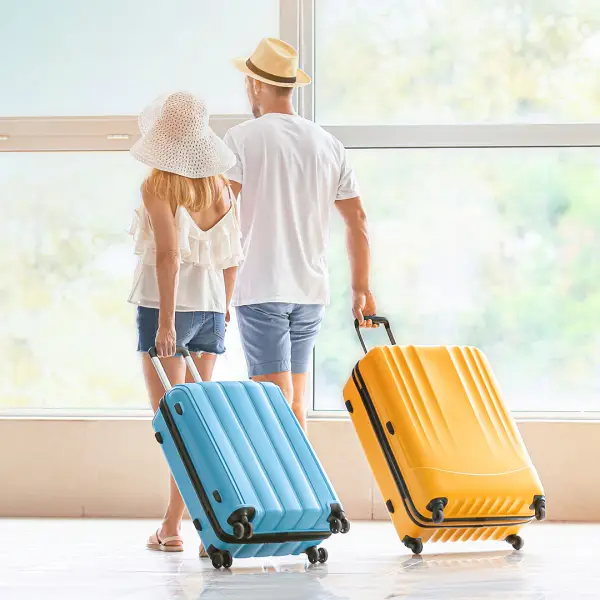 For a family holiday
Families may wish to base their holiday in The Settlement, where grocery stores, restaurants and amenities are within easy reach. The family-friendly, fully equipped cottages offer a comfortable stay.
For a couples holiday
For couples craving a luxurious stay, a choice of premium eco-lodges is available, each offering an individual balcony from which you can enjoy a private tropical sunset.
For a holiday with friends
Choosing between a cluster of well-located, self-catering apartments in The Settlement area or a serene, beach-side glampsite will ensure a memorable holiday with friends on Christmas Island.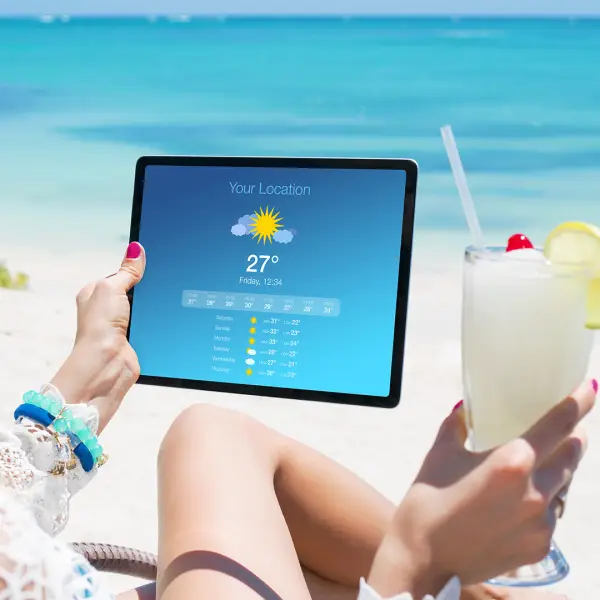 A tropical climate ensures Christmas Island's weather is consistently warm and inviting. However, to witness the astonishing red crab migration, your best visit window is between October and November. On the other hand, July to August brings a steady stream of migrating Whalesharks, making it a perfect time for marine life enthusiasts. To enjoy milder weather and fewer crowds, plan your visit during December to April. Regardless of when you visit, Christmas Island's charm remains endless throughout the year.
More Destinations
Travel more with LycaFly

Learn More