Great Value Deals

New offers sourced daily

Extensive Choice

175 Airlines // 300k Hotels

Loved by Our Customers

4/5 Scores on Trustpilot

Book with Confidence

Holidays ATOL Protected

Spread the Cost

Call our team to learn more
Cook Islands Holidays
Known for its uncrowded turquoise lagoons, vibrant coral reefs and lush green mountain peaks, the Cook Islands will transport you to a tropical paradise like no other. Whether you're a couple seeking a secluded romantic getaway, a family desiring unique outdoor experiences, or a group of friends longing for a beachfront retreat, the Cook Islands have something for every traveller on every budget. From exploring the island's rich history, culture and biodiversity during the day, to enjoying tropical cocktails under the shimmering stars by night, you can be sure to find delight in every moment. Welcome to the Cook Islands, where moments turn into unforgettable memories.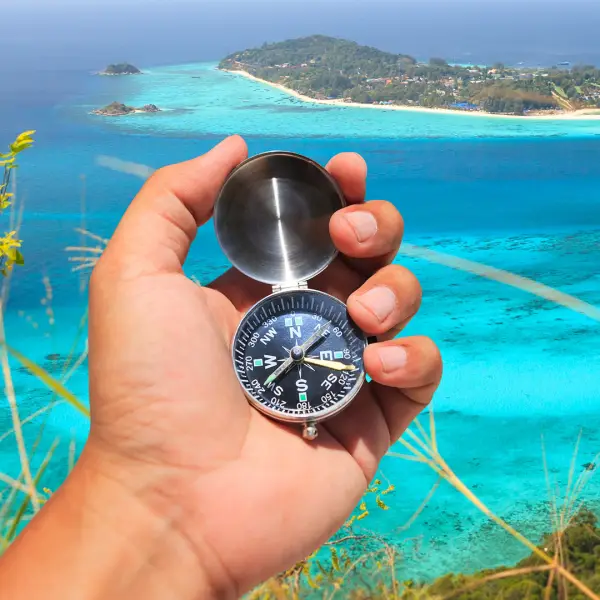 Rarotonga
Enveloped in clear blue waters, Rarotonga, the largest and most populous of the Cook Islands, promises a mix of adventure and relaxation. With its verdant mountains, perfect for hiking, attractive beaches and buzzing night markets, it's ideal for both nature lovers and social butterflies.
Aitutaki
Often hailed as the 'jewel of the Pacific', Aitutaki is a sanctuary for those seeking iridescent lagoons, secluded islets or 'motus', and untouched natural beauty. A popular spot for honeymooners, Aitutaki offers a sense of tranquillity and beauty that is second to none.
Atiu
Tucked away from the main tourist trail, Atiu, or Enuamanu (Land of the Birds), is an adventurer's paradise. Home to a variety of bird species, coffee plantations and limestone caves, it's a real treat for those looking for an offbeat experience.
Mitiaro
With its extensive taro plantations, scenic inland lakes and historical connection to ancient Polynesian mariners, Mitiaro is perfect for those who appreciate history and culture.
Mangaia
As the oldest island in the Pacific, Mangaia hosts a unique blend of ancient culture and rugged beauty. Admire the high cliff-faced coastline, explore the subterranean caves, or delve into the Polynesian legends that embellish the island's past.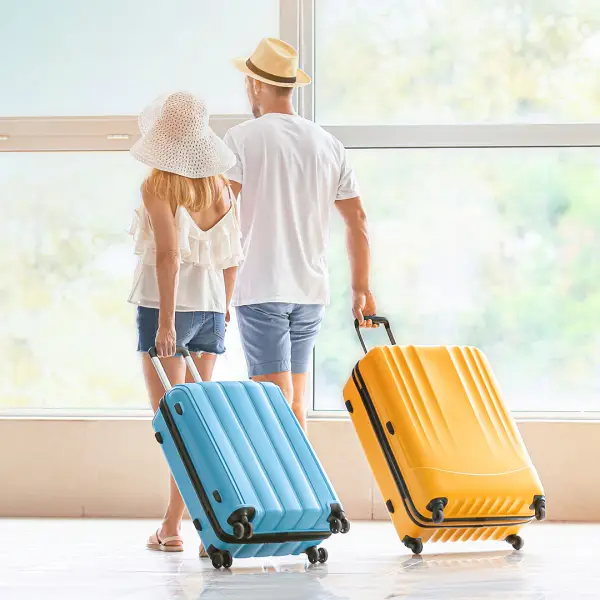 For a family holiday
A stay in Rarotonga strikes the right balance between beach fun and outdoor adventures for a family holiday. From beachfront bungalows to luxury resorts with kid-friendly amenities, Rarotonga offers a variety of accommodation options.
For a couples holiday
For couples, nowhere on the Cook Islands matches the intimate beauty of Aitutaki. Wake up to the sight of the crystal-clear lagoon in one of the many private beachfront villas and spend your days snorkelling or indulging in a private island picnic.
For a holiday with friends
For groups of friends, Atiu invites you to experience life as a naturalist with its eco-lodges nestled amidst lush greenery. Witness exotic bird species, navigate through cave systems, and engage in the community-oriented culture.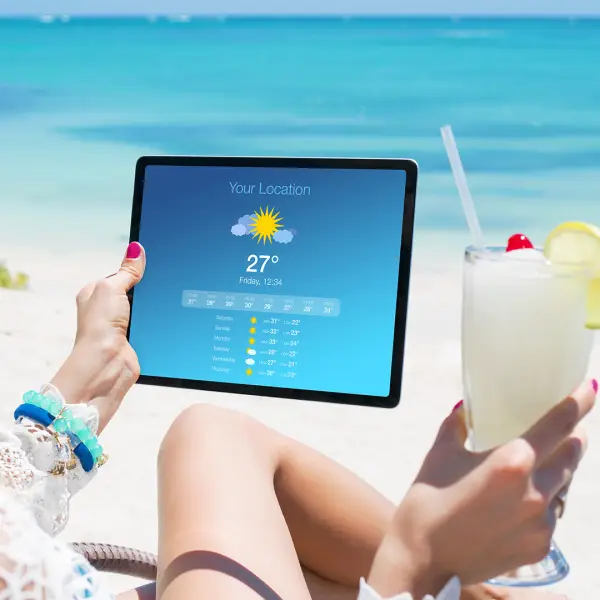 The Cook Islands experience a warm tropical climate all year round, making any time a good time to embark on your island adventure. However, the dry season from May to October is generally considered the best time to visit as it sees less rain and slightly cooler temperatures, ideal for outdoor pursuits.
The period from November to April sees a bit more rainfall but often leads to better deals for the budget-conscious traveller. On top of it, it's also a great time for those wanting to experience the vivid local culture with events such as the Te Maeva Nui Festival. So, regardless of when you decide to visit, the Cook Islands are ready and waiting to captivate you with their charm.
More Destinations
Travel more with LycaFly

Learn More