Great Value Deals

New offers sourced daily

Extensive Choice

175 Airlines // 300k Hotels

Loved by Our Customers

4/5 Scores on Trustpilot

Book with Confidence

Holidays ATOL Protected

Spread the Cost

Call our team to learn more
Djibouti Holidays
Decked out with a blend of sun-baked plains, volcanic formations, and azure waters, Djibouti is a gateway to marvelling at Africa's exotic beauty. Catering to an array of travelling groups and holiday types, from family-focused breaks to romantic getaways, Djibouti invites you to tread its terrain – all without breaking the bank.
No matter who you're travelling with or what you're looking for in a holiday, Djibouti is a destination that never fails to surprise or inspire. With diverse landscapes that stretch out over the horizon, a bounty of rich history, and a plethora of adrenaline-fuelled escapades waiting at every turn, Djibouti invites every type of explorer to its natural wonders.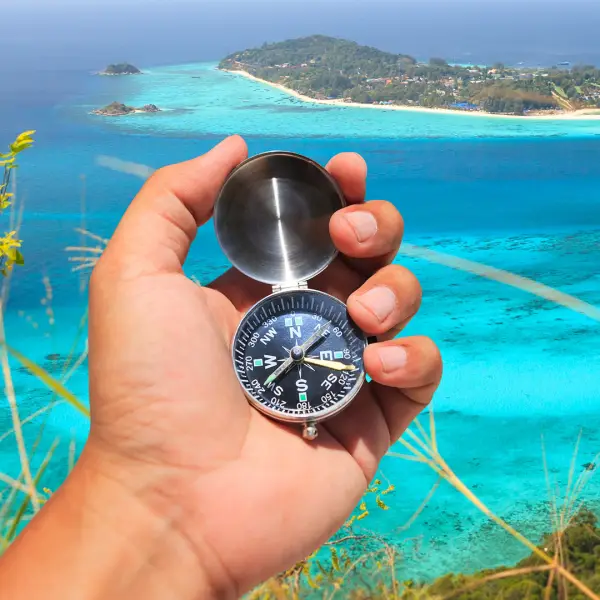 Djibouti City
This thriving city is the heart of Djibouti, brimming with bustling markets, world-class restaurants, and a slew of diverse attractions. Whether you're after cultural indulgence or retail therapy, Djibouti City is the place to be.
Lake Assal
If you're an adventurer at heart, the alien-like terrain of Lake Assal will leave you in awe. As one of the world's saltiest lakes, it offers a stunning landscape that just begs exploration.
The Day Forest National Park
Covering approximately 3.5 square kilometres of Djibouti's area, the Day Forest National Park is nestled in the Goda Mountains and crammed with incredible fauna and flora. It's a true nature-lover's paradise.
Arta
Full of tranquil beaches and clear waters, Arta transports you to a world away from the hustle and bustle. It's an oasis of peace – perfect for anyone in need of a relaxing hideaway.
Tadjoura
With its regional, unique blend of Somali and Yemeni architecture, Tadjoura is a vision of beauty you'll remember long after you leave. From pristine beaches to vibrant coral reefs, every part of Tadjoura tempts exploration.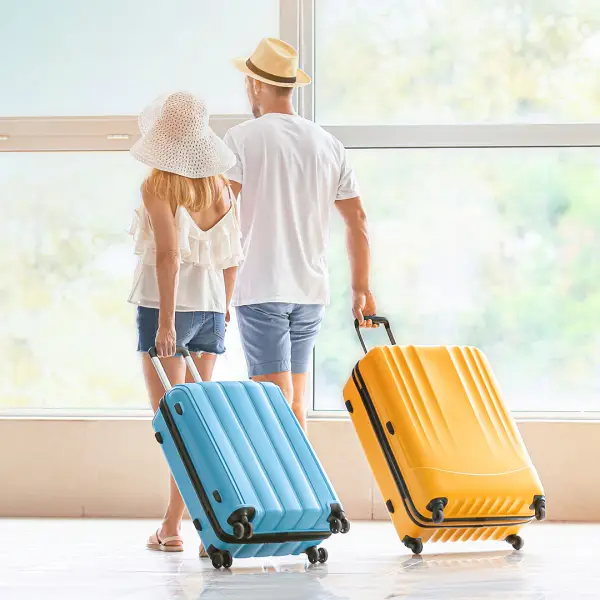 For a family holiday
Djibouti City is an excellent option for families. With plenty of child-friendly attractions and easy access to amenities, it's a convenient place to base your family.
For a couples holiday
In search of tranquillity and romance? Take your other half to Arta, where the idyllic beaches promise pure relaxation. Enjoy golden sunsets, isolated coves, and the tranquil pace of life.
For a holiday with friends
If you're heading off with a group of friends, the bustling city of Tadjoura is a hub of history, culture and nightlife. With plenty of social places and activities to enjoy, you're guaranteed to create lasting memories.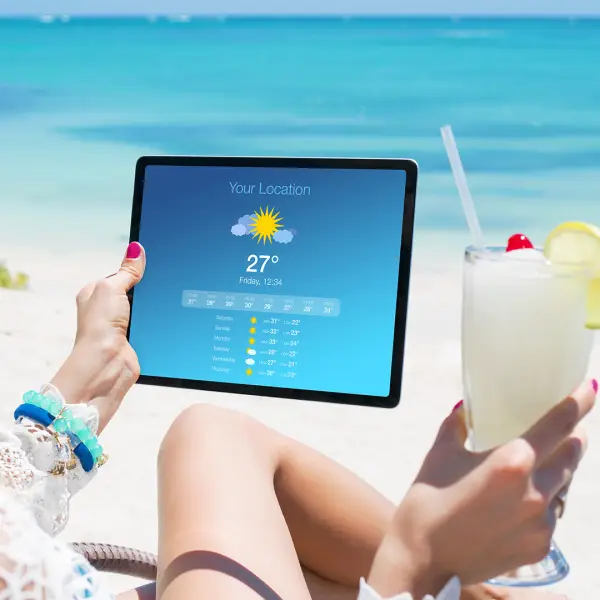 An ideal time to set foot in Djibouti is between October and April, when the climate is most pleasant. During these months, the scorching summer heat cools off, turning the weather mild and bearable – perfect for exploring Djibouti's diverse landscapes.
That said, being situated near the equator means Djibouti experiences high temperatures year-round. So, regardless of when you visit, remember to pack light, breathable attire to keep yourself comfortable throughout your journey. Additionally, do consider avoiding the rainy season (June to August) as it might limit outdoor excursions.
More Destinations
Travel more with LycaFly

Learn More