Great Value Deals

New offers sourced daily

Extensive Choice

175 Airlines // 300k Hotels

Loved by Our Customers

4/5 Scores on Trustpilot

Book with Confidence

Holidays ATOL Protected

Spread the Cost

Call our team to learn more
Dominica Holidays
Dominica, the renowned nature isle of the Caribbean, offers an immersive experience for travellers looking to step off the beaten path. From it's towering mountains to vibrant coral reefs, this unspoiled paradise is steeped in natural beauty and rich culture. Whether you're seeking the tranquillity of a secluded beach, an adventurous hiking trip through its lush forest reserves, or the lively festivities of Creole culture, Dominica caters to every taste. Meanwhile, accommodation options span from budget-friendly guest houses to luxury eco-resorts, ensuring that everyone – couples, families or friends; beach dwellers or mountain climbers; budget or luxury travellers – can find their piece of paradise in Dominica.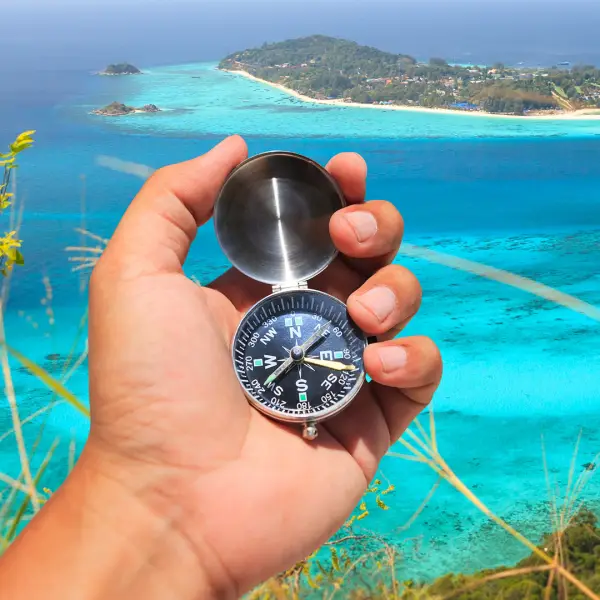 Roseau
Dominated by charming Creole houses and bustling markets, the capital, Roseau, is a cultural hub revealing the unique blend of African, French, and Caribbean heritage. A visit to the Dominica Museum and the vibrant Old Market reveals the country's rich past to intrepid travellers.
Portsmouth
Located on the northern coast of the island, Portsmouth is the second largest town in Dominica, boasting a blend of beautiful beaches and historical sites. Don't miss Fort Shirley, a well-preserved fort boasting incredible views of Prince Rupert Bay.
Morne Trois Pitons National Park
Declared a UNESCO World Heritage site, this national park is home to stunning natural wonders, including thermal springs, waterfalls, and the famous Boiling Lake. The park's diverse eco-system is revered by nature-lovers and adventure enthusiasts alike.
Soufrière Bay
Divers visit Soufrière Bay for its mesmerising underwater landscape, populated by a fascinating array of marine life. The bay also includes Champagne Beach, named for its warm waters that bubble due to the geothermal activity underneath.
Scotts Head
A quaint fishing village where the Caribbean Sea meets the Atlantic Ocean, Scotts Head offers phenomenal panoramic views from atop its hill. Trips by boat can be taken to discover the underwater spectacle of Scotts Head Pinnacle, a must-see for avid snorkelers and divers.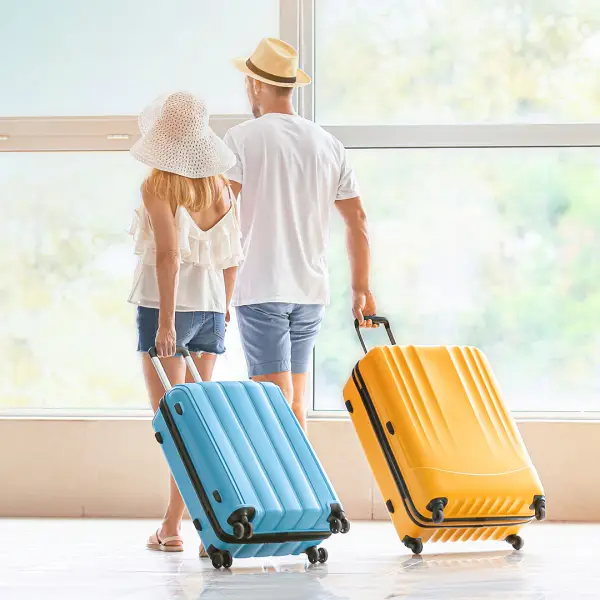 For a family holiday
Picard Beach Cottages' close proximity to Portsmouth makes it an ideal choice for families, offering all the amenities needed, coupled with the tranquillity of a beach-front location. Alternatively, consider the 3 Rivers Eco Lodge, a fascinating place committed to sustainable tourism, where families can enjoy outdoor activities like river swimming and jungle trekking.
For a couples holiday
Couples seeking a romantic getaway will find the serenity they seek at Secret Bay, where luxury villas and bungalows nestled in the clifftop rainforest provide privacy and breathtaking views of the Caribbean Sea. Or, for couples keen on eco-tourism, the Rosalie Bay Resort offers an elegant blend of natural beauty and comfort.
For a holiday with friends
Friends who relish an adventurous holiday should consider the Jungle Bay Resort, known for its yoga retreats, hiking trails, and scuba diving opportunities. On the other hand, Fort Young Hotel in Roseau is ideal for a cultural experience, within walking distance of local food spots, markets, and historical sites.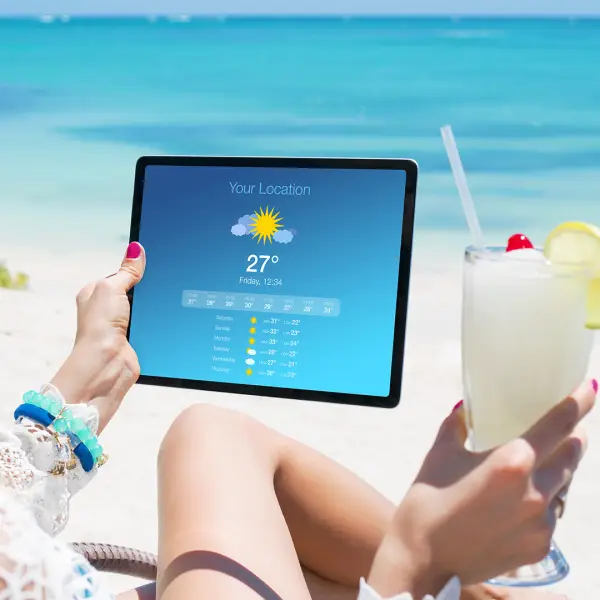 Dominica is best visited between February and April when rainfall is at its lowest and the weather is pleasant enough for outdoor exploration. It's also a great time to partake in some of the island's vibrant festivals such as the Dominica Carnival, known as the 'Real Mas', which showcases colourful parades, calypso music, and traditional costumes. Remember, the island lies in the hurricane belt with the hurricane season peaking between August and October, so those months may be best avoided to ensure your holidays are smooth sailing.
More Destinations
Travel more with LycaFly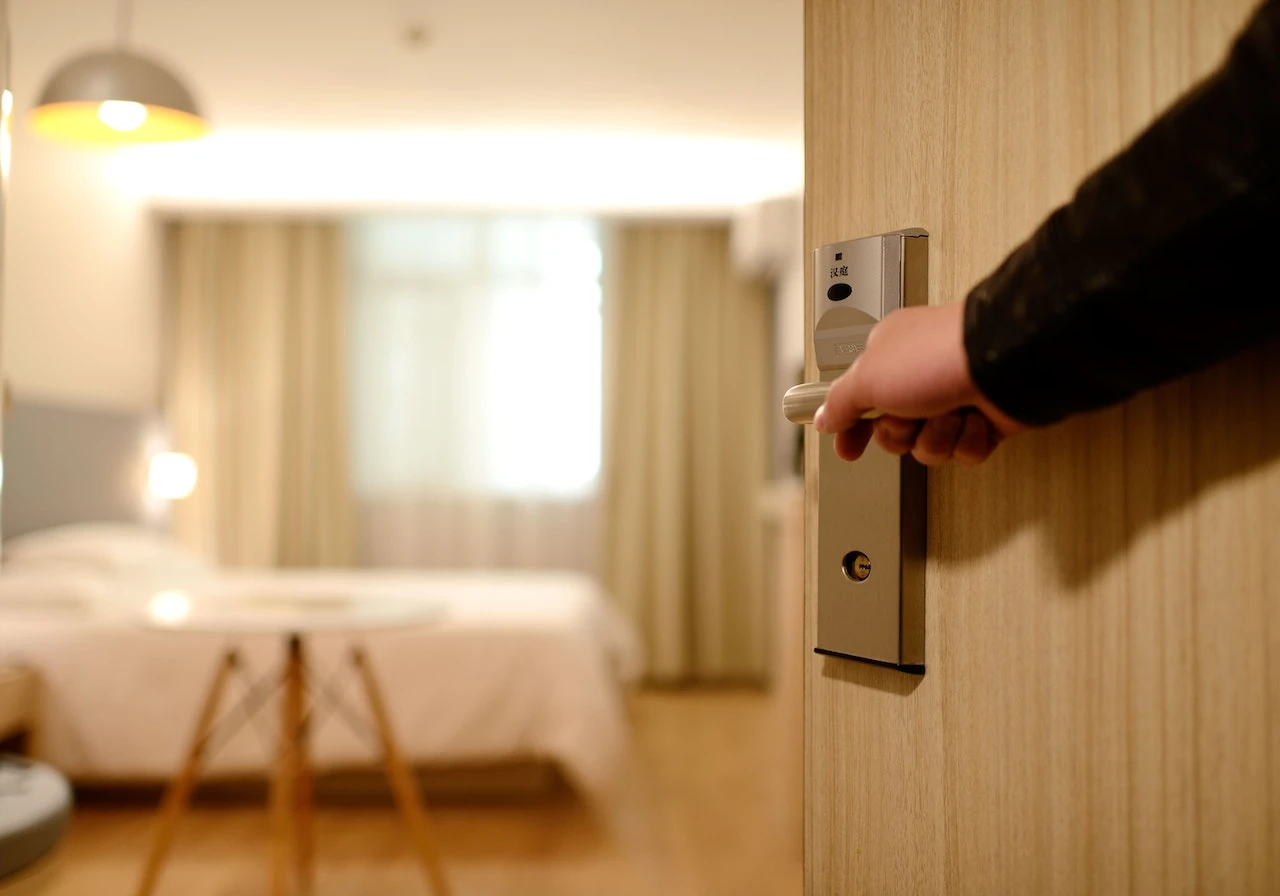 Holiday Types