Great Value Deals

New offers sourced daily

Extensive Choice

175 Airlines // 300k Hotels

Loved by Our Customers

4/5 Scores on Trustpilot

Book with Confidence

Holidays ATOL Protected
Sharm El Sheikh Holidays
Draped in the warmth of the Egyptian sun, Sharm El Sheikh beckons travellers with its breathtaking vistas, exhilarating adventures, and turquoise waters teeming with underwater wonder. A haven by the Red Sea, Sharm El Sheikh triumphs as a family-friendly holiday destination that provides a seamless fusion of relaxation and thrill.
With year-round sunshine illuminating its array of pristine beaches and sensational family-friendly attractions, a holiday to Sharm El Sheikh promises indelible memories for the entire family. Its brand of enchantment is of the type that makes one yearn for a return visit even before they've departed.
Our Top Flight + Hotel Deals
Loading Hotels with Flights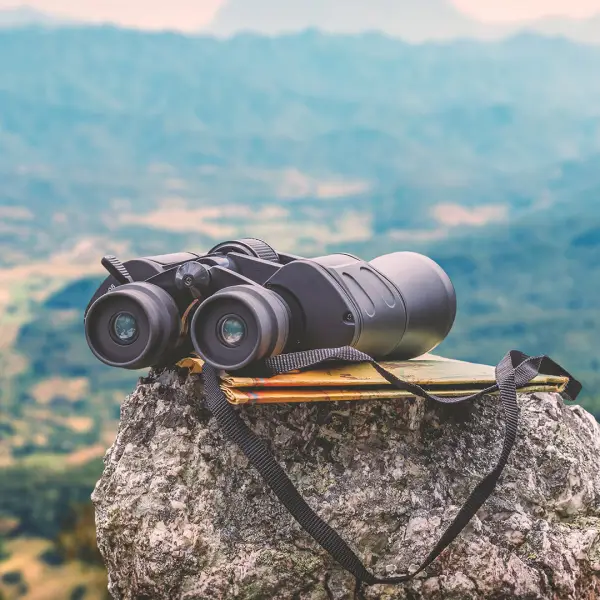 El Sherif Safari
Embark on the adventure of a lifetime with El Sherif Safari. Make camel riding, sandboarding and quad biking the high note of your family outing with the El Sherif Safari. The experienced guides safety-proof the entire experience while ensuring you drink in the beauty of the desert landscape. It's an unforgettable expedition suitable for adventurers of all ages.
Sharm El Sheikh
Dive into excitement in Sharm El Sheikh. Sun-soaked beaches, aquatic activities and the magnificence of the Red Sea's corals await you in this family-friendly city. Delve into the fascinating underwater world via snorkeling and diving excursions, or set sail on a thrilling water sports adventure.
Ras Nasrani Beach
Relish the family-friendly charm of Ras Nasrani Beach. Whether you simply want to soak in the sun, fancy a dive to meet shimmering marine life, or seek the thrill of parasailing, Ras Nasrani Beach caters to every whim. Comfortable accommodations nearby the beach ensure a relaxed, hassle-free stay.
Dolphina Park
Capture the essence of Sharm El Sheikh at Dolphina Park. From the enchanting performances of the resident dolphins to the chance for a close encounter with these gentle creatures, Dolphina Park adds an unforgettable chapter to your Sharm El Sheikh holiday story.
The Old Market
Shop and dine at The Old Market. Experience the local culture at the Old Market where you can bag unique souvenirs to take home and indulge your taste buds in scrumptious local cuisine.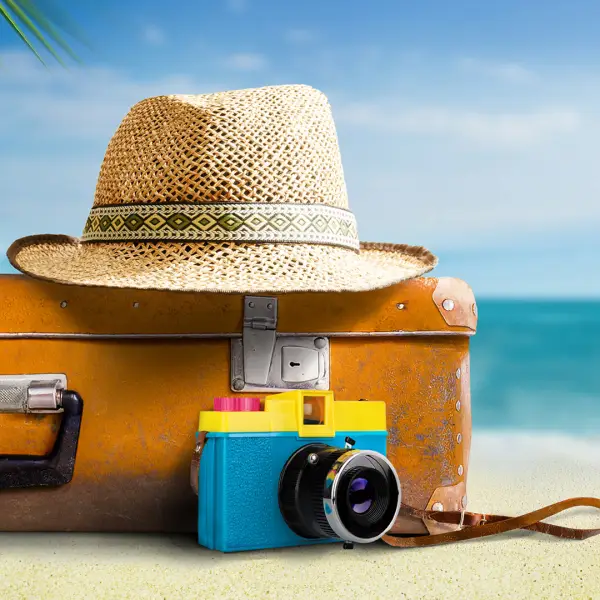 The best time to visit Sharm El Sheikh is between April and October when the Egyptian sun bathes the shores in warmth, making conditions perfect for beach outings and water activities. The bustling city is punctuated with numerous resorts primed to cater impeccably to your family's needs.
The predominant attraction, the Red Sea, is a blissful treasure chest of diverse and abundant marine life. Don't miss a snorkeling session to catch glimpses of the stunning undersea world. This desert gem truly outdoes itself in presenting a balanced blend of city luxury and nature exploration.
More Destinations
Travel more with LycaFly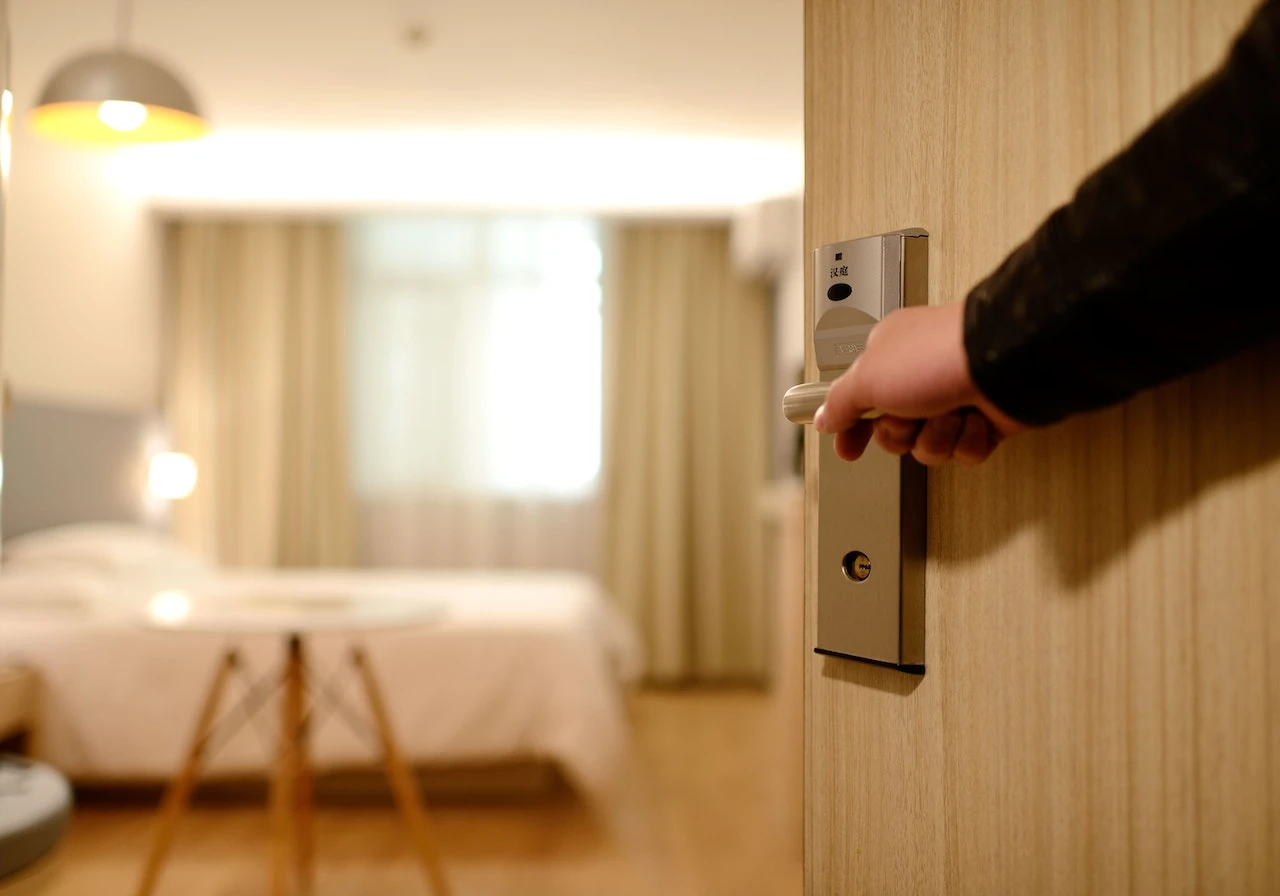 Holiday Types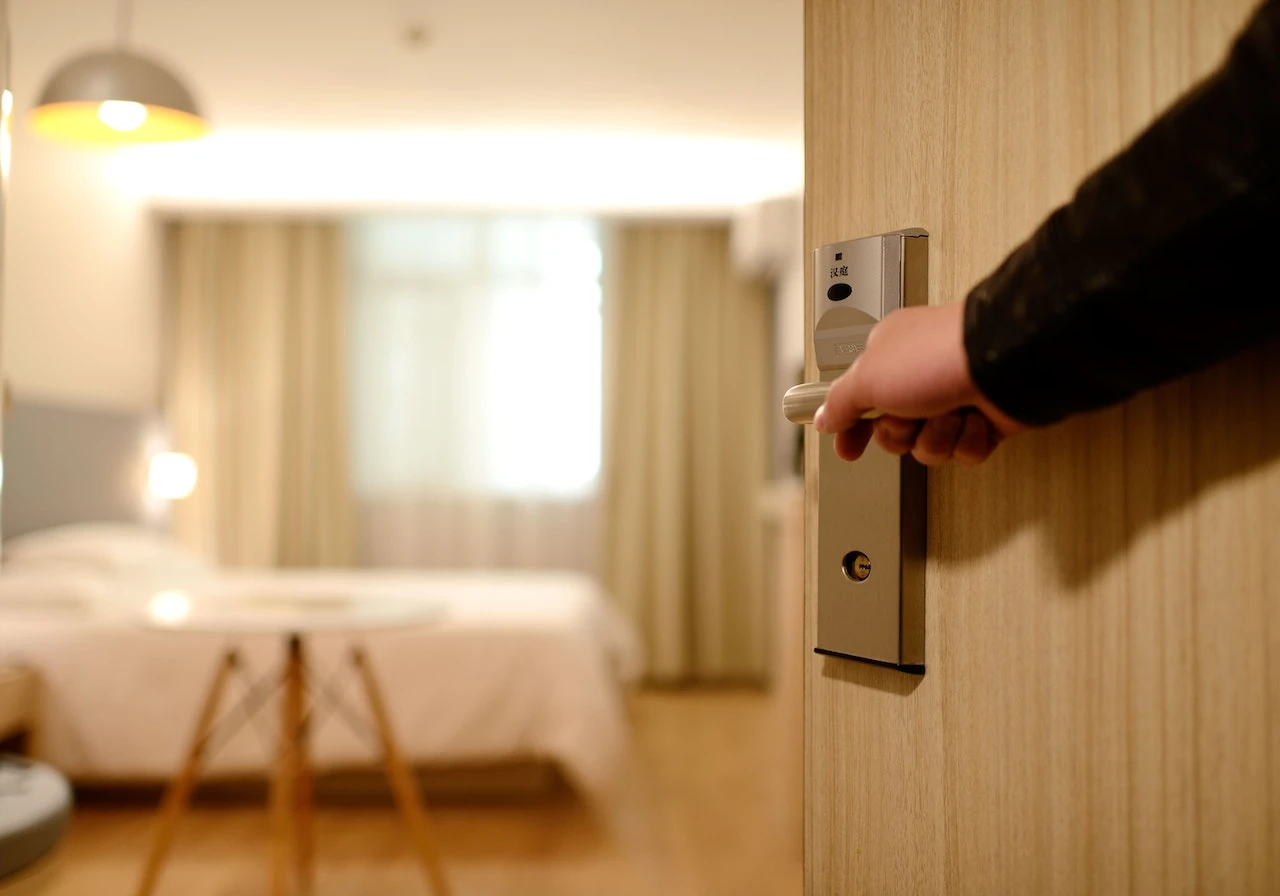 Holiday Types