Great Value Deals

New offers sourced daily

Extensive Choice

175 Airlines // 300k Hotels

Loved by Our Customers

4/5 Scores on Trustpilot

Book with Confidence

Holidays ATOL Protected

Spread the Cost

Call our team to learn more
Eritrea Holidays
One of Africa's hidden gems, Eritrea beckons to the adventurous, the cultured, and the romantic spirit within all of us. Nestled in the Horn of Africa, Eritrea offers a mesmerising blend of cultural heritage, unspoiled beaches, verdant highlands, and buzzing urban centres.
Whether you are planning a honeymoon in a unique location, a family adventure that redefines the usual holiday, or a low-key getaway with friends – Eritrea is a jackpot. Its diverse landscape caters to varying budgets while offering a plethora of sights to behold and experiences to dive into. Join us as we explore delightful Eritrea: a destination both uncharted and irresistible.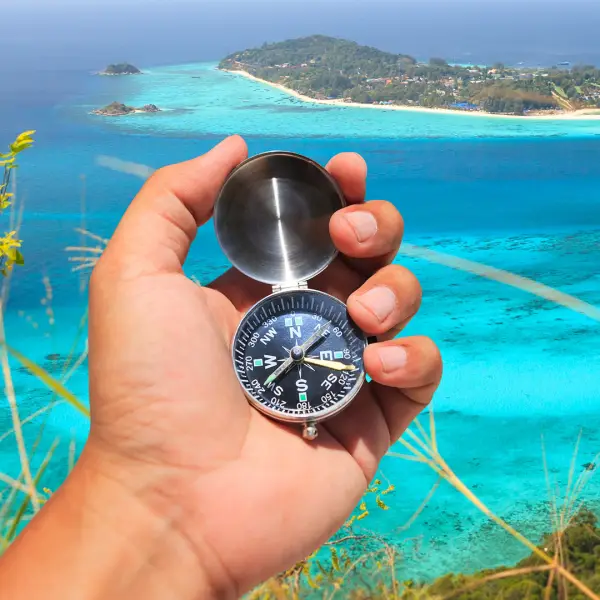 Asmara
As Eritrea's capital and largest city, Asmara captivates visitors with its Italian colonial architecture, such as the iconic Art Deco Cinema Impero, and bustling local markets. A cosmopolitan city with an old-world charm, it's popular among travellers who wish to immerse themselves in the rich culture and history of Eritrea.
Massawa
Often referred to as the 'Pearl of the Red Sea', Massawa is a port city known for its stunning beaches, coral reefs and historical Ottoman-era architecture. It's a hit with beach lovers and history enthusiasts alike.
Keren
The second largest city, Keren, is renowned for its wonderfully vibrant market. Here, the camel trade is a must-see spectacle. Additionally, the city is home to several war cemeteries, paying homage to Eritrea's turbulent past.
Dahlak Archipelago
Nature lovers and adventure seekers will find their paradise in Dahlak Archipelago. Scattered over the Red Sea, these islands offer pristine beaches, superb diving spots and an abundance of marine wildlife.
Nakfa
Historically significant Nakfa was the base for Eritrea's independence fighters during the long conflict with Ethiopia. Today, remnants of this period, including war-torn buildings and underground hospitals, serve as poignant reminders of Eritrea's struggle for freedom.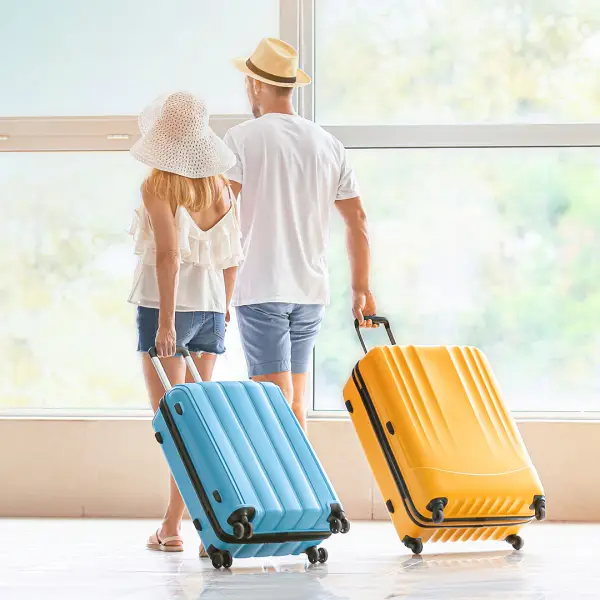 For a family holiday
Asmara is a great choice for families, with its well-equipped hotels close to city attractions. In Massawa, families can enjoy beachside hotels perfect for a relaxing holiday.
For a couples holiday
For a romantic stay, opt for the luxury beach resorts in Massawa or boutique hotels in Asmara. For those seeking quiet and isolation, consider a remote ecolodge on one of the islands of the Dahlak Archipelago.
For a holiday with friends
For a group holiday, choose from a selection of comfortable accommodations in Asmara and Keren, where you can experience the buzz of city life. Adventurous bands of friends might consider a guided camping trip in the Eritrea highlands.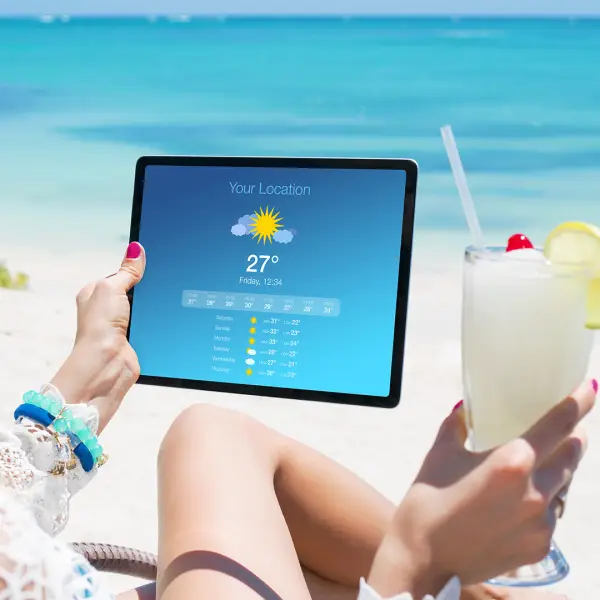 The best time to visit Eritrea is between October and March, during the country's dry season. During this time, you can expect comfortable warmth, making sightseeing in cities and natural reserves a real pleasure.
The rainy season, from July to September, naturally brings more rain, although this can actually make the country's landscapes even more strikingly beautiful. Additionally, tourist locations tend to be less crowded during this period, making it possible to have some of the country's wonders almost to yourself.
More Destinations
Travel more with LycaFly

Learn More