Great Value Deals

New offers sourced daily

Extensive Choice

175 Airlines // 300k Hotels

Loved by Our Customers

4/5 Scores on Trustpilot

Book with Confidence

Holidays ATOL Protected

Spread the Cost

Call our team to learn more
Estonia Holidays
Welcome to Estonia! A northern gem boasting enchanting forests, enigmatic lakes, and charismatic, history-rich cities. As a holiday destination, it caters to every holidaymaker, from the lovers looking for a romantic getaway to the adventurous families and spirited group of friends. No matter your taste or budget, Estonia is guaranteed to have something for you. Expect immersive cultural experiences, thriving city life like in the vibrant capital Tallin, and peaceful retreats in the countryside. Whether you prefer lounging by the beach, trekking through National Parks or exploring UNESCO World Heritage sites, Estonia has it all and more!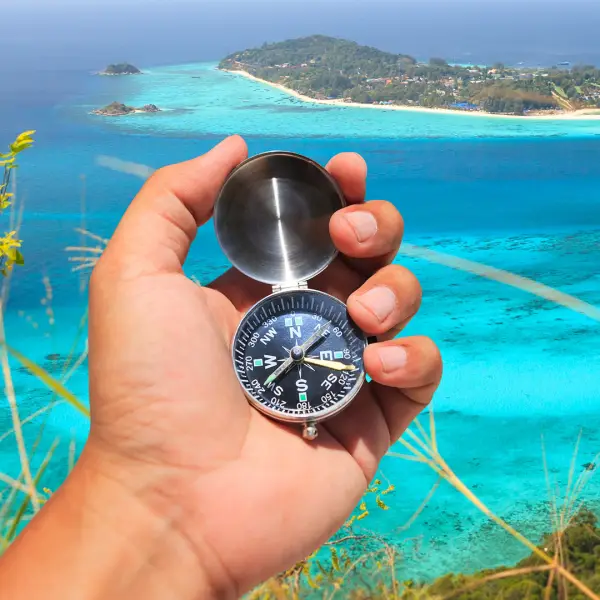 Tallinn
Fall in love with the charming cobblestone streets of Tallinn. Nestled by the coast, Estonia's capital is a perfect blend of ancient history and modern flair. Discover its UNESCO-listed Old Town, rich history and vibrant nightlife.
Pärnu
A famed Estonian summer retreat, Pärnu offers beautiful beaches, excellent spas and a bustling food scene. Its attractive architecture, combined with parks and restful ambiance, make Pärnu a not-to-be-missed destination.
Tartu
Considered Estonia's intellectual hub, Tartu is home to the nation's oldest university. This city offers a delightful combination of contemporary art, vibrant nightlife, and famous historical landmarks.
Saaremaa
Estonia's largest island, Saaremaa, serves up a cocktail of medieval castles, serene landscapes and traditional villages. A major draw is the Kaali meteorite crater, adding a unique appeal to the already charming island.
Narva
Want to walk along the European border? Narva is your destination. Offering a front-row encounter with Russia, it's a fascinating destination blending various cultural influences, with its captivating fortress and versatile beach area.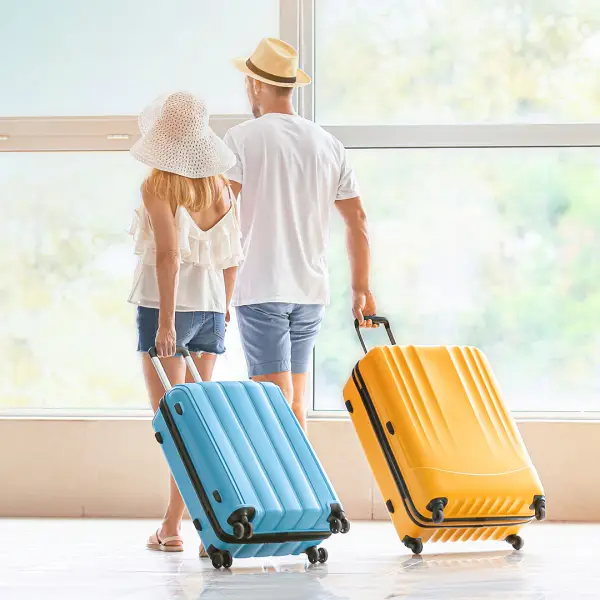 For a family stay
Consider the city of Tartu, packed with family-friendly attractions. From interactive museums like the Estonian National Museum, to ice skating rinks and adventure parks, there's enough action to keep the kids happy and the grown-ups entertained.
For a romantic holiday
Gift your loved one a stay in the beautiful island of Saaremaa. Walk down the beaches hand in hand, indulge in a rejuvenating spa treatment or visit the famous Kaali Meteorite Crater for an unforgettable moment shared together.
For a holiday with friends
No better place than Tallinn for an exciting holiday with friends. With its mix of medieval charm and modern hip culture, diverse eateries, bustling nightlife, art scenes, and numerous happenings all year round, the capital ensures your holiday will be packed with unforgettable moments.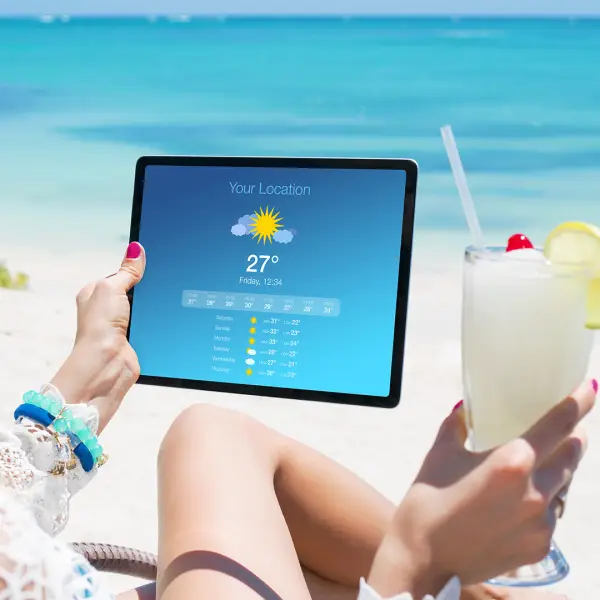 With seasons that dramatically transform the landscape, Estonia genuinely feels like a different country from one season to the next. The summer months from June to August are perfect for beach holidays, outdoor activities and taking in the White Nights – the mesmerising period when the sun barely sets.
Meanwhile, the quieter spring and autumn months also have their own charm. Think picturesque blossoms in spring and vibrant foliage in the autumn. Winter, from December to February, paints Estonia into a snowy wonderland, ideal for those wanting to experience a real Baltic winter. Whenever you plan to visit, Estonia will indeed enchant you with its unique beauty.
More Destinations
Travel more with LycaFly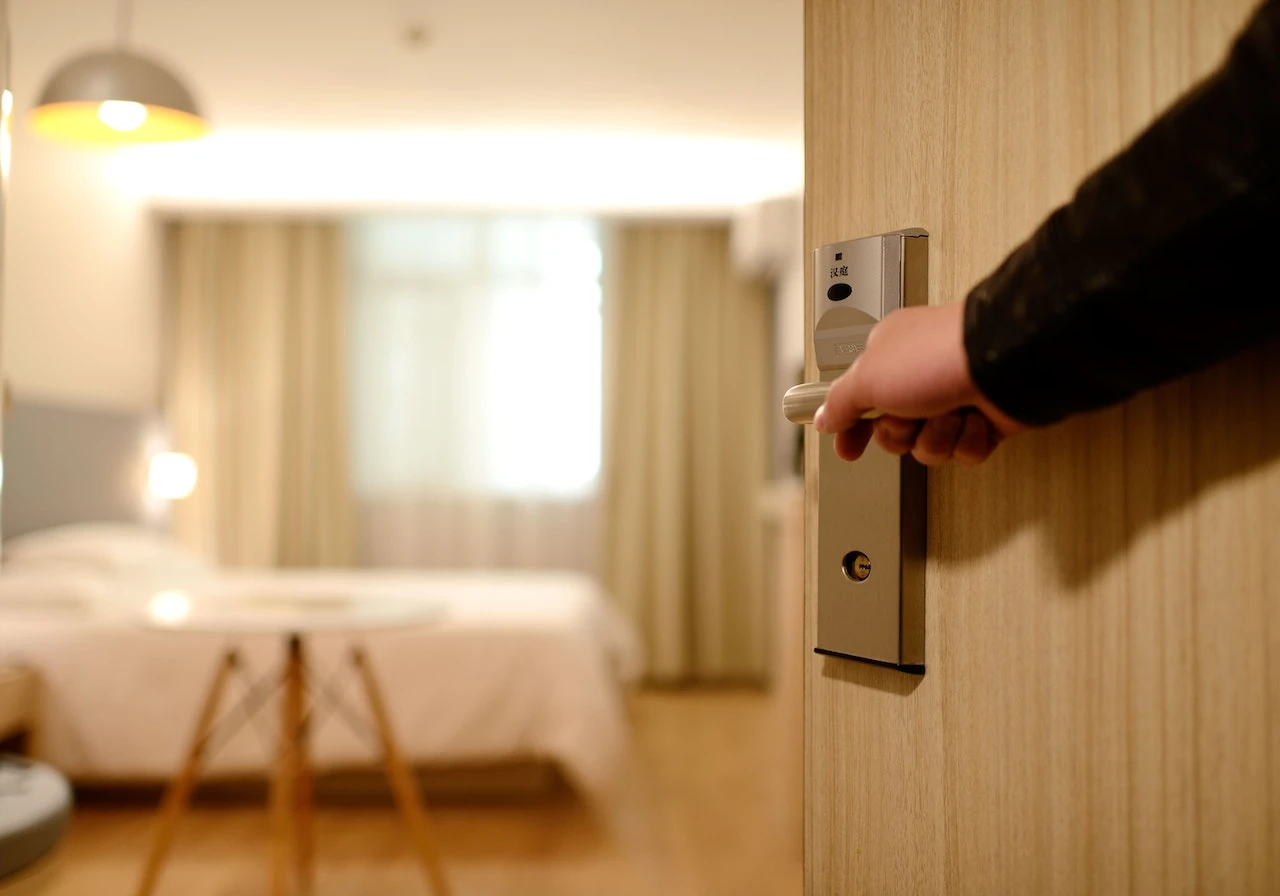 Holidays