Great Value Deals

New offers sourced daily

Extensive Choice

175 Airlines // 300k Hotels

Loved by Our Customers

4/5 Scores on Trustpilot

Book with Confidence

Holidays ATOL Protected

Spread the Cost

Call our team to learn more
Ethiopia Holidays
Brimming with awe-inspiring landscapes, Ethiopia is an intriguing nation with an astonishing wealth of cultures, history, and wildlife. Ancient rock-hewn churches, stunning architecture and a history dating back 3,000 years, Ethiopia provides travellers an immersive experience like no other.
Whether you're planning an enriching family adventure, a romantically rustic holiday or a lively trip with friends to discover vibrant landscapes and captivating cultures, Ethiopia offers exceptional value for money. With a diverse range of travel options available, regardless of your budget, Ethiopia is an enthralling destination that promises something for everyone, from its breathtaking natural beauty to its inimitable historical sites.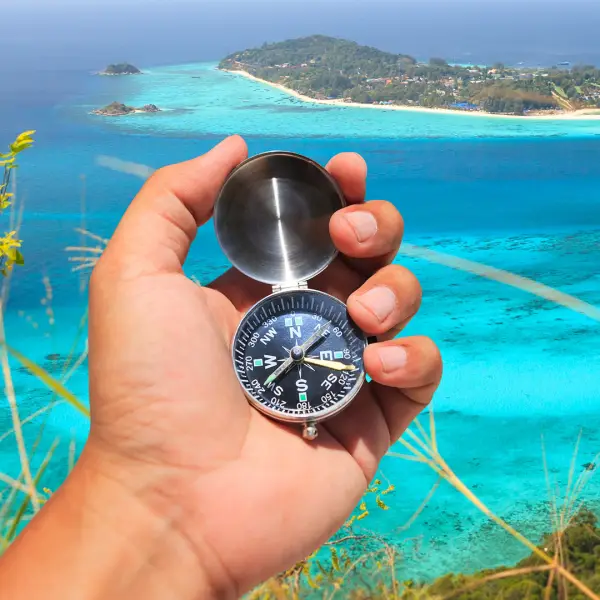 Lalibela
Famed for its distinctive rock-hewn churches, Lalibela is a must-visit destination for any traveller interested in history and spirituality. Whether you are a devoted pilgrim or a curious wanderer, these incredible landmarks promise an unforgettable experience.
Addis Ababa
Ethiopia's bustling capital is a hive of culture, arts, and delicious traditional cuisine. With its eclectic mix of modern entertainment, vibrant markets, and incredible historical museums, Addis Ababa is an exhilarating destination that never sleeps.
Gondar
Often referred to as 'The Camelot of Africa', Gondar is the perfect place for history enthusiasts and nature admirers alike. Offering elaborate castles juxtaposed with the Simien Mountains' majestic beauty, it's an unmissable spot in Ethiopia's rich tapestry.
Bahir Dar
Perched on the southern banks of Lake Tana, Bahir Dar offers tranquil beauty and fascinating landmarks. Visit the mystical island monasteries, venture to the spectacular Blue Nile Falls, or simply soak in the serene lake views.
Hawassa
Hawassa is known for its relaxed atmosphere, beautiful lake, and an astonishing variety of birdlife. It's the perfect destination for those seeking a blend of leisure and eco-tourism adventures.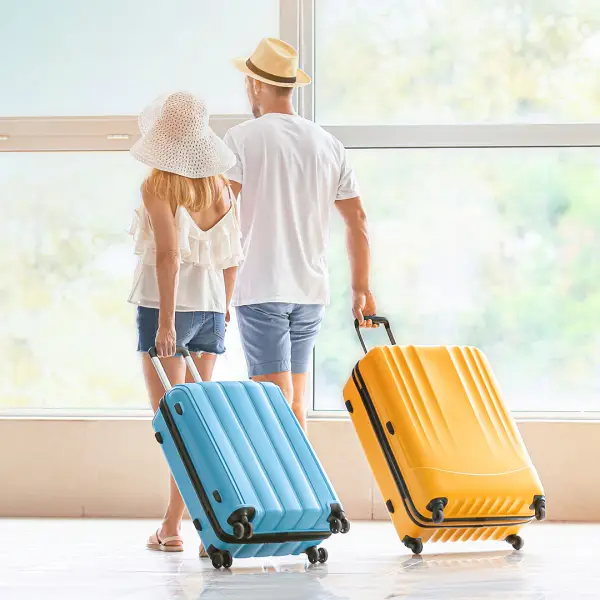 For a family holiday
Consider basing your family in Addis Ababa, Ethiopia's vibrant capital. Appreciate exciting attractions, child-friendly museums, large parks, and even a zoo housing a range of native fauna.
For a couples holiday
Lalibela, renowned for its historical and spiritual allure, promises a romantic escape for couples. The unique landscape and mysterious rock-hewn churches provide a mesmerising backdrop to your love story.
For a holiday with friends
Bahir Dar is an ideal choice for a getaway with friends, offering an array of outdoor activities. From exploring the Blue Nile Falls to enjoying boat trips on Lake Tana, ensure a fun and memorable holiday.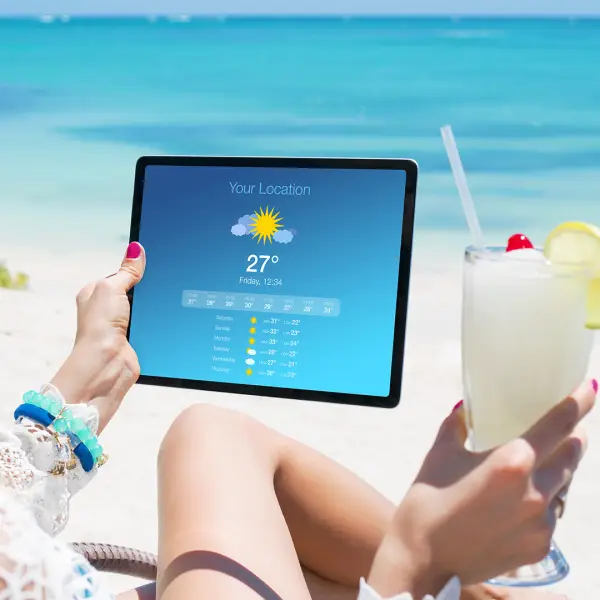 Ethiopia's climate varies significantly across regions, meaning there's a great time to visit all-year-round.
The best time to visit is during the dry season from October to early February when rainfall is at its lowest, perfect for outdoor exploration and sightseeing. However, if your main goal is to explore the historical sites of the northern circuit including Lalibela, Axum, and Gondar, the shoulder months of September and February are also good times to visit as tourist numbers are lower.
Conversely, travellers seeking a unique experience can also choose to visit during the rainy season from July to August when the landscape flourishes into a kaleidoscope of vibrant shades of green and white, thanks to the indigenous Meskel daisies bloom.
More Destinations
Travel more with LycaFly

Learn More