Great Value Deals

New offers sourced daily

Extensive Choice

175 Airlines // 300k Hotels

Loved by Our Customers

4/5 Scores on Trustpilot

Book with Confidence

Holidays ATOL Protected

Spread the Cost

Call our team to learn more
Faroe Islands Holidays
A captivating archipelago nestled between the Norwegian Sea and the North Atlantic Ocean, the Faroe Islands are a picture-perfect combination of tranquillity, unparalleled natural beauty and charm. Unspoiled landscapes, towering cliffs, and quaint towns with colourful houses dot this breathtaking North Atlantic landscape.
Whether you're planning a romantic retreat amidst the untamed beauty of the islands, a family-friendly escape into nature's lap, an adventure-filled outing with friends, or simply seeking wonders off the beaten path, the Faroe Islands have it all. From the joys of bird watching to hiking at the nesting sites of stunning puffins, every budget and interest will find something captivating on these 18 volcanic islands.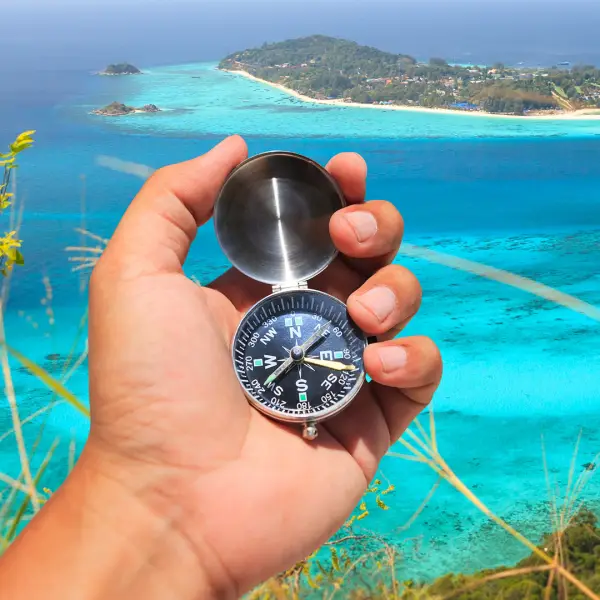 Tórshavn
Tórshavn, the smallest capital in the world, teems with cosy cafés, charming houses, and a bustling harbour. Visitors can delve into the history of the islands at the National Museum of the Faroe Islands.
Vágar
The dramatic landscapes, spellbinding lakes, and towering waterfalls make Vágar an adventurer's haven. Here you'll find the famed Lake Sørvágsvatn, which appears to hang over the ocean.
Klaksvík
With its intriguing marine life, Klaksvík is the epicentre of the island's fishing industry. The enchanting boat trips through the Kalsoy sea caves are a must-try.
Gásadalur
In the remote village of Gásadalur is where the magic lies, with its iconic Múlafossur waterfall that cascades into the ocean, it's a sight that leaves visitors awestruck.
Mykines
The puffin paradise of Mykines is a blissful retreat for bird watchers and those seeking serenity. The trek to its lighthouse offers an unparalleled panoramic view of nature.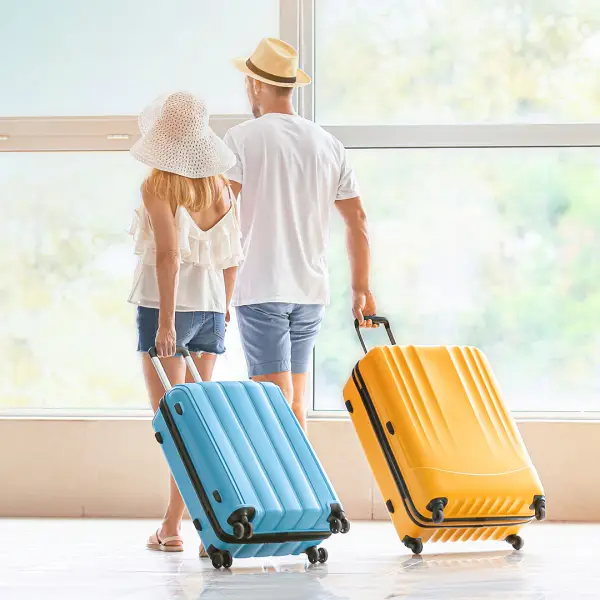 For a family holiday
For intrepid families seeking an unforgettable vacation, a stay in Tórshavn is an excellent choice. As the cultural hub of the islands, its history and bustling life offer plenty to keep the children entertained.
For a couples holiday
Couples seeking a romantic retreat should consider the picturesque village of Gásadalur. Isolated and idyllic, it offers unmatched tranquility and awe-inspiring views of the majestic Múlafossur Waterfall.
For a holiday with friends
Adventure-seeking friends looking for a memorable trip should consider the vibrant island of Vágar. Its array of hiking trails, like the famed cliff-side walk to Trælanípa, enthralls visitors with its grandeur.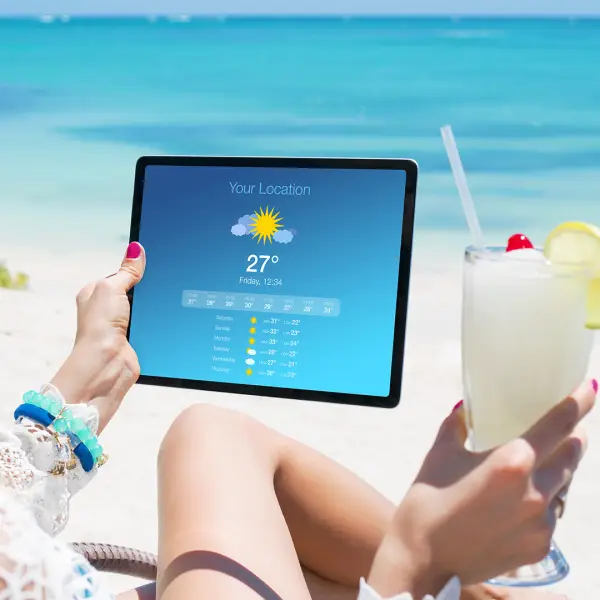 Due to the Faroes' northern location, the high season between June and August offers the best chance to witness its captivating midnight sun – an unmissable experience. Though visits during this period are often in conjunction with increased tourism, the weather is the most favourable for a wide array of outdoor activities.
For the more budget-conscious, autumn and spring provide an ideal compromise. The weather remains relatively mild, and there are fewer tourists flocking to the must-see spots. Furthermore, winter visits exhibit an entirely new face of the beauties of the islands, encompassed by the ethereal Northern Lights.
More Destinations
Travel more with LycaFly
Learn More