Great Value Deals

New offers sourced daily

Extensive Choice

175 Airlines // 300k Hotels

Loved by Our Customers

4/5 Scores on Trustpilot

Book with Confidence

Holidays ATOL Protected

Spread the Cost

Call our team to learn more
Gambia Holidays
Bask under the African sun, dance to the rhythm of melodious drums, and witness a vibrant hodgepodge of cultures in the enchanting country that is Gambia. This jostling west-African gem that sits snuggled within the confines of Senegal, is a paradise for nature enthusiasts, history aficionados, and relentless sun worshippers, alike.
Whether you're planning an unforgettable family adventure, a romantic retreat or a relaxing beach holiday with friends, Gambia presents unique opportunities aplenty. From unwinding in value-for-money, all-inclusive resorts along the coastline to exploring the bustling local markets and historical sites; Gambia never ceases to surprise and delight its visitors, irrespective of their budgets or preferences.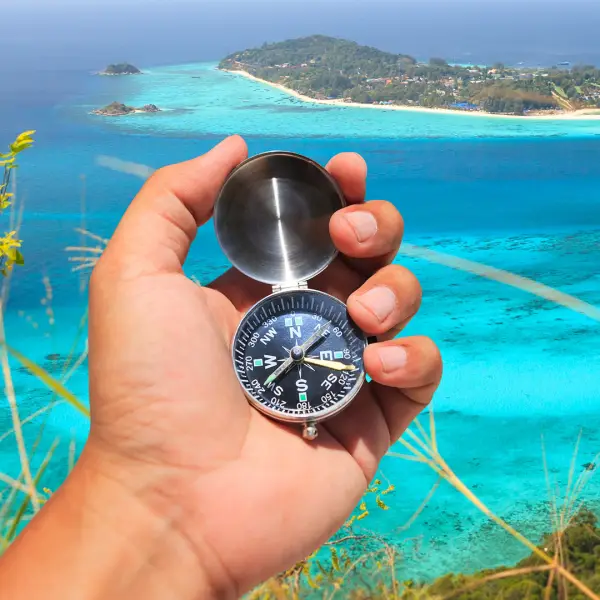 Banjul
Gambia's vibrant capital, Banjul, offers a unique blend of the old and the new with its bustling markets, colonial architecture and a laid-back beachfront. Explore the historical marvels at the Albert Market or witness awe-inspiring African legends at the Gambia National Museum.
Sanyang Beach
For sun worshippers and beach aficionados, Sanyang Beach, also known as 'Paradise beach', provides the perfect setting. Golden sand, crystal-clear waters, captivating cliff vantage points and a lively ambiance – all perfect ingredients for your ideal beach holiday.
Kunta Kinteh Island
Rich in history with palpable echoes of the past, the Kunta Kinteh Island – designated a UNESCO World Heritage Site – provides a fascinating glimpse into the painful era of the slave trade.
Kiang West National Park
Nature lovers, take note. Home to diverse flora and fauna, the Kiang West National Park, one of Gambia's largest protected areas, allows for close encounters with bushbucks, antelopes, baboons, and more than 300 species of birds.
Kololi
Kololi in Senegambia is a hit with holidaymakers seeking action and adventure, boasting a lively nightlife, enticing dining spots and a range of sporting activities. The Bijilo Forest Park, just a Km away, brings you face to face with nature at its best.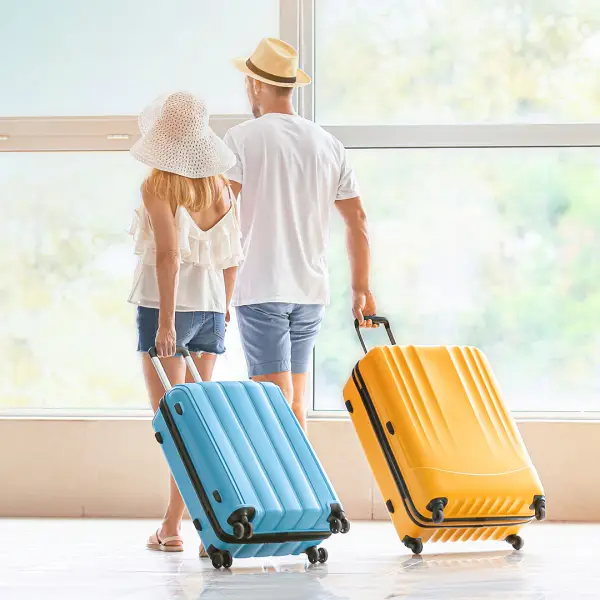 For a Family Holiday
For a family break in Gambia, consider the beach resorts in Kololi which not only offer stunning views and easy beach access but also remain close to numerous attractions, including the Bijilo Forest Park. Alternatively, the manicured gardens, spacious apartments, and wildlife experiences offered by the resorts in the Fajara area cater wonderfully to family-friendly needs.
For a Couples Holiday
Nothing says romantic like a private sea-facing hut on Sanyang Beach or a luxury suite in a plush resort in Banjul. Enjoy a bit of water sport, stroll hand-in-hand on the quiet beaches, or enjoy a delectable candlelit dinner against the backdrop of a stunning African sunset.
For a Holiday with Friends
For a holiday with friends that perfectly blends relaxation and adventure, the bustling resort town of Kololi offers a fantastic nightlife, culinary explorations, and shopping excursions alongside the opportunity to unwind on its beautiful beaches.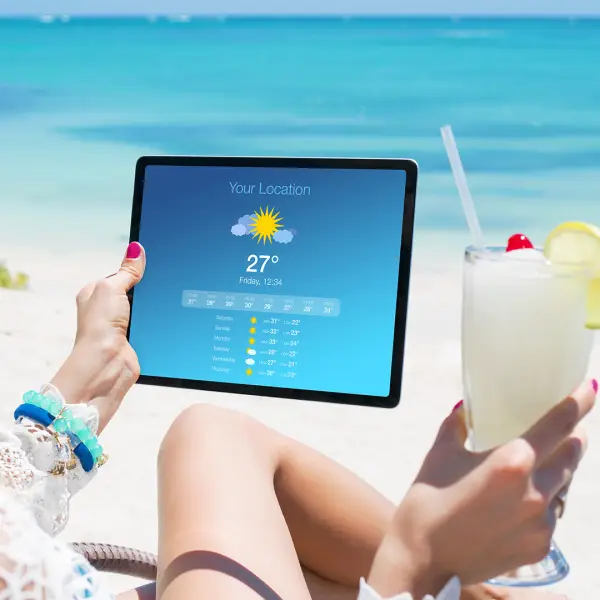 The best time to visit Gambia is during the dry season which runs from November to April. Expect clear skies, abundant sunshine and an average temperature of 24-30°C, ideal for sunbathing, sightseeing, or wildlife spotting.
Visiting during the off-peak season between June and October could mean occasional showers, but it's also when Gambia's lush landscapes are in full bloom and markets are brimming with fresh fruits and vegetables. It also means fewer tourists, cheaper accommodation and a more relaxed pace of life.
More Destinations
Travel more with LycaFly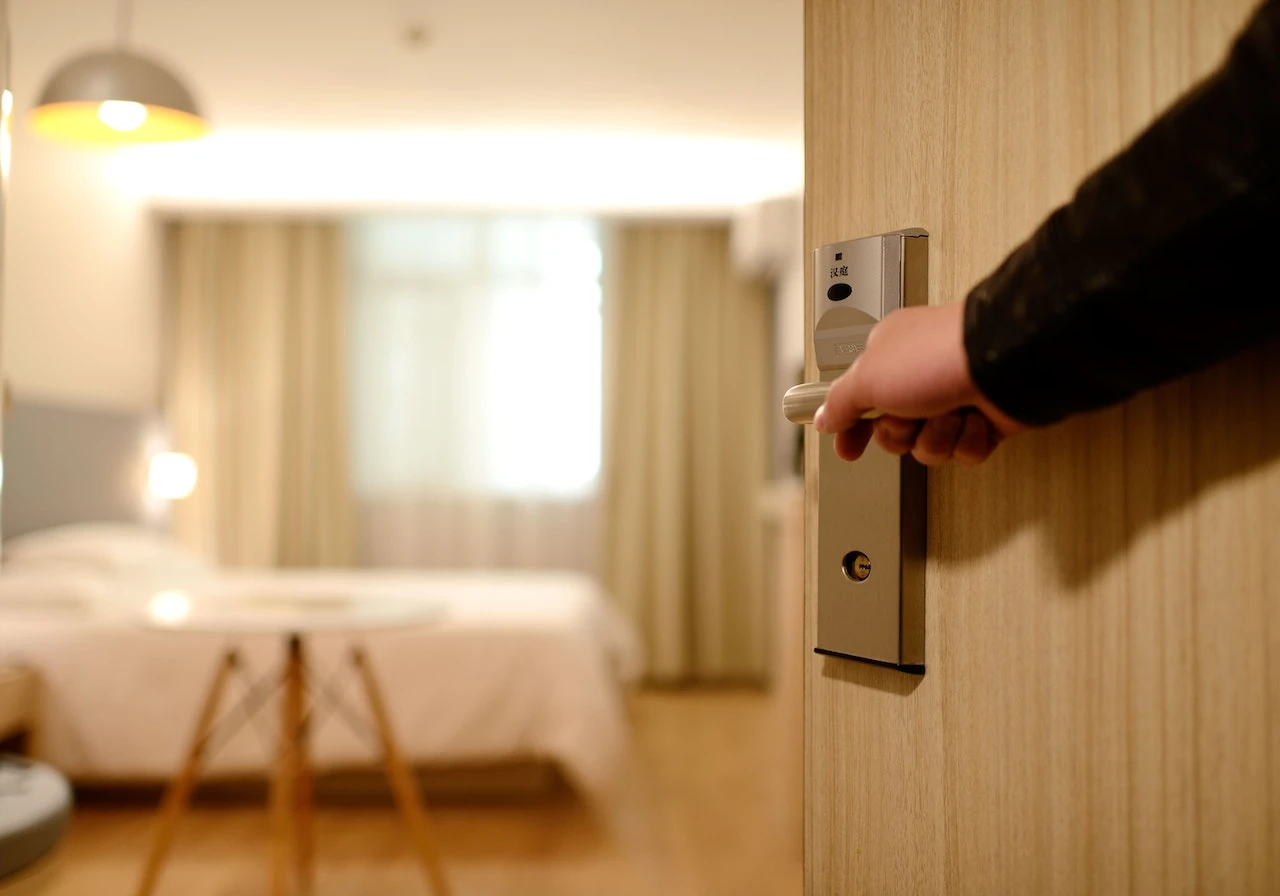 Holiday Types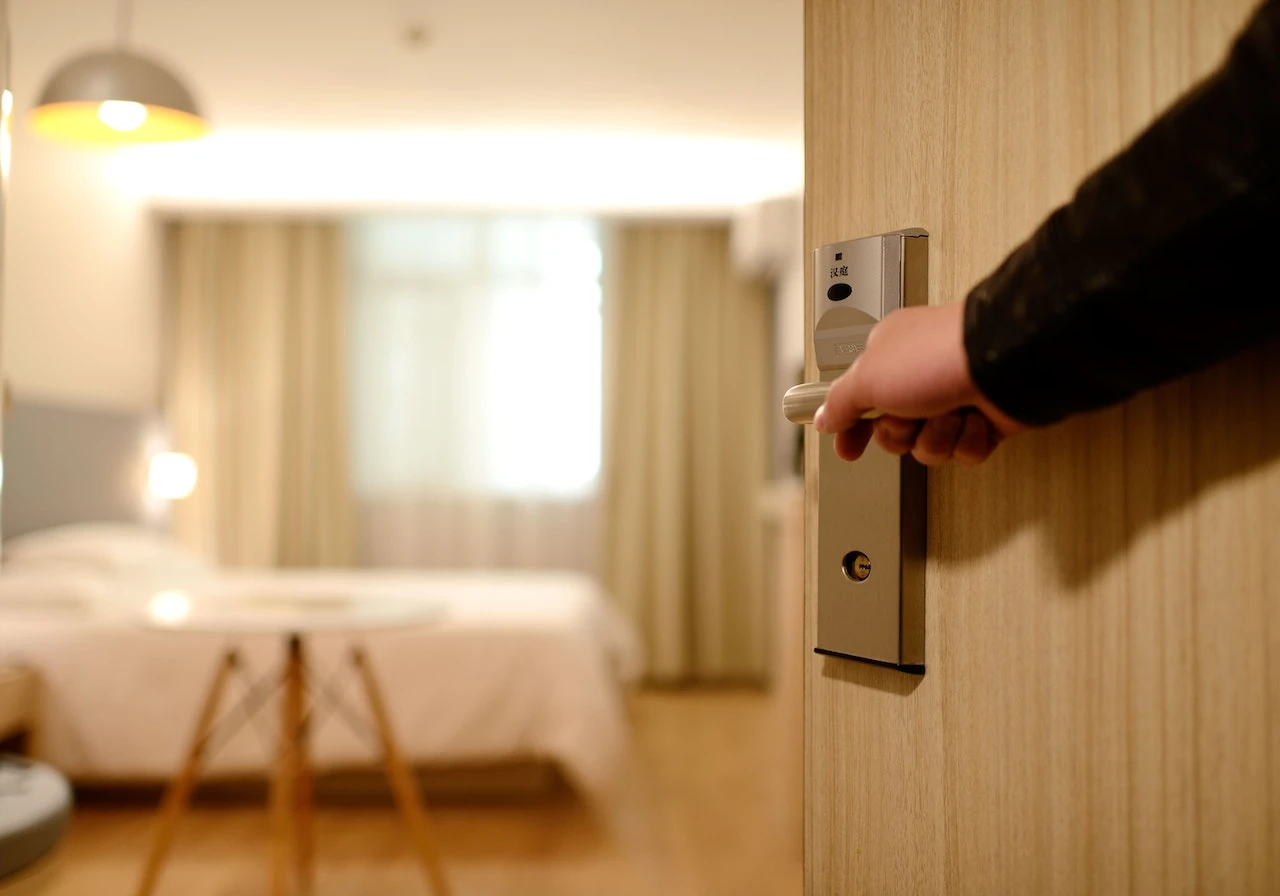 Holiday Types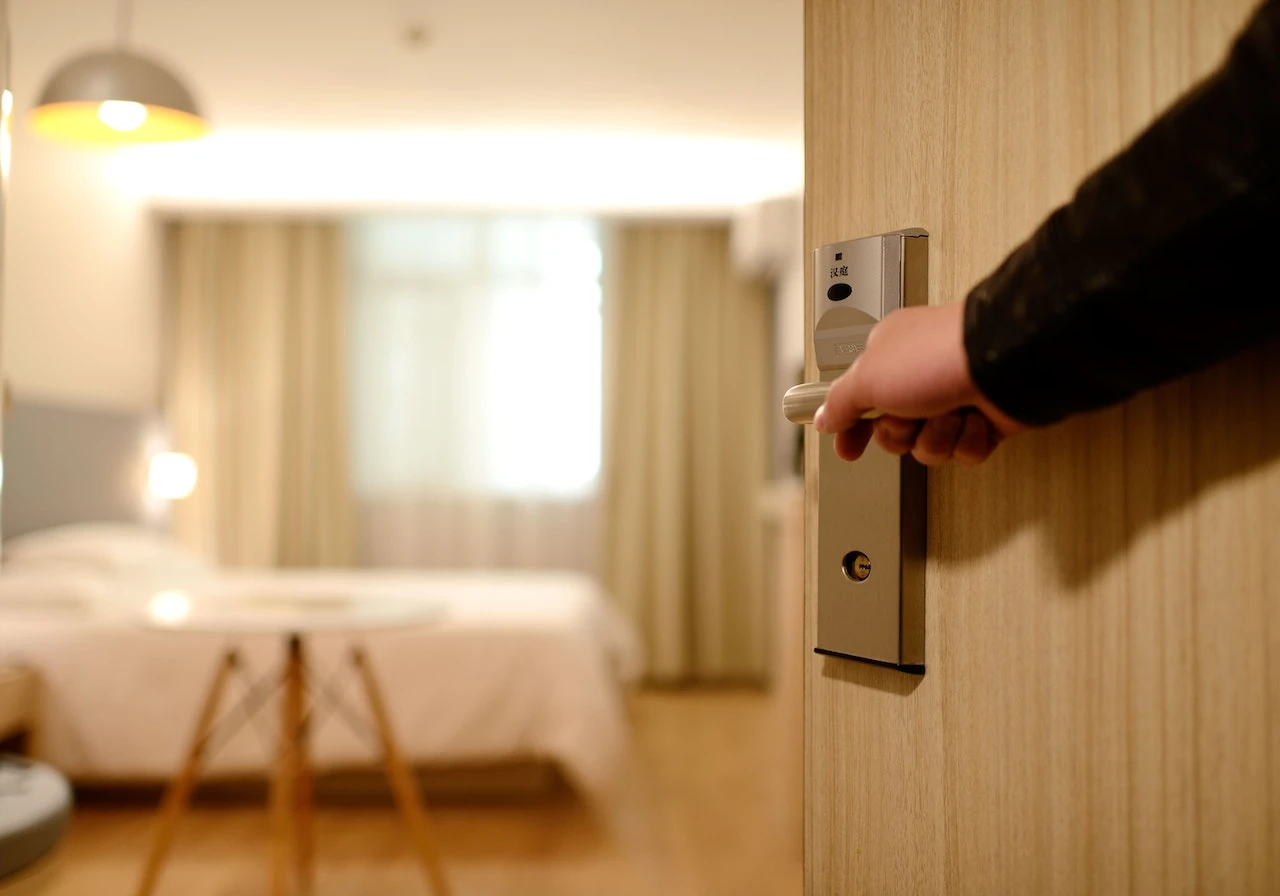 Holiday Types