Great Value Deals

New offers sourced daily

Extensive Choice

175 Airlines // 300k Hotels

Loved by Our Customers

4/5 Scores on Trustpilot

Book with Confidence

Holidays ATOL Protected

Spread the Cost

Call our team to learn more
Georgia Holidays
Framed by the rugged Caucasus Mountains and the inviting Black Sea coast, Georgia is a captivating cacophony of cultures, climates and landscapes. From hospitable locals sharing bountiful feasts and wine, to medieval monasteries cradling ancient legends, and natural beauty formed in valleys, vineyards, deserts and ski resorts – Georgia is teeming with unforgettable experiences.
Georgia offers everything you need for an all-inclusive family holiday, a romantic getaway, or a vibrant trip with friends. Those seeking a tranquil beach resort or the hum of a richly historic city, the allure of ancient architecture or the thrill of verdant hiking trails, will find what they seek in Georgia. As for budget, whether you're splashing out or counting pennies, you're guaranteed to find accommodation, activities and dining that suit your pocket.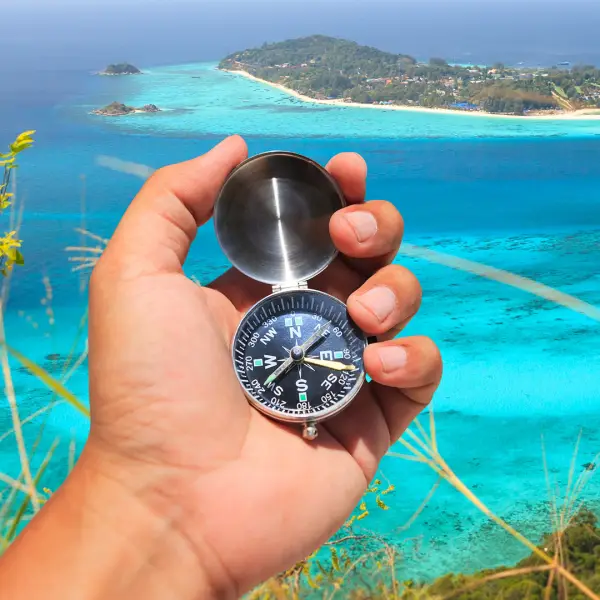 Tbilisi
Georgia's entrancing capital, Tbilisi, is an Instagram-worthy wonderland of artistic flair, warm hospitality, and delectable local cuisine. The Old Town's charming streets are lined with traditional sulphur baths, captivating museums and the remarkable Narikala Fortress, offering a unique fusion of eastern and western cultures.
Batumi
Situated along the coast, Batumi is an enthralling mix of ancient charm and contemporary glitz. A haven for beach-lovers and those who enjoy energetic nightlife, Batumi's pebbly beaches, vibrant clubs, and botanical gardens make for a versatile holiday destination.
Kazbegi
Known for its pristine landscapes and towering Mt. Kazbek, Kazbegi is a must-visit for outdoor enthusiasts. Explore the Gergeti Trinity Church or take to the scenic hiking trails, whilst breathing in the fresh mountain air.
Sighnaghi
Often dubbed the 'City of Love', the romantic hillsides of Sighnaghi are dotted with 17th-century fortifications and charming wine cellars. A peaceful hideaway, Sighnaghi is an idyllic choice for couples and wine-enthusiast friends.
Ushguli
This community of four villages in Svaneti is the highest continuously inhabited settlement in Europe. Ushguli is a fairy-tale spectacle, boasting medieval towers, ancient churches and awe-inspiring views of the surrounding Shkhara Massif.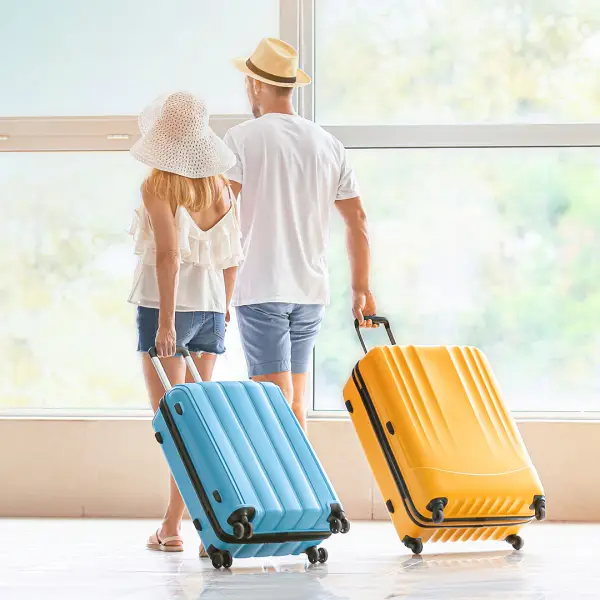 For a family holiday
Tbilisi, with its family-friendly attractions, diverse eateries, and comfortable apartments, is an ideal base for families. Closer to the coast, Batumi offers fantastic beaches and friendly resorts, perfect for cool seaside frolics.
For a couples holiday
Dreamy Sighnaghi, with its romantic ambiance, charming boutique hotels and wine-tasting opportunities, is perfect for couples. For those who prefer a rustic getaway, a cosy cabin in Kazbegi could offer a perfect romantic retreat, surrounded by extraordinary mountain vistas.
For a holiday with friends
For an unforgettable getaway with friends, the dynamic cities of Tbilisi and Batumi should top your list. These cities offer a wide range of fun activities, lively nightlife, and an array of affordable apartments and guest houses to choose from.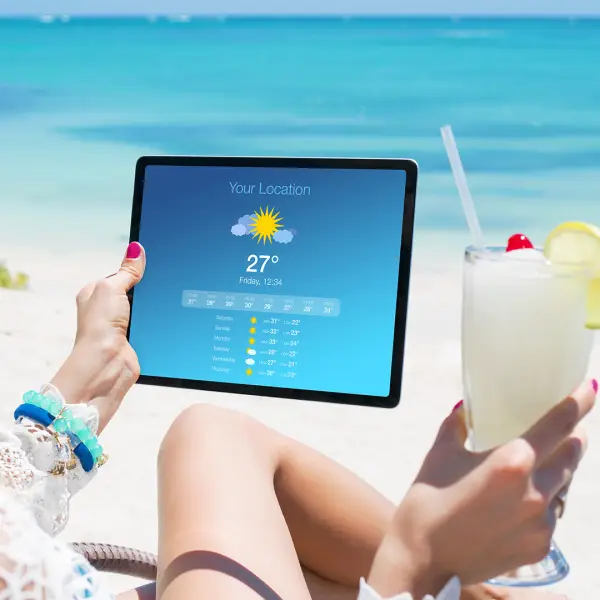 With its contrasting climates, Georgia offers something special throughout the year. For exploring the cities and lowlands, the best time to visit is during spring (April to June) or autumn (September to November) when the weather is mild and comfortable.
The summer months (July to August) are perfect for trekking in the mountains and exploring the Black Sea coast. For those who crave winter sports, the months from December to February offer excellent skiing and snowboarding opportunities in Gudauri and Bakuriani.
More Destinations
Travel more with LycaFly

Learn More