Great Value Deals

New offers sourced daily

Extensive Choice

175 Airlines // 300k Hotels

Loved by Our Customers

4/5 Scores on Trustpilot

Book with Confidence

Holidays ATOL Protected

Spread the Cost

Call our team to learn more
Greenland Holidays
Welcome to the icy world of Greenland, a true polar paradise where every day is a new adventure. Here you'll find a starkly beautiful landscape, culturally rich towns, and a wealth of outdoor activities to enjoy. Whether you've chosen this northern spectacle for a couples retreat, a family holiday or a trip with friends, there's no shortage of experiences to make your stay a memorable one.
Explore the snowy wilderness on a dog-sled tour, marvel at dramatic fjords and icebergs from a helicopter ride, or discover the vibrant local arts scene in quaint coastal villages. No matter your budget or travel style, Greenland offers something unique for every explorer. So strap on your snowshoes, prepare for the midnight sun or northern lights, and let's delve into what makes Greenland a holiday destination like no other.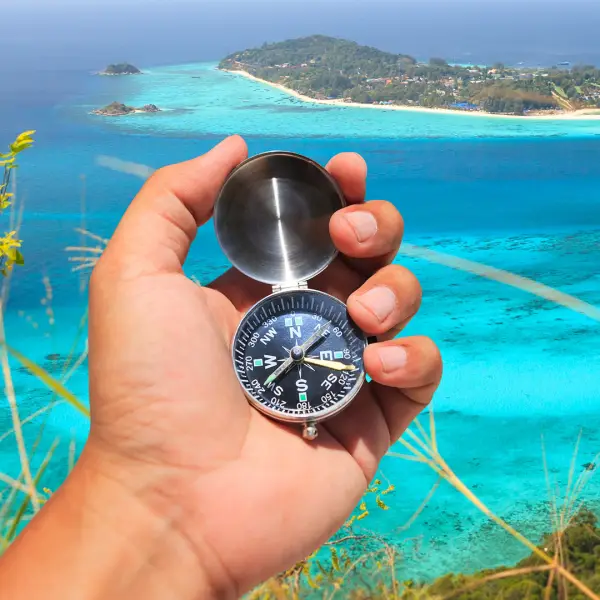 Nuuk
As the capital of Greenland, Nuuk offers a unique combination of bustling city life and raw, breathtaking nature. Enjoy local Greenlandic cuisine, explore traditional Inuit culture at the National museum, or partake in marine tours to see seals, whales, and impressive icebergs.
Ilulissat
Known for a grand Icefjord listed as a UNESCO World Heritage Site, Ilulissat is a dream come true for nature lovers. Dog sledding, northern lights, and majestic glaciers are just a few of the highlights in this town.
Kulusuk
On the eastern coast, the small town of Kulusuk boasts beautiful views of icebergs and the wild Arctic Ocean. Its authentic Inuit community provides a real insight into the traditional Greenlandic way of life.
Qaqortoq
Qaqortoq, the 'White Palace', is a hub of Greenlandic culture with outdoor art displays, a natural hot spring, and historical sites dating back to the Vikings. It is perfect for travellers seeking to understand more about the nation's history and traditions.
Thule
Rich in natural beauty and local folklore, the region around Thule offers dramatic icebergs, diverse wildlife and unique insight into ancient Inuit mythology. Be it summer or winter, Thule gives you a chance to experience the local lifestyle against the backdrop of unique polar landscapes.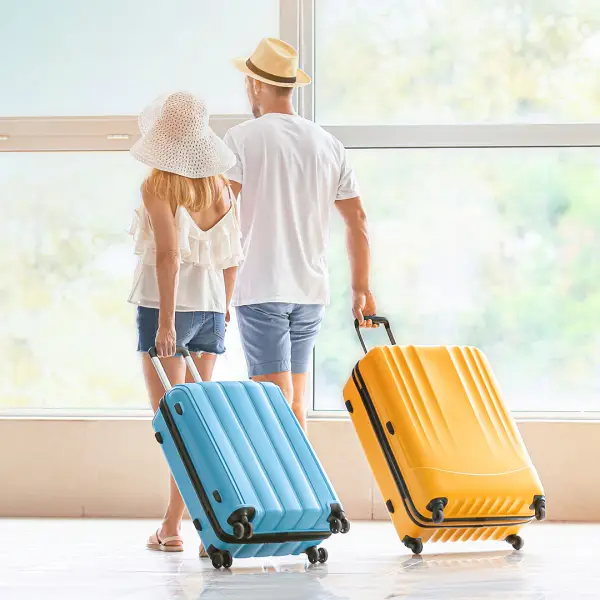 For a family holiday
Nuuk provides an exciting mix of modern amenities, engaging cultural activities and easy access to outdoor adventures, making it ideal for families.
For a couples holiday
For a romantic escape, try Ilulissat. Its picturesque location, with colourful houses contrasting with white snow and ice blue fjords, makes for a perfect couple's getaway.
For a holiday with friends
If you and your friends crave adventure and exploration, then Thule, with its vast wilderness and opportunity for sledding, hiking, and camping, is an excellent choice.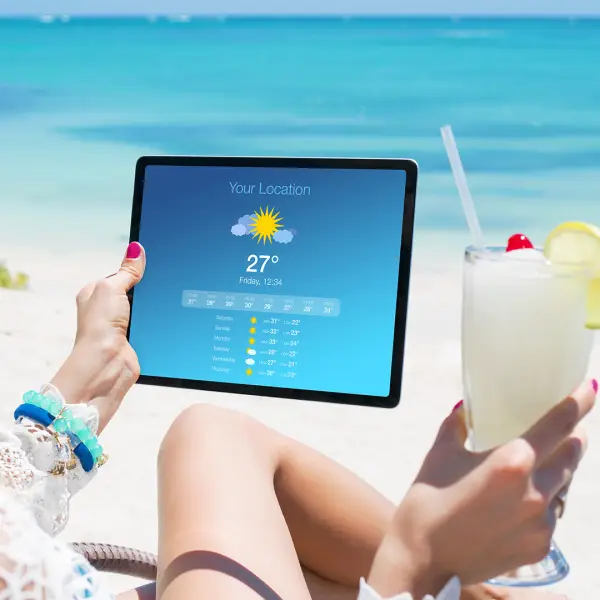 When planning your visit to Greenland, consider the dramatic weather changes that define the country's seasons. The best time to visit depends on what you want to see and do during your Arctic adventure.
From mid-April to October, known as the summer season, you'll experience the midnight sun, perfect for hiking, boating, and exploring the vast landscapes in the lingering twilight.
Visiting between November and March is perfect if you're fascinated by the majestic Northern Lights, and don't mind the chilly temperatures. Greenland is a world of ice and snow during winter, ideal for dog-sledding, snowmobiling, and ice fishing. However, this is also the coldest time, so pack your warmest gear!
More Destinations
Travel more with LycaFly

Learn More