Great Value Deals

New offers sourced daily

Extensive Choice

175 Airlines // 300k Hotels

Loved by Our Customers

4/5 Scores on Trustpilot

Book with Confidence

Holidays ATOL Protected

Spread the Cost

Call our team to learn more
Guadeloupe Holidays
Nestled in the sun-drenched Caribbean Sea, Guadeloupe, an engaging archipelago, tantalises with postcard-perfect beaches, magnificent rainforests and impressive mountains. It's a destination that promises an adventure for every type of holidaymaker. Whether you're planning an all-inclusive holiday, a romantic escape, a beach-filled family retreat, or a fun-filled getaway with friends, Guadeloupe satisfies all holiday types and budgets. From sipping planteur on a sun-drenched beach, exploring underwater marine life to tracing the colonial history, there is an abundance of experiences to discover in Guadeloupe.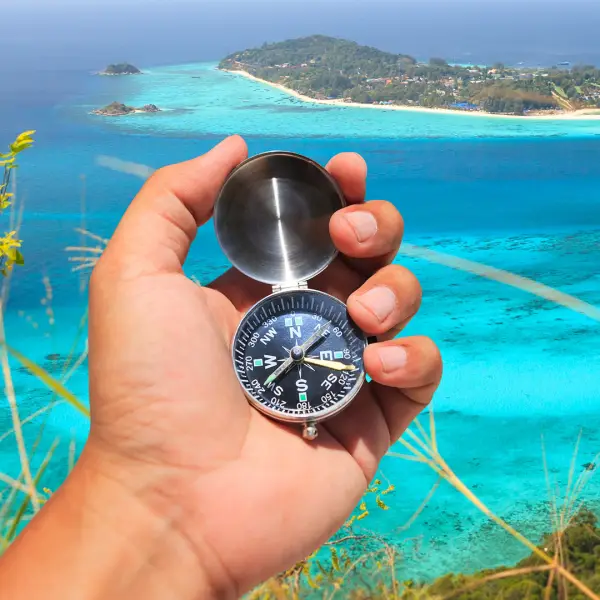 Pointe-à-Pitre
As Guadeloupe's economic hub, Pointe-à-Pitre offers a cultural mix, fascinating history, vibrant open-air markets and delightful Creole cuisine. Its rich colonial past is evident in its architecture, making Pointe-à-Pitre a hit amongst history enthusiasts.
Basse-Terre
Dominated by La Grande Soufrière volcano, Basse-Terre boasts lush rainforests, exquisite beaches and the enchanting Jardin Botanique de Deshaies. Adventure lovers would find Basse-Terre's hiking trails irresistible.
Grande-Terre
Sporting some of Guadeloupe's most striking beaches, namely La Caravelle and Plage de Bois Jolan, Grande-Terre is the place to be for beach bums. Expect clear turquoise waters, white sandy beaches and a vibrant surfing scene.
Marie-Galante
A true embodiment of tranquil island life, Marie-Galante offers unspoilt beaches, flourishing sugarcane fields and historic rum distilleries. Perfect for those seeking solace far from the crowd.
Les Saintes
An archipelago comprising of nine islands, Les Saintes is replete with exquisite beaches, charming fishing villages and the historic Fort Napoleon. Its spectacular bay is a mecca for sailing enthusiasts.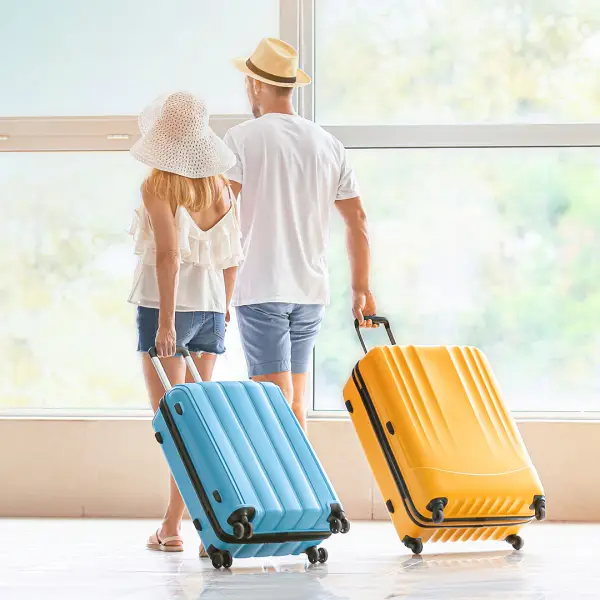 For a family holiday
Families in search of beachfront accommodations with ample activities for the little ones will find their haven in Grande-Terre's Gosier or Sainte-Anne, boasting sandy beaches, calm waters and family-friendly resorts.
For a couples holiday
Basse-Terre, with its stunning coastline dotted with secluded beaches and luxury resorts, offers the perfect romantic getaway. Meanwhile, the sapphire blue waters and private villas of Les Saintes present an exhilarating respite for couples in search of a tranquil escape.
For a holiday with friends
For a group of friends seeking beach fun and nightlife, the vibrant town of Gosier stands out. Adventuresome groups might appreciate a stay in Basse-Terre or Marie-Galante, known for their hiking trails and rum distilleries.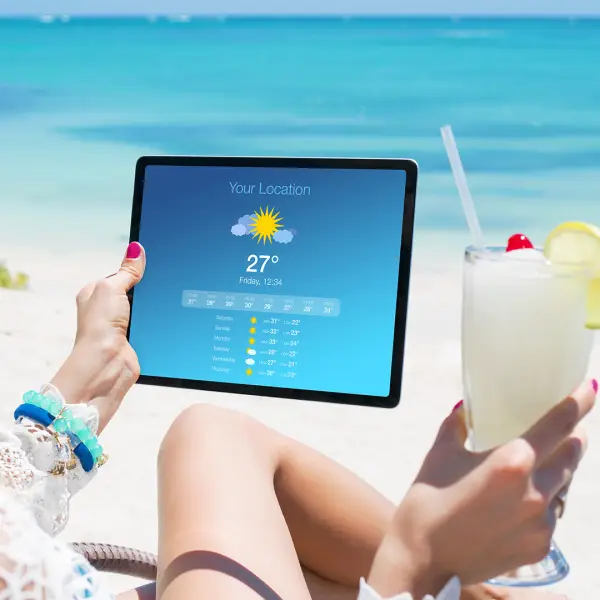 Guadeloupe, blessed with a tropical climate, welcomes visitors all year round with warm temperatures. Yet, the most favourable time to visit this Caribbean gem is between December and May, during the dry season. You'll be graced with refined weather and ideal conditions for exploring the islands' stunning beaches and hiking trails.
The wet season, from June to November, is typically quieter with fewer tourists, resulting in more availability and potentially better deals. Hurricane season peaks in September, and although not a frequent threat to Guadeloupe, it's something to bear in mind. Regardless, Guadeloupe's radiant sunshine and enticing charm promise an unforgettable escape, whenever you choose to visit.
More Destinations
Travel more with LycaFly

Learn More