Great Value Deals

New offers sourced daily

Extensive Choice

175 Airlines // 300k Hotels

Loved by Our Customers

4/5 Scores on Trustpilot

Book with Confidence

Holidays ATOL Protected

Spread the Cost

Call our team to learn more
Guinea Holidays
From its bustling, dynamic capital Conakry to the tranquil, fabled highlands of Fouta Djalon, the ethereal islands of the Îles de Los archipelago to the extraordinarily diverse wildlife found in Haut Niger National Park, Guinea, a jewel in western Africa, promises a unique and wholly rewarding holiday experience.
Whether you're planning a quality family holiday filled with discovery, a romantic getaway with a distinct difference or a cultural escapade with friends, Guinea has a touch of magic and adventure waiting for you. Enjoy the regal ballets of the Malinke people, trek through untouched landscapes, or simply experience the gastronomic delights of local Guinean cuisine. Offering remarkable value for your hard-earned pounds, Guinea truly is a world away from your everyday life.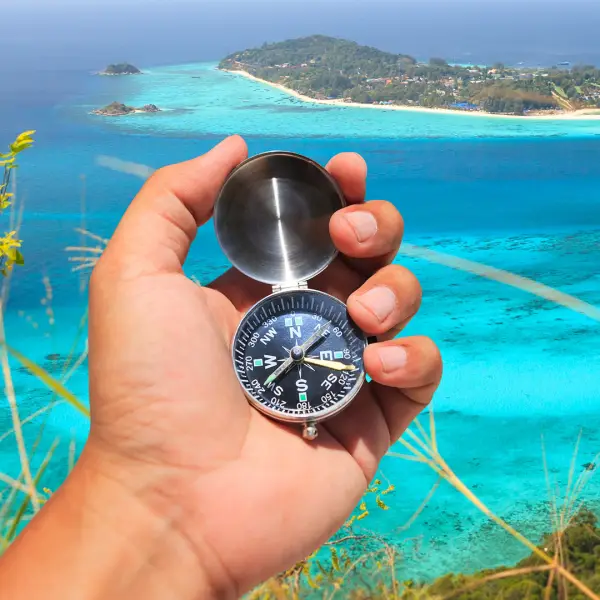 Conakry
Conakry, the country's vibrant capital, located on Tombo Island, boasts a rich cultural scene complete with bustling markets, traditional music and colonial-era architecture. The city's National Museum offers a brilliant introduction to the wealth of Guinean culture and history.
Fouta Djalon
Nicknamed the 'water tower of West Africa', Fouta Djalon houses some of West Africa's highest peaks, jaw-dropping waterfalls, and traditional villages. An elusive highland region, it's a favourite among nature lovers and trekkers interested in eco-tourism.
Îles de Los
The Îles de Los are a cluster of idyllic islands located off Conakry. These islands are loved for their pristine tropical beaches, lush vegetation and excellent snorkelling opportunities. A tranquil escape from the mainland, Îles de Los provides a perfect beach getaway.
Kankan
The second-largest city of Guinea, Kankan, is a hub of tradition with deeply rooted cultural practices. Known for its charm and traditional Mandingo music, it's a perfect place for those interested in experiencing the rhythm of African life.
Haut Niger National Park
This national park is a wildlife haven known for its range of animal species, including elephants, chimpanzees and a vast variety of birds. With a wealth of biodiversity, it's a must-see spot for nature and animal enthusiasts.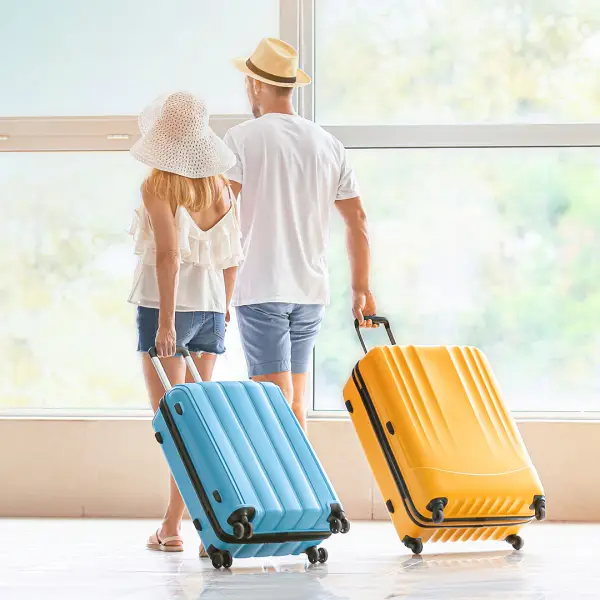 For a family holiday
For families seeking a blend of culture and convenience, staying in Conakry provides numerous attractions within close proximity. Children can learn about the diverse culture and cherish an experience of a lifetime.
For a romantic holiday
For those in love, consider the Îles de Los. Nestled in boutique beach resorts with romantic views of the Atlantic, couples will find the ideal setting for a romantic, serene getaway.
For a holiday with friends
For an adventurous holiday with your mates, consider heading to the highlands of Fouta Djalon, with an abundance of natural beauty and fascinating hiking trails. Besides, the bustling city life of Kankan offers great opportunities to experience the nightlife, music and food of Guinea.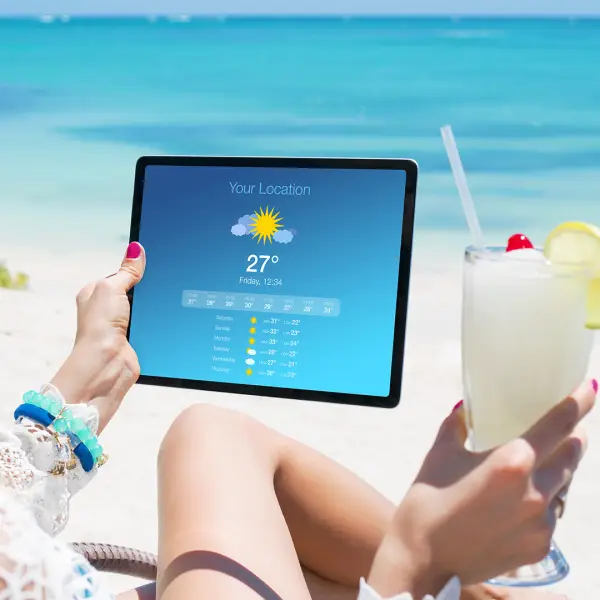 The best time to holiday in Guinea is during the dry season, from November to April. The cool temperatures during these months provide the perfect environment for outdoor exploration and sightseeing.
However, if you're a nature enthusiast, the wet season, from May to October, can offer a different experience. Despite the heavy rains, the lush greenery and blooming wildlife are sights to behold. Just be prepared for possible road disruptions due to heavy rainfall.
More Destinations
Travel more with LycaFly

Learn More