Great Value Deals

New offers sourced daily

Extensive Choice

175 Airlines // 300k Hotels

Loved by Our Customers

4/5 Scores on Trustpilot

Book with Confidence

Holidays ATOL Protected

Spread the Cost

Call our team to learn more
Guyana Holidays
From lush, virgin rainforests teeming with wildlife to the rich heritage and vibrant culture, Guyana offers a world of wonders. This is a dream destination for couples seeking adventure, families after an educational, fun-filled holiday or friends looking to explore the lesser-known landscapes.
This South American hideaway, tucked between Venezuela and Brazil, offers holidays that cater to every kind of budget. From a wild trek into the Amazon basin to a sun-soaked languid afternoon on the shores of a mighty river, every moment is a new adventure in Guyana.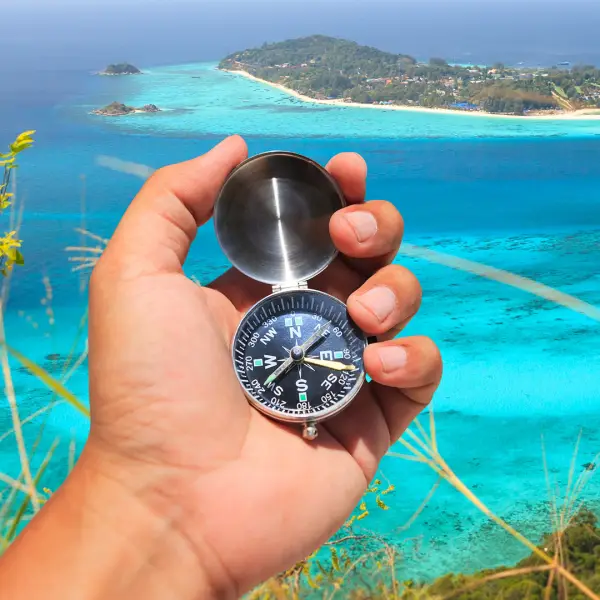 Georgetown
Guyana's enchanting capital, Georgetown, is known for its distinctive 19th-century architecture. Stroll through leafy boulevards and explore the stately St. George's Cathedral or dine in Creole restaurants offering culinary journeys of their own.
Kaieteur National Park
At the heart of Guyana's wilderness, you'll find Kaieteur National Park, home to the formidable Kaieteur Falls. Thrill-seekers and nature lovers will appreciate its striking beauty.
Iwokrama Forest
Escape to the Iwokrama Forest for a chance to experience one of the last untouched tropical rainforests. It's also home to 200 species of mammals - a paradise for wildlife enthusiasts.
Lethem
Lethem, located on the border with Brazil, offers a unique mix of cultures. The vibrant annual Rupununi Rodeo in April is not to be missed.
Essequibo River
To switch gears, unwind by the mighty Essequibo River. Discover the charming settlements and islands or find comfort in a traditional river lodge.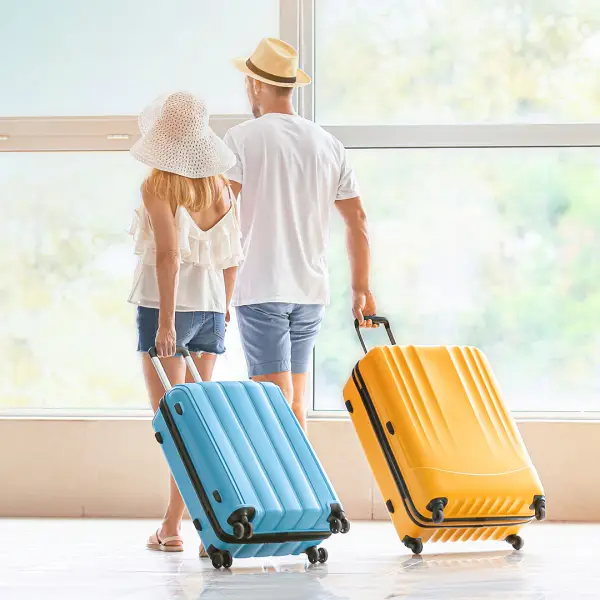 For a family holiday
Georgetown makes an excellent base for families, offering a range of accommodation options and attractions. Take a historical tour or enjoy the vibrant city life.
For a couples getaway
Consider a romantic escape to a jungle lodge in the Kaieteur National Park region. From breathtaking waterfalls to serene nature walks, it offers a perfect setting for a romantic holiday.
For a holiday with friends
Friends seeking a shared adventure in Guyana should consider staying near the Rupununi Savannahs. Enjoy the thrill of wild treks and experience the exciting local way of life.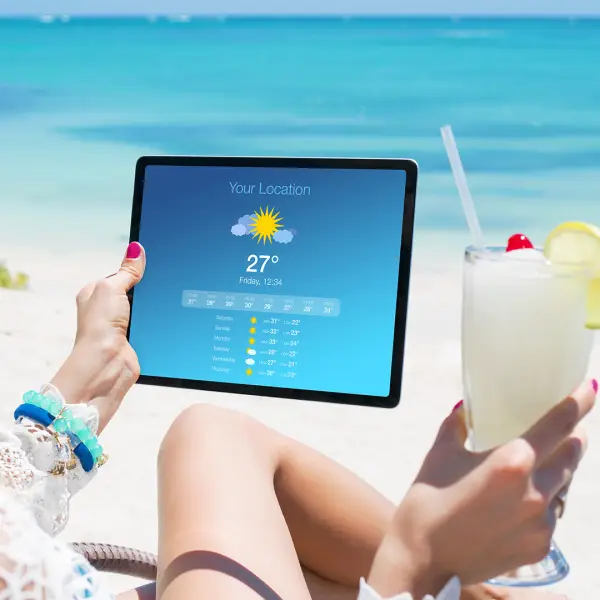 Guyana can be visited year-round, with a constant tropical climate. The drier months, from September to April, are often considered the best time to visit, perfect for exploring the jungle trails and observing the wildlife.
Although the rainy season between May and July brings rain, it can also add to the adventurous allure of a tropical jungle experience. It's a marvellous sight to witness the rainforest come alive under a downpour, a experience that's simply not to be missed!
More Destinations
Travel more with LycaFly

Learn More