Great Value Deals

New offers sourced daily

Extensive Choice

175 Airlines // 300k Hotels

Loved by Our Customers

4/5 Scores on Trustpilot

Book with Confidence

Holidays ATOL Protected

Spread the Cost

Call our team to learn more
Haiti Holidays
Filled with vibrant cultures, creole soul, and verdant landscapes, the Caribbean gem, Haiti famously bears an inspiring resilience in the face of history's challenges. From pristine beaches to mountainous peaks, it is a fascinating dive into a country moulded by a melange of themes, from colonial history to vodou culture, all meriting a closer look. Every visitor, romantics on a scenic adventure, families, history aficionados, beach lovers, or budget globetrotters, will find captivating allure within Haiti's vivid tableau. Diverse attractions abound, ranging from architectural marvels to heartwarming local experiences under the Caribbean sun.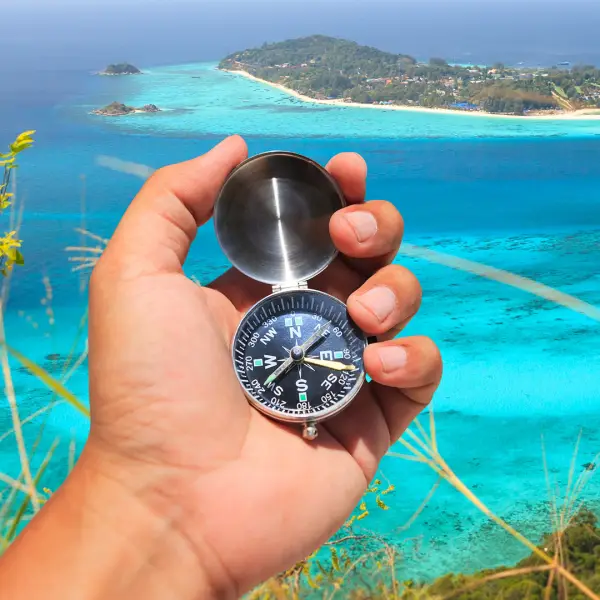 Port-au-Prince
Haiti's pulsing heart beams with culture, history, and vibrant energy. Port-au-Prince intrigues with its intellectual roots serving up the National Museum, or Musée du Panthéon National Haitien, grandiose architecture and authentic cuisine in Petion-Ville, and dynamic markets bustling in Iron Market.
Jacmel
Cobblestoned and lined with French colonial buildings, Jacmel adorns the southern coast with its striking aesthetic. Craft lovers will particularly appreciate local Haitian arts showcased in glorious galleries and shops while the nearby Bassin Bleu offers tranquil natural pools between imposing waterfalls.
Cap-Haitien
This northern city reveals Haiti's rich history in its full grandeur. From the regal Sans Souci Palace to the legendary Citadel Laferrière, Cap-Haitien is a palpable testament to the Haitian spirit. Its charisma permeates the captivating eateries, mesmerising beaches, and serene waterfalls.
Ile-a-Vache
This secluded piece of paradise is a faultless destination for those seeking an elusive Caribbean island escape encompassing sandy stretches, emerald waters, and delightful tranquillity.
Labadee
Renowned for its stunning beauty and thrilling adventures, Labadee takes you from ziplining to lounging on paradisiac beaches and exploring coral reefs. This private resort enclave on Haiti's north coast provides an all-encompassing tropical retreat.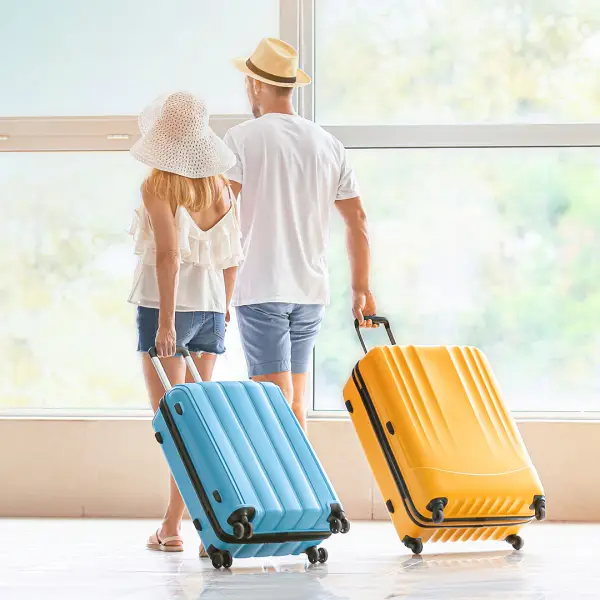 For a family holiday
Port-au-Prince presents an eclectic blend of educational museums and local markets. Its multitude of restaurants and beachside resorts, ensure comfort for families looking for a balance between edutainment and leisure.
For a couples holiday
Romantic adventures through vibrant history or idyllic beachside moments are effortlessly captured in the Cap-Haitien's locales and the secluded retreats of Ile-a-Vache, perfect for couples seeking solitude and picturesque views.
For a holiday with friends
A trip between friends to Labadee promises both relaxation on sun-kissed beaches and thrilling adventure activities. Port-au-Prince, on the other hand, is ideal for a diverse encounter, exploring cultural spots, tasting the local food, and, of course, lively nightlife.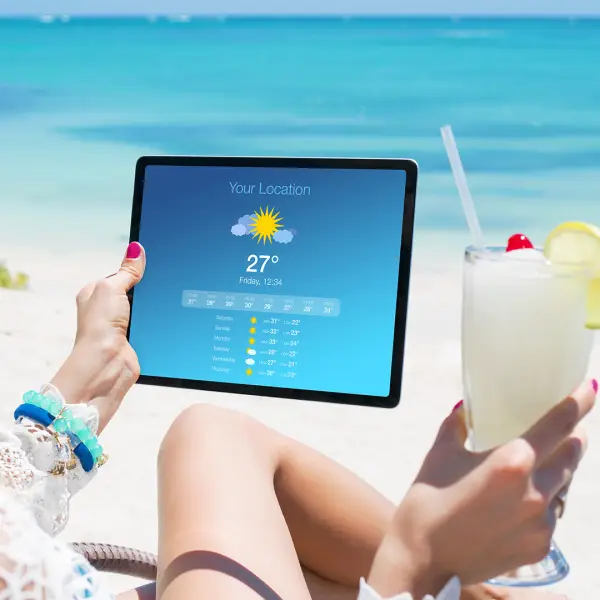 Ideal vacation time in Haiti falls between November and March, these cooler dry months allowing you to explore the island's prominent attractions comfortably. Beach lovers will find solace in the radiant sun and cool seaside winds.
However, the country's charm extends well into April and May when the Carnival of Flowers in Beaumont and Flag Day celebrations in Arcahaie bring the streets alive with vibrant parades and music. Though the summer can be warm, it offers a quieter retreat with fewer tourists and attractive rates. Choose your preferred season and pack your spirit of adventure for an enthralling journey into Haiti's heart.
More Destinations
Travel more with LycaFly

Learn More