Great Value Deals

New offers sourced daily

Extensive Choice

175 Airlines // 300k Hotels

Loved by Our Customers

4/5 Scores on Trustpilot

Book with Confidence

Holidays ATOL Protected

Spread the Cost

Call our team to learn more
Honduras Holidays
Honduras, with its pristine Caribbean coastlines, charming colonial towns, and abundant wildlife, is a Central American gem that guarantees unique experiences for all sorts of travellers. Whether you seek relaxation on sun-kissed beaches, thrills exploring ancient Mayan ruins or seek the allure of colourful city life, Honduras exhibits an irresistible charm. From families looking to create life-long memories to couples desiring a romantic hideaway, and groups of friends in need of a dynamic yet affordable destination, Honduras checks all the boxes. Its intriguing blend of rich culture, enticing gastronomy, and the warm welcoming nature of its people combines to create an unforgettable travel experience for all budgets.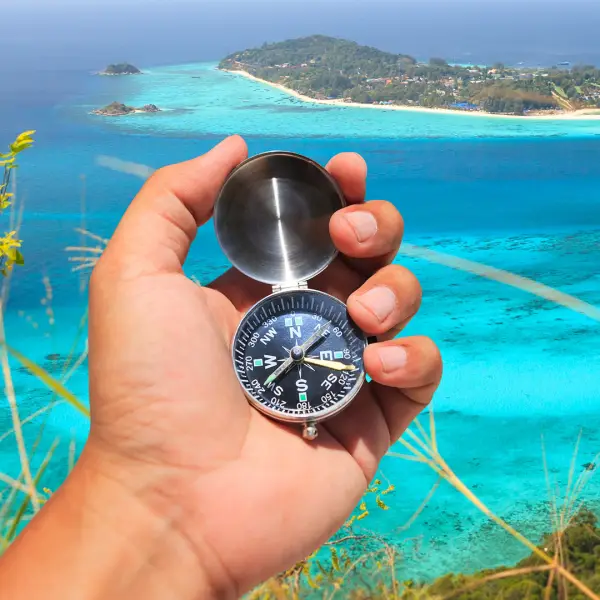 Tegucigalpa:
As the bustling capital of Honduras, Tegucigalpa is a vibrant blend of modern life and colonial heritage. History enthusiasts will treasure exploring the old town with its well-preserved colonial-era buildings, while foodies will delight in the variety of local and international cuisine on offer.
Roatán:
This island paradise is part of the Bay Islands and is a premier diving destination. With a breathtaking barrier reef, clear turquoise waters, and an abundance of marine life, it's a prime spot for snorkelling and underwater exploration.
Copán:
Home to an astounding archaeological site, Copán houses the most stunning examples of Mayan architecture with its intricate stone carvings and monuments. Enjoy immersion into the world of ancient civilization as you explore the ruins.
La Ceiba:
Known as the gateway to the Bay Islands, La Ceiba is the perfect combination of beach life and wildlife. Its closeness to Pico Bonito National Park offers adventure seekers the chance for mountain hiking, white water rafting and bird-watching.
Comayagua:
This colonial city fascinates with its attractive plazas, historic buildings, and its well-known cathedral that houses the oldest functioning clock in the Americas.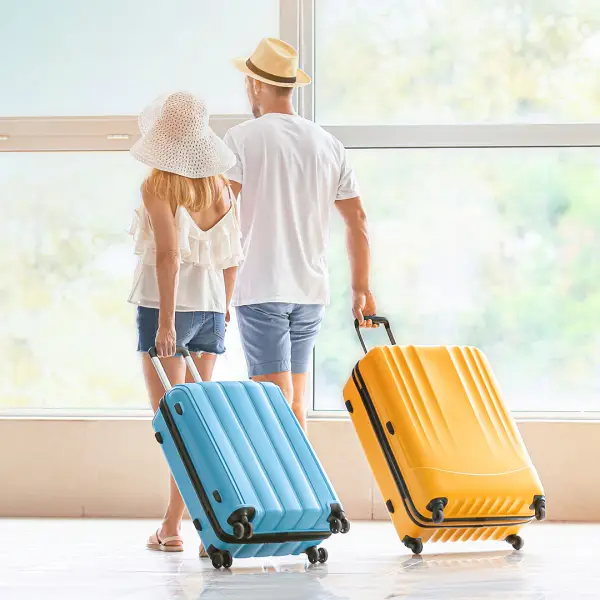 For a family holiday:
For a memorable family trip, the coastline city of La Ceiba presents an alluring mix of beach activities and adventure sports. The access to Pico Bonito National Park is an added bonus for families keen on outdoor experiences.
For a couples holiday:
Roatán is the ideal destination. Its beautiful beaches, vibrant coral reefs, and secluded coves provide the perfect backdrop for a romantic getaway. Its selection of luxury resorts adds an extra layer of enchantment to your trip.
For a holiday with friends:
Tegucigalpa will not disappoint. The city's energetic nightlife and variety of cultural attractions make it an exciting location to explore with friends.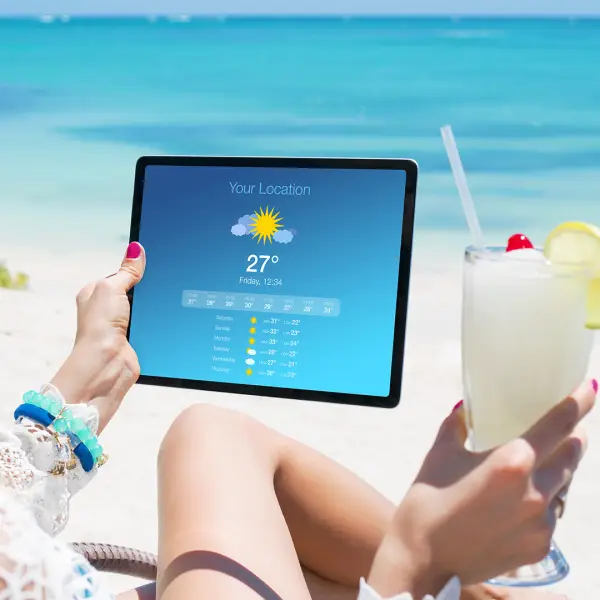 Honduras boasts a tropical climate, making it a year-round destination. However, it's worth considering the dry season, between November and April, for the best odds of clear skies and comfortable temperatures. For those eager to explore the flora and fauna, the wet season, from May to October, is beautifully lush but comes with an increased chance of rain. Festival enthusiasts might time their visit to coincide with the vibrant La Ceiba Carnival in May, a vibrant celebration filled with parades, music, and dance.
More Destinations
Travel more with LycaFly

Learn More