Great Value Deals

New offers sourced daily

Extensive Choice

175 Airlines // 300k Hotels

Loved by Our Customers

4/5 Scores on Trustpilot

Book with Confidence

Holidays ATOL Protected
Candolim Holidays
Famed for its white sandy beaches and rich cultural history, Candolim, a hidden gem located in the North Goa, offers a holiday experience like no other. Be it sampling delicious local cuisine, exploring historical landmarks or unwinding by the stunning coastline, Candolim promises an idyllic escape from regular life.
Surrounded by spectacular natural beauty and steeped in history, this Goan village, with a seamless blend of tradition and modernity, serves as an enticing destination for all. Whether you're seeking a family holiday, a peaceful retreat or a fun-filled adventure, Candolim ticks all the boxes.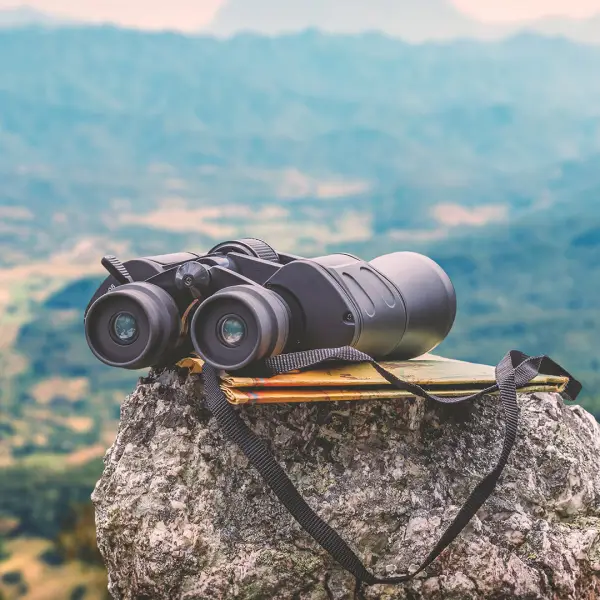 Embark on a Dolphin Tour at Dolphin Point
Just off the Candolim coast, Dolphin Point offers a chance to watch dolphins in their natural habitat. The thrilling boat ride offers splendid views of the sea, and the opportunity to interact with these charming creatures. Plus, the convenience of a life jacket ensures a safe and enjoyable tour for all.
Explore the Hidden Depths of Kaurati's Caves
Tucked away from the typical tourist trail, Kaurati's Caves present an intriguing opportunity for an offbeat adventure. The rugged landscape and the evening views make for an unforgettable experience, just remember to bring your trekking shoes for a secure wander down into the cave.
Visit the Aguada Fort
Situated on Aguada Rocky Beach, the historical Aguada Fort is a must-see. Revel in the panoramic views of the Arabian Sea from the fort's lighthouse, and then stroll along the rocky beach—a unique location offering three spectacular sides of crashing waves.
Unleash Your Adventurous Side on Sinquerim Beach
A hotspot for water sports enthusiasts, Sinquerim Beach invites you to try exhilarating activities including parasailing, scuba diving and water skiing. As one of Goa's most famous beaches, it also offers a vibrant nightlife and lively Sunburn Festival.
Discover Candolim's Religious History
Immerse yourself in the rich history of Candolim by exploring the churches established during the late 16th-century Franciscan conversion. Uncover the stories of prominent figures like Santu Sinay who led the conversion and Salvador Pinto who later contributed to the spread of Christianity.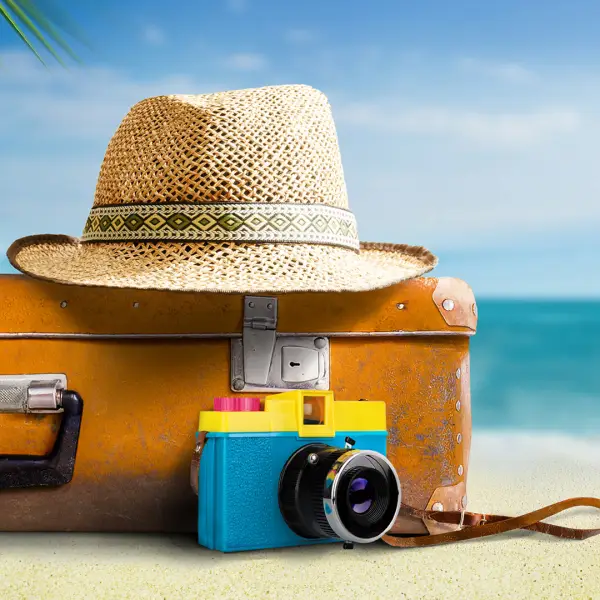 The best time to visit Candolim is during the dry months from January to May and during the post-monsoon period from October to December. The weather during these periods is typically warm and pleasant, with temperatures ranging in the comfortable high 20s (°C) making it perfect for outdoor activities and beach relaxation.
Nevertheless, September can also be considered as an opportune time to visit, considering it is the least crowded and least expensive month, thus offering a peaceful and economical holiday. On the other hand, between June and September, the monsoon season graces Candolim with beautiful greenery and a cool atmosphere, which can be a refreshing change for those looking for a tranquil, weather-centric getaway.
More Destinations
Travel more with LycaFly

Holidays