Great Value Deals

New offers sourced daily

Extensive Choice

175 Airlines // 300k Hotels

Loved by Our Customers

4/5 Scores on Trustpilot

Book with Confidence

Holidays ATOL Protected
Delhi Holidays
Delhi, the vibrant capital city of India, pulsates with a potent blend of history and culture. Intricately woven with centuries old Mughal heritage, and a contemporary global outlook, Delhi beckons world travellers year-round, promising an immersive expedition into the heart of India.
Brimming with architectural marvells, lip-smacking culinary delights, and a lively street life that commingles with pockets of serene tranquility, Delhi offers an unforgettable journey appealing to all your senses. Whether you're a history buff, a foodie, or simply seeking fresh perspectives, Delhi guarantees an adventure of a lifetime.
Our Top Flight + Hotel Deals
Loading Hotels with Flights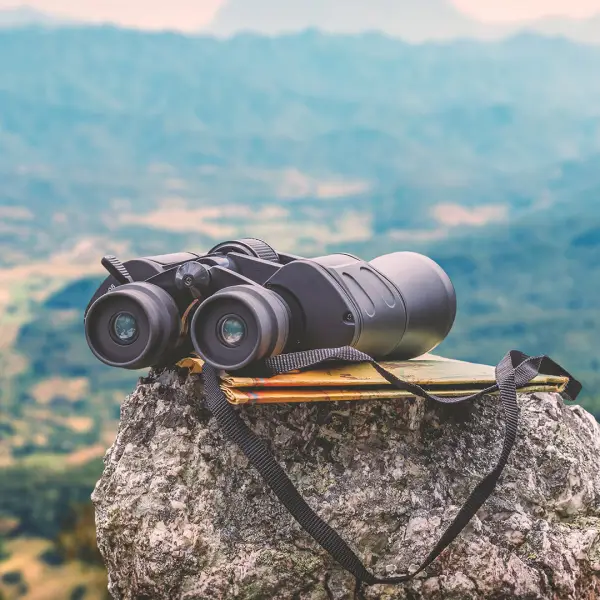 Lose yourself in the Lotus Temple
Beholding the breathtaking Lotus Temple truly is a one-of-a-kind experience. Renowned for its architectural brilliance shaped like a lotus flower, this Bahá'í House of Worship welcomes all religions, embodying the universal ideas of peace, purity, and love. Allow for quiet reflection within its serene confines or wander amidst the placid gardens.
Discover stories of the Purana Qila
Allow history to sweep you off your feet at the Purana Qila, one of Delhi's oldest forts. Traverse through time, explore the museum and marvel at the archaic artefacts. Cap off your visit with a boat ride in the tranquil lake and enjoy the captivating sound and light show.
Experience tranquility at the Lodhi Garden
Escape the bustling city life with a relaxing visit to Lodhi Garden. Stretching across 90 acres of land, the lush park is home to many ancient tombs and monuments resonating with history. Whether via leisurely walks, yoga sessions, or even a family picnic, experience the peace and beauty of the garden on your terms.
Indulge in the unforgettable flavours of Delhi
Exploring Delhi's culinary scene is a heady assault on the senses. Iconic establishments offer traditional specialties like buttery parathas, savoury kebabs, and piquant curries. Do not miss out on the Indian sweet treats, from creamy shahi tukda to refreshing kulfi, there is a flavour for every preference.
Shop until you drop in Chandni Chowk
A shopping spree in Delhi's oldest market Chandni Chowk is a must. Navigate through a maze of bustling streets where vendors sell vibrant textiles, jewellery, spices, and more. Don't miss out on the street food vendors who offer tantalising bites perfect for mid-shop snacking.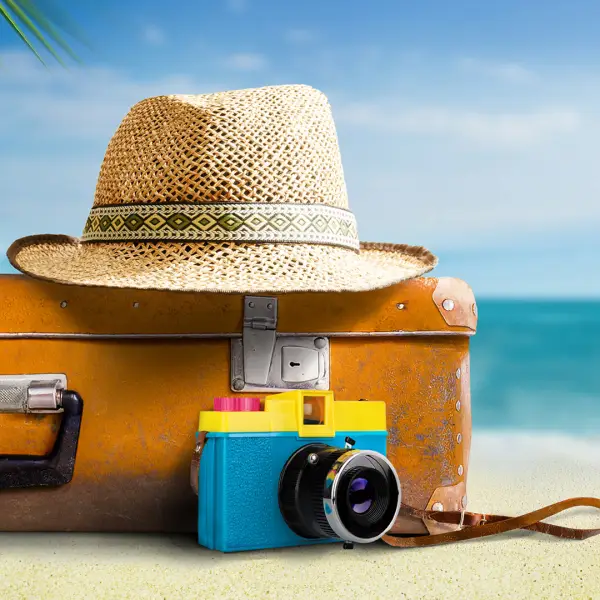 The best time to explore Delhi is from October to March when the weather is pleasant and comfortable. Witness the city come alive during festive seasons of Diwali and Holi, when Delhi's traditions, customs and rituals take center-stage. A word of caution though - pack some woollens as Delhi's winter can be chilly, especially during evenings.
Visiting in the sweltering summer (April to June) could inhibit outdoor explorations under the sun, and monsoons (July to September) while providing relief from the heat, comes with torrential rains which might disrupt outdoor plans. All in all, and in all seasons, Delhi promises a fascinating journey into the heart of India, teeming with unforgettable experiences.
More Destinations
Travel more with LycaFly

Holidays