Great Value Deals

New offers sourced daily

Extensive Choice

175 Airlines // 300k Hotels

Loved by Our Customers

4/5 Scores on Trustpilot

Book with Confidence

Holidays ATOL Protected
Mumbai Holidays
Welcome to Mumbai, the pulsating heart of India, where you'll find a fusion of glistening skyscrapers, historic culture, and a mouth-watering culinary scene. Cocooned on an archipelago of seven islands, this bustling metropolis is an enticing blend of traditions, languages, and cultural phenomena.
Whether you're a history enthusiast, a food adventurer or just exploring the country's largest city, Mumbai provides travellers with a first-hand glimpse into the bustling heart of modern India. From the rooftop bars of Bandra West to the historic alleyways of South Mumbai, your epic adventure awaits.
Our Top Flight + Hotel Deals
Loading Hotels with Flights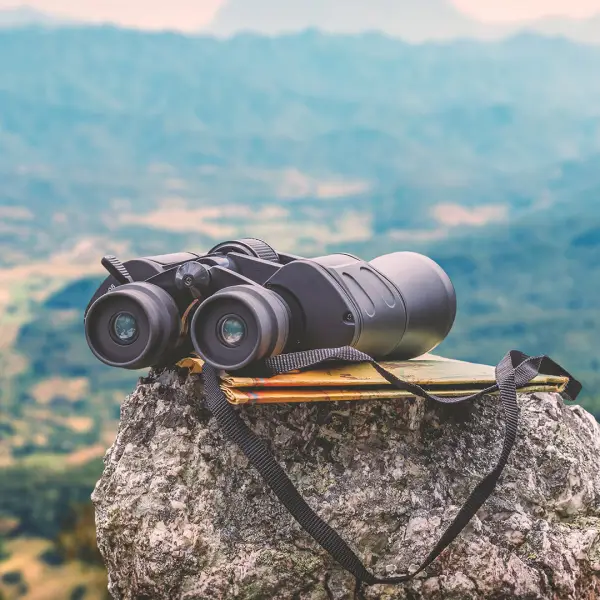 Gateway of India
Marvel at the Gateway of India, Mumbai's monumental triumphal arch that is as majestic as it is emblematic of the city's colonial past and present-day vibrancy.
Chhatrapati Shivaji Maharaj Vastu Sangrahalaya
Lose yourself in Chhatrapati Shivaji Maharaj Vastu Sangrahalaya, a grand museum playing host to a diverse collection of art, natural history, and archaeological relics that map out India's multicultural past.
Bandra Worli Sea Link
Experience the modern engineering feat of the Bandra Worli Sea Link, a spectacular cable-stayed bridge that not only reduces travel time but presides over the city's skyline with ceaseless grandeur.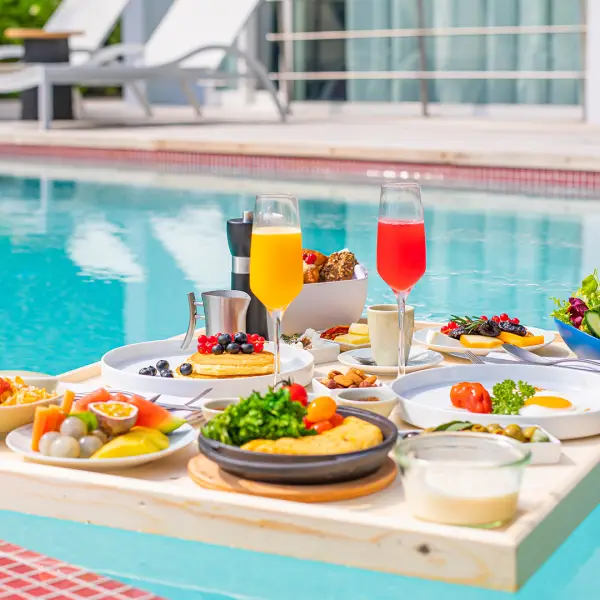 Pali Bhavan
Visit Pali Bhavan, and try their flavour-filled biryanis and piquant masalas that offer burst of flavours in every bite.
Bademiya
For the more adventurous, Bademiya offers an exceptional array of skewers from tangy vegetable seekh to spicy mutton kakori.
Elco Pani Puri Centre
And no food tour of Mumbai would be complete without indulging in the city's favourite snack - pani puri at Elco Pani Puri Centre.
Britannia & Co
Rounding off your culinary exploration, try an authentic Parsi meal at Britannia & Co, where every dish narrates a rich cultural story.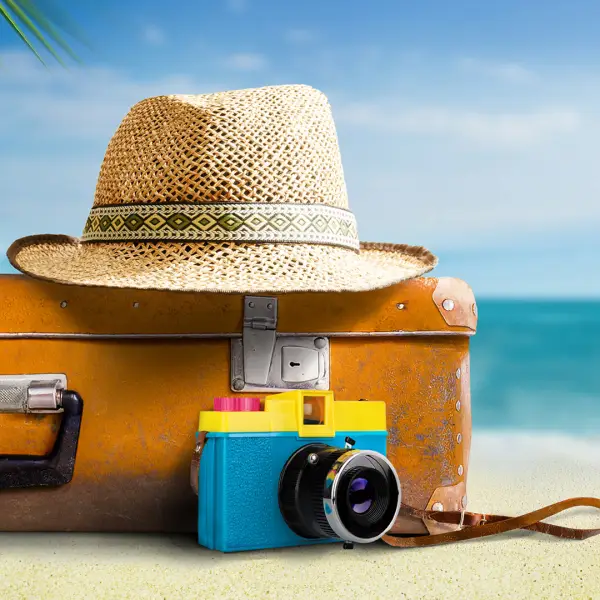 Unfazed by the monsoon that sweeps the city between June and September, Mumbai never fails to captivate travellers all year round. However, the dry months between mid-October and April offer a more comfortable exploration of the city's scorching splendours. Experience the festivities during the Christmas/New Year period and the lively celebrations of Ganesh Chaturthi and Diwali. Note that the monsoon season is typically less busy, making it the ideal time for budget travellers. With the weather pleasantly cool and dry in November and December, Mumbai truly comes alive, offering travellers a truly immersive experience.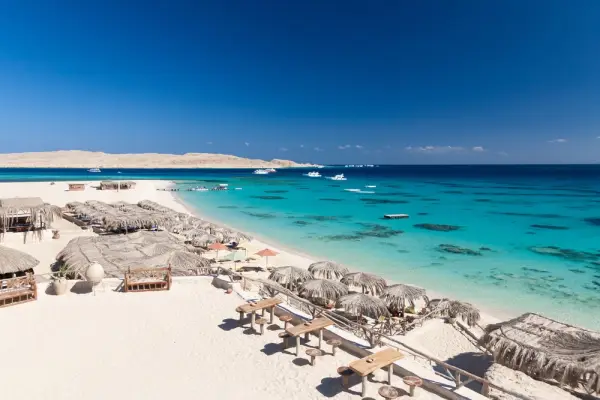 Juhu Beach
Bask in the sun at Juhu Beach, a perfect spot for watching mesmerising sunsets and mingling with Bollywood celebrities.
Girgaon Chowpatty
Dive into the lively yet laid-back scene of Girgaon Chowpatty, known for its spirited atmosphere and variety of street food vendors.
Madh Island Beach
However, if you're on the lookout for tranquillity, escape to Madh Island Beach and savor the calmness of this lesser-known spot.
More Destinations
Travel more with LycaFly

Holidays