Great Value Deals

New offers sourced daily

Extensive Choice

175 Airlines // 300k Hotels

Loved by Our Customers

4/5 Scores on Trustpilot

Book with Confidence

Holidays ATOL Protected
North Goa Holidays
North Goa, with its sun-kissed beaches, vibrant markets, historic temples, and arresting Portuguese architecture, is a destination that leaves every traveller yearning for more. Enveloped by the Arabian Sea on the west and speckled with captivating hues of Indian and Portuguese cultures, this energetic region of Goa, India's smallest state, calls out to adventurers, beach bums, gastronomes, and history enthusiasts alike. Coasting along the Arabian Sea, North Goa is a idyllic cornucopia of vibrant cultures, invigorating sights, and tantalising cuisines that injects an exuberance into every visitor's soul. Adorned with sun-drenched hippie beaches and lively flea markets to the symphony of waves, scenic waterfalls and an illustrious colonial past transporting you to another era, North Goa satisfies every tourist's quest.
Our Top Flight + Hotel Deals
Loading Hotels with Flights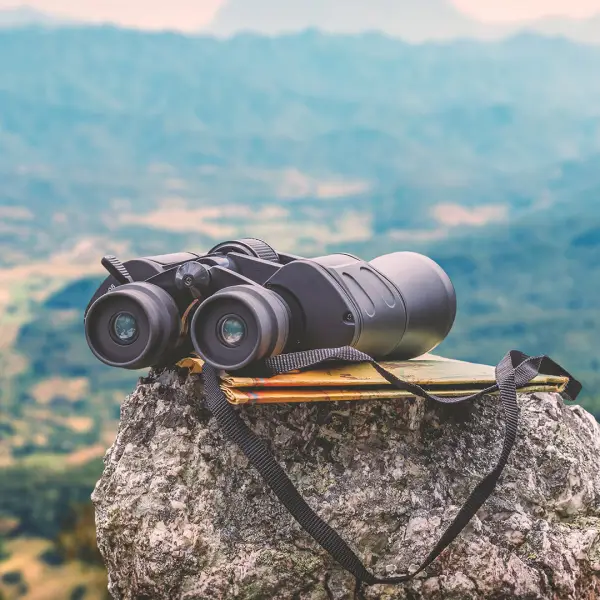 Candolim Beach
Plunge into the family-friendly adventure at Candolim Beach, where golden sands meet clear waters and joyful laughter. Indulge in adrenaline-pumping water sports, relish in exquisite Goan cuisine in beach shacks, or simply admire the sunset painting the horizon.
Harvalem Waterfall
Revel in the natural splendour of Harvalem Waterfall, the aquatic jewel of Sanquelim, North Goa. Take a refreshing dip, try your hand at photography, or just soak in the vibrancy of monsoons here. Nearby, delve into the mystic past at the historic Arvalem Caves, an enduring testament to ancient architecture and past civilizations.
Chorao and Divar islands
Finally, hop onto a ferry for a whimsical journey to the islands of Chorao and Divar. Soak up the peace, savour the panoramic views, and enrich your travels with these charming detours from the mainland.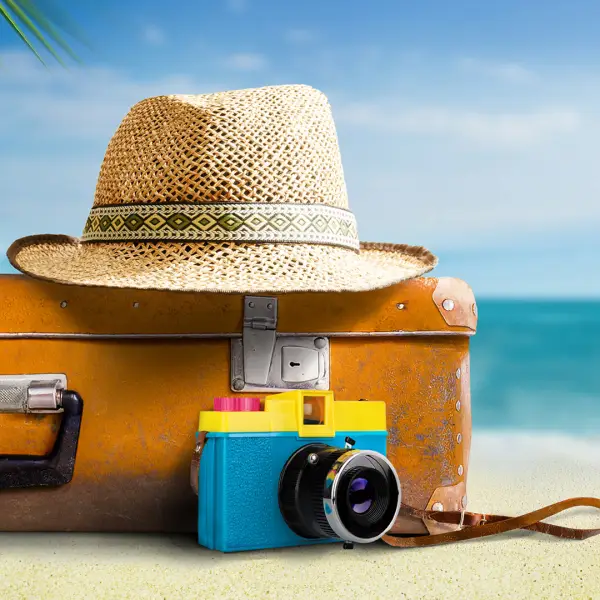 Blessed with a tropical climate, North Goa invites visitors all year round, but the best time to delve into its charm is from December till March, when the weather dons a pleasing charm. Swimming and strolling on the beaches become an even greater joy at this time. Despite the high temperatures, North Goa, in May, wears an uncrowded look, making it perfect for travellers seeking solace. The region is least crowded in January, which along with clear skies and sunny days makes it an under the radar time to explore North Goa's attractions without the usual tourist rush.
More Destinations
Travel more with LycaFly

Holidays