Great Value Deals

New offers sourced daily

Extensive Choice

175 Airlines // 300k Hotels

Loved by Our Customers

4/5 Scores on Trustpilot

Book with Confidence

Holidays ATOL Protected

Spread the Cost

Call our team to learn more
Iran Holidays
Iran, a destination of rich history, diverse landscapes and extraordinary architecture, enchants visitors from around the globe. From the bustling metropolises to the tranquil deserts, the magnificent palaces to the ancient ruins, Iran has something for every type of traveller. Whether you're planning a romantic escape, a fun-filled family holiday or an adventurous trip with friends, expect grand bazaars, world-class museums, mouth-watering cuisine, warm hospitality and many unforgettable experiences. With numerous enchanting destinations across the country, Iran caters to all tastes and budgets.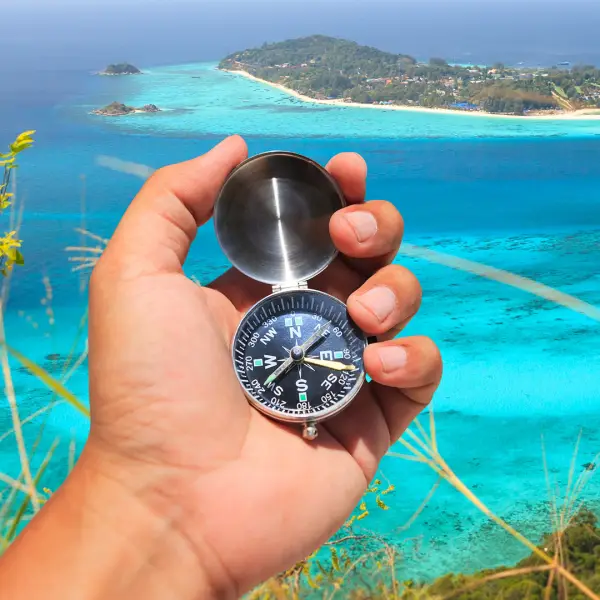 Tehran
Iran's capital and largest city, Tehran, offers a vibrant mix of modern life, rich history, and cultural charm. From spectacular museums such as the National Museum of Iran, glittering palaces like Golestan Palace to the bustling Tajrish Bazaar, Tehran dazzles and leaves a captivating impression.
Esfahan
Referred to as the "Florence of Iran", Esfahan is known for its mesmerising Islamic architecture, tree-lined boulevards and atmospheric bazaars. Must-see attractions include the UNESCO World Heritage Site Naqsh-e Jahan Square and the opulent Sheikh Lotfollah Mosque.
Yazd
Nestled amongst desert landscapes, Yazd beautifully showcases Iranian desert architecture. Explore the narrow, winding alleys of the Old City and the towering Windcatchers. Relish the calmness of this oasis city and indulge in the unique cuisine of the region.
Shiraz
The city synonymous with poetry, wine and roses, Shiraz is a mix of traditional markets, serene gardens and vibrant nightlife. The stunning Nasir-al-Mulk Mosque and the grandeur of Persepolis are two attractions you can't afford to miss.
Tabriz
Tabriz, Iran's oldest city, enchants visitors with its rich history and architecture. The UNESCO-listed Bazaar of Tabriz, Elgoli Park and Kandovan village are just a taste of what awaits here.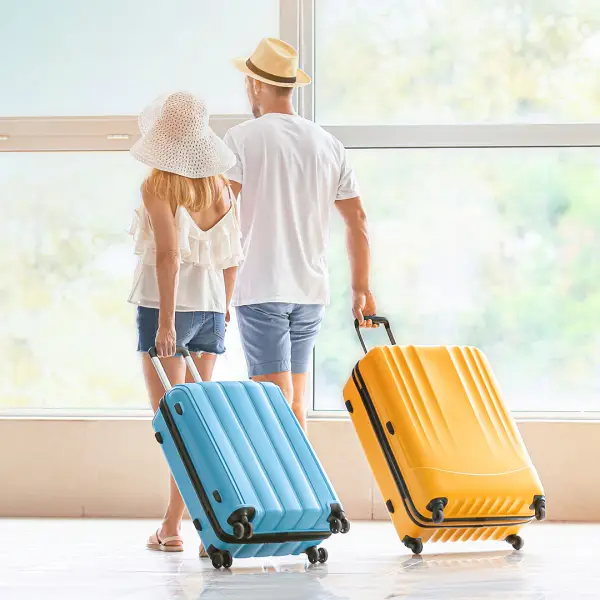 For a family holiday
Considering a mix of education, exploration and fun for your family, Tehran and Shiraz are recommended. While Tehran offers a blend of modern amenities and history-enriched sites, Shiraz will captivate the young minds with Persian poets and ancient cities.
For a couples holiday
Looking for a romantic escape in Iran? Consider Yazd and Kashan. Yazd, with its unique desert architecture and tranquil atmosphere, is the ideal destination to spend quality time. Meanwhile, Kashan, with its picturesque Persian gardens, can lighten up your romantic holiday.
For a holiday with friends
For an adventurous holiday with friends, consider Esfahan and Tabriz. Esfahan's exquisite architecture and the grand bazaar of Tabriz guarantee a memorable experience.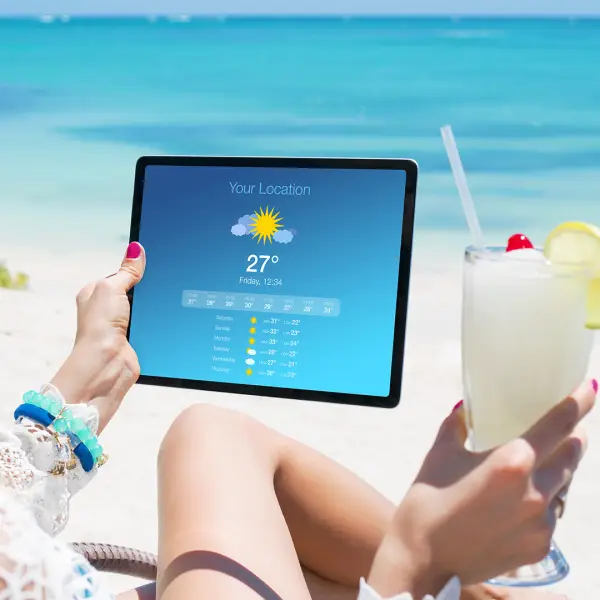 With a diverse climate, choosing the best time to visit Iran can vary based on your destination and the activities planned. Iran experiences four seasons with snowy winters and hot summers.
Spring (March to June) and Autumn (September to November) are considered the best times to visit. The weather is pleasant, and the nature is in its full glory. Also, you'll evade the crowd of Iranian holidaymakers who travel domestically in summer and during Nowruz (Iranian New Year) in late March.
Winter in Iran sees severe snowfall in the North and is ideal for skiing enthusiasts. But if you prefer escaping the cold, southern regions like Shiraz and Kish Island offer an excellent winter getaway.
More Destinations
Travel more with LycaFly

Learn More