Great Value Deals

New offers sourced daily

Extensive Choice

175 Airlines // 300k Hotels

Loved by Our Customers

4/5 Scores on Trustpilot

Book with Confidence

Holidays ATOL Protected

Spread the Cost

Call our team to learn more
Iraq Holidays
Discover the raw beauty and rich history that Iraq offers, a unique destination that is often overlooked for holidays. Iraq rises like a phoenix, capturing the intrigue of travellers with ancient cities, awe-inspiring landscapes, and warm-hearted locals. Whether you're an adventurous couple, a family thirsty for knowledge, or a group of friends seeking the road less travelled, Iraq presents a journey like no other. From the bustling energy of Baghdad, magnificent ruins of Babylon, the sacred city of Najaf, to the majestic mountains in Kurdistan, your journey in Iraq would be nothing short of extraordinary and educational.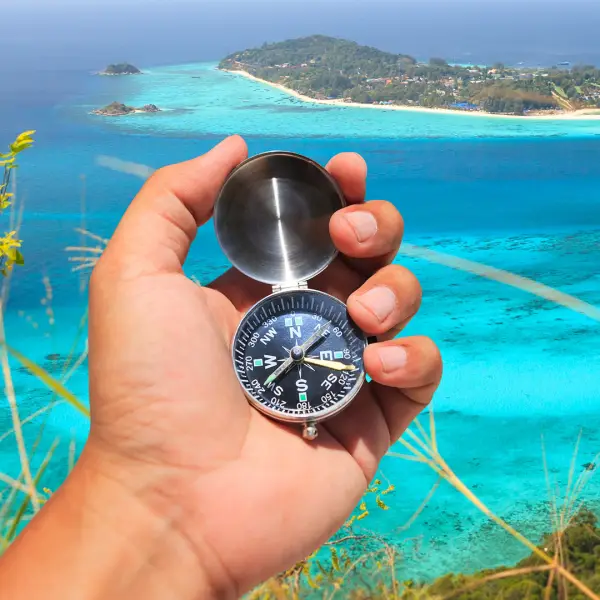 Baghdad
The capital city of Iraq, Baghdad is the commercial hub of the country and a bustling metropolis with lively souks and a vibrant intellectual scene. It has a rich historical background with significant monuments like the Mustansiriya School, Al-Mutanabbi Street, and the iconic Victory Arch.
Babylon
One of the world's oldest cities, Babylon is a must-visit for history buffs. This erstwhile powerhouse of ancient civilisation houses the remnants of the iconic Hanging Gardens and Ishtar Gate, providing profound insights into human history.
Najaf
Home to the Imam Ali Shrine, Najaf is a sacred city drawing thousands of pilgrims annually. With its deep-rooted Shiite traditions, the city is a fascinating blend of spirituality and Iraq's rich history.
Karbala
Another key city for religious travellers, Karbala houses the tomb of Imam Hussein, a historical figure revered in Shiite Islam. The city also has a museum exhibiting artefacts spanning several centuries.
Kurdistan
For those who love mountains and the thrill of outdoor adventures, the region of Kurdistan, with its untouched natural beauty, serves as an enticing escape from the deserts and cities of Iraq.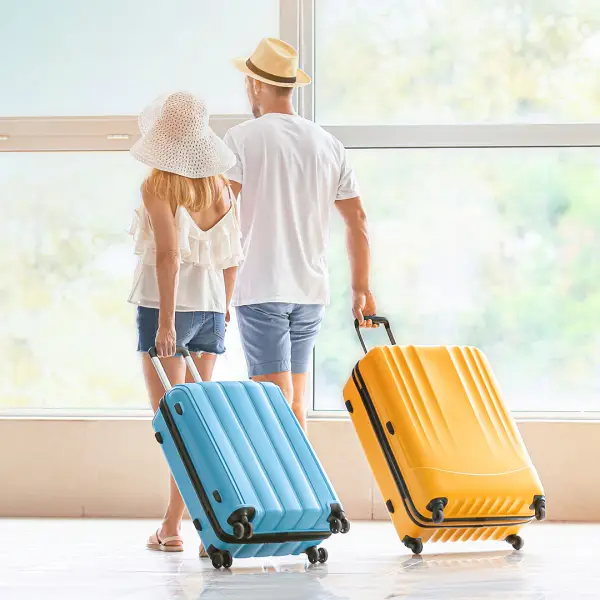 For a family holiday
Baghdad, being the country's capital, offers a range of family-friendly accommodations and attractions. Museums, parks, and markets will keep the family engaged, while the myriad of dining options cater to everyone's taste.
For a couples holiday
Couples looking for a quiet retreat will find it in the beautiful mountainous region of Kurdistan. Offering an array of cosy holiday homes and lodges, it creates the perfect romantic ambience amidst natural beauty.
For a holiday with friends
History-loving friends will relish in the ancient city of Babylon, offering budget-friendly accommodations nearby. Staying in this city allows easy access to explore the ruins and the rich culture of the historic civilisation.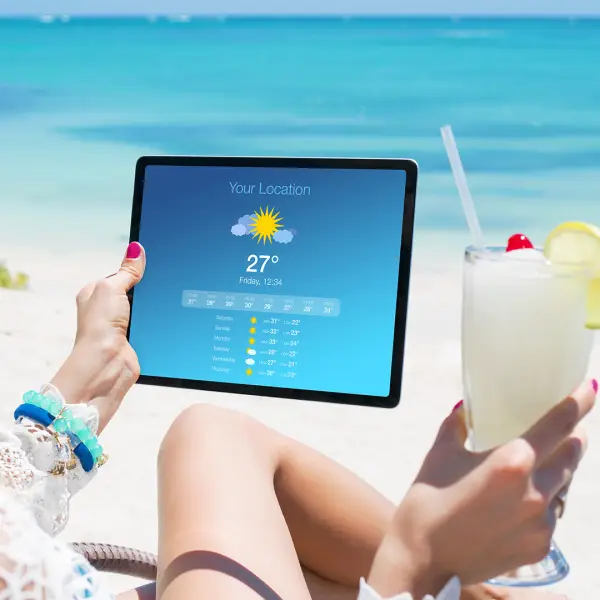 Being a predominantly desert country, Iraq has summers that can be exceedingly hot, while winters can be quite chilly. The best time to visit Iraq is during spring (March to May) and autumn (September to November), when the weather is mild and perfect for sightseeing. However, please keep in mind the country's prevailing safety warning advisories during the planning of your visit.
More Destinations
Travel more with LycaFly

Learn More