Great Value Deals

New offers sourced daily

Extensive Choice

175 Airlines // 300k Hotels

Loved by Our Customers

4/5 Scores on Trustpilot

Book with Confidence

Holidays ATOL Protected

Spread the Cost

Call our team to learn more
Isle Of Man Holidays
Tucked away between the coastlines of England and Ireland, the Isle of Man is a hidden gem that promises an unforgettable holiday for everyone. Rich in natural beauty, robust history, and beguiling folklore, this charming Island offers an alluring blend of outdoor adventures and cultural wonders. Whether you're a couple seeking a romantic getaway, a family wanting to bond over shared experiences, or friends on an adventure spree, the Isle of Man caters to all holiday aspirations. From the heritage trails unravelling the Viking past to extensive bird-watching along the vast beaches, or from enjoying the local Manx delicacies to witnessing the famous Isle of Man TT races, it covers each traveller's wish within a wide range of budgets.
Our Top Flight + Hotel Deals
Loading Hotels with Flights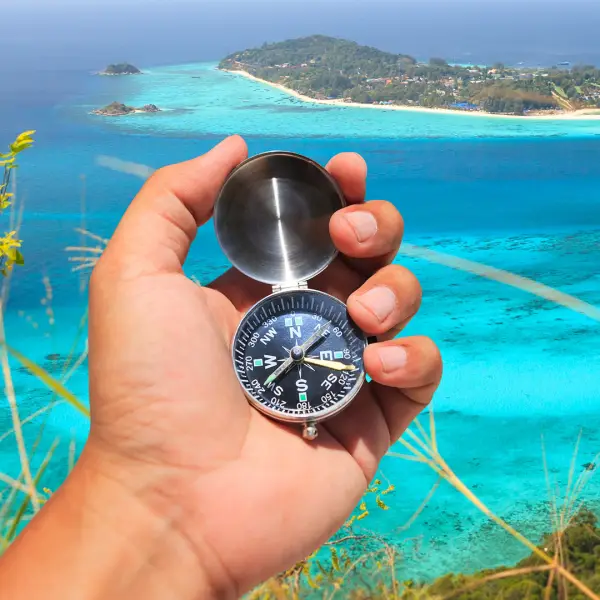 Douglas
As the Island's capital and primary seaside resort, Douglas is balanced perfectly between modern vibrancy and traditional charm. Its expansive beach meets a thriving shopping district, while the historic Manx Museum captivates with unique exhibits.
Peel
Replete with a magnificent castle, Peel is a perfect stop for history enthusiasts. The town offers exceptional seafood and a stunning marina, making it a hit with foodies and nature lovers alike.
Ramsey
For those looking to immerse themselves in green tranquillity, Ramsey is home to the Island's largest forest park with diverse wildlife. The town's busy harbour and golden beaches additionally make it a popular choice among travellers.
Port Erin
Dating back to the Victorian era, Port Erin offers a splendid sandy beach, a serene coastal environment and a chance to spot basking sharks and seals from the Calf of Man Nature Reserve.
Castletown
The Island's ancient capital, invitingly illustrates the rich Manx history with its well-preserved medieval Castle Rushen and the Old House of Keys, former home of the Island's parliament.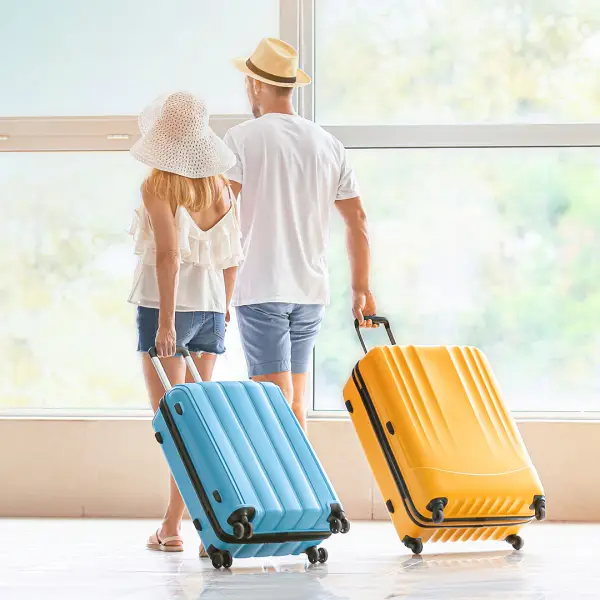 For a family holiday
Douglas is a splendid choice for families, with its fabulous beach, the horse-drawn trams, and Summerhill Glen's magical illuminations. For a rural escape, consider the serene village of Andreas, close to nature reserves.
For a couples' retreat
For star-crossed lovers, a serene getaway awaits in Port Erin, offering stunning sunsets, leisurely beach walks and intimate seaside cafes. Alternatively, Peel provides a perfect romantic backdrop with its charismatic coastal scenery and glorious castle.
For a holiday with friends
Ramsey is an ultimate destination for holidaying friends, with plenty of outdoor activities including hiking, mountain biking and kayaking. Alternatively, immerse yourselves in Castletown's historical grandeur or engage in Douglas's thriving nightlife for a memorable friends' retreat.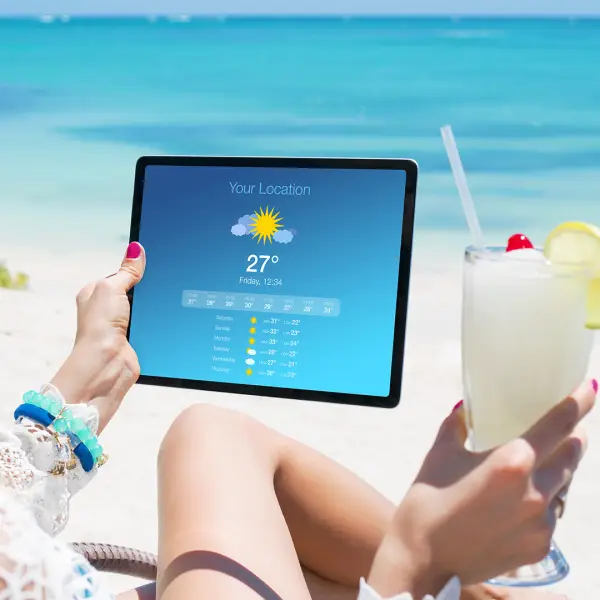 The Isle of Man is a year-round destination, each season unravelling a distinctive charm of the Island. However, summer, from June to August, is counted as the high season with warm temperatures, perfect for outdoor adventures and beach activities.
Spring and autumn offer mild weather, fewer crowds, and the Island in blooming and shimmering attire respectively. The TT races in late May and early June, although busy, provide an experience like no other for motor-racing enthusiasts.
In winter, visitors can enjoy the Island's quieter side, ideal for those looking for a serene getaway. The season also sees the celebration of Hop-tu-naa, the Island's unique take on Halloween, offering travellers a unique cultural experience.
More Destinations
Travel more with LycaFly

Learn More