Great Value Deals

New offers sourced daily

Extensive Choice

175 Airlines // 300k Hotels

Loved by Our Customers

4/5 Scores on Trustpilot

Book with Confidence

Holidays ATOL Protected

Spread the Cost

Call our team to learn more
Jordan Holidays
From the orange hues of the sweeping desert landscape to the ancient city of Petra, steeped in history, Jordan presents an exotic escape like no other. Whether you're after a romantic adventure amongst the stars in Wadi Rum, a family-friendly exploration of Byzantine mosaics in Madaba, or a wellness retreat by the therapeutic waters of the Dead Sea with friends, this Middle Eastern gem has something for everyone.
Explore archaeological sites that whisk you back in time, embrace the vibrancy of modern Amman, or simply revel in the hospitality of the breathtaking Bedouin camps. Whether you're looking to travel on a shoestring or splurge on a luxury escapade, this captivating kingdom defies expectations and promises a memorable getaway.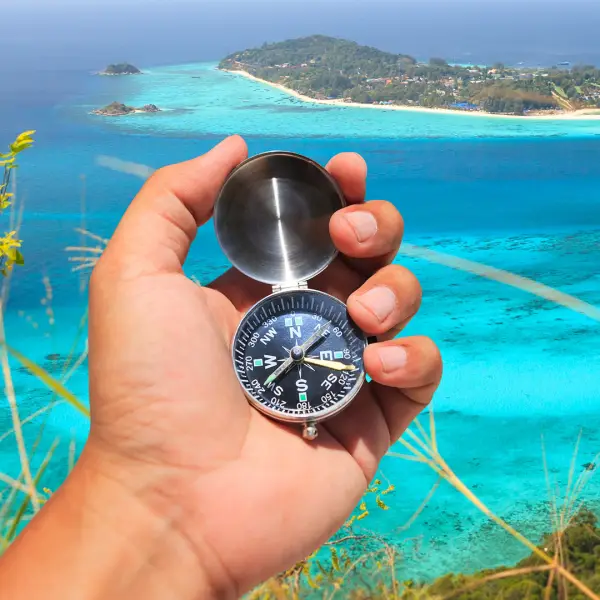 Amman
Sophisticated, modern and brimming with history, the capital city of Amman offers everything from vibrant markets to archaeological sites like the Amman Citadel. A walk through its streets promises an enticing mix of old and new.
Petra
The ancient city of Petra, one of the Seven Wonders of the World, is a must-visit. Its impressively preserved rock-cut architecture, especially the iconic Al-Khazneh, makes it particularly popular with history and architecture enthusiasts.
Wadi Rum
This stunning desert region is noted for its striking red sand, and dramatic rock formations. A night in a Bedouin camp under star-lit skies promises an unforgettable experience.
Dead Sea
Known for its therapeutic properties, the salty waters of the Dead Sea provide a unique and healing experience. Relax on its shores, take a dip, or indulge in a mineral-rich mud bath.
Aqaba
If sun, sea and sand is what you're after, the coastal city of Aqaba is a paradise for divers and snorkellers with its pristine coral reefs and warm waters.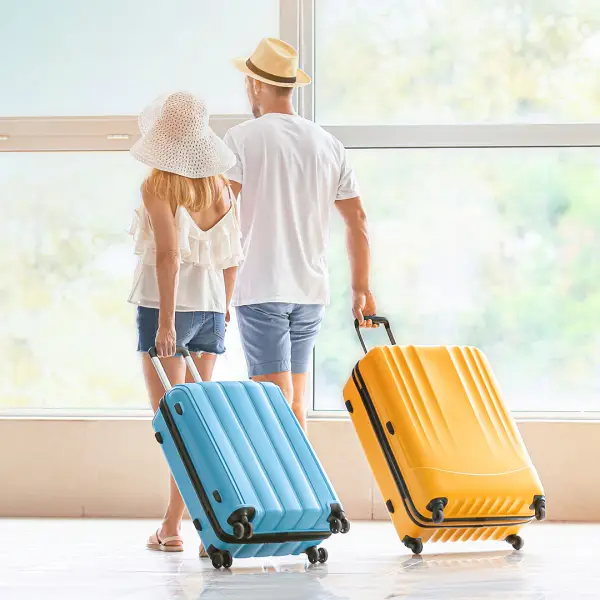 For a family holiday
Amman is an excellent bet for a family break with a good mix of attractions that kids and parents alike will enjoy, from ancient ruins to interactive museums such as the Children's Museum Jordan. Equally, Aqaba is another family-friendly destination with beautiful beaches and a range of water sports that will entertain all ages.
For a couples holiday
For a romantic getaway, Wadi Rum is hard to beat. Enjoy a magical sunset jeep tour, followed by a candle-lit dinner at a Bedouin camp under the starry desert sky. If you prefer relaxation, book a luxurious resort by the Dead Sea and indulge in a rejuvenating spa treatment.
For a holiday with friends
Amman makes for a great destination to chill with friends, offering great food, nightlife, and historical sites to explore together. Alternatively, Aqaba offers excellent opportunities for adventure sports like scuba diving and snorkelling, and the chance to wind down afterwards on its beautiful beaches.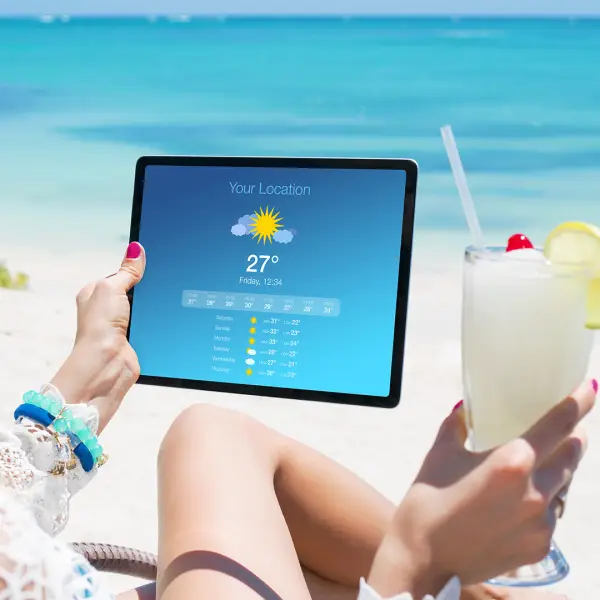 Jordan's climate makes it a year-round destination. However, spring, from March to May, is arguably the best time to visit, when the weather is pleasantly warm and the countryside bursts into bloom. Autumn, from September to November, is also a good time to visit, offering a similar climate and mild evenings.
The summer months from June to August can get extremely hot, especially in desert areas like Wadi Rum and Petra, but the Red Sea town of Aqaba remains a popular seaside retreat. Winter (December-February) can be cooler with occasional rainfall, but it provides a different perspective, especially seeing Petra and Wadi Rum dusted in snow.
More Destinations
Travel more with LycaFly

Holidays

Learn More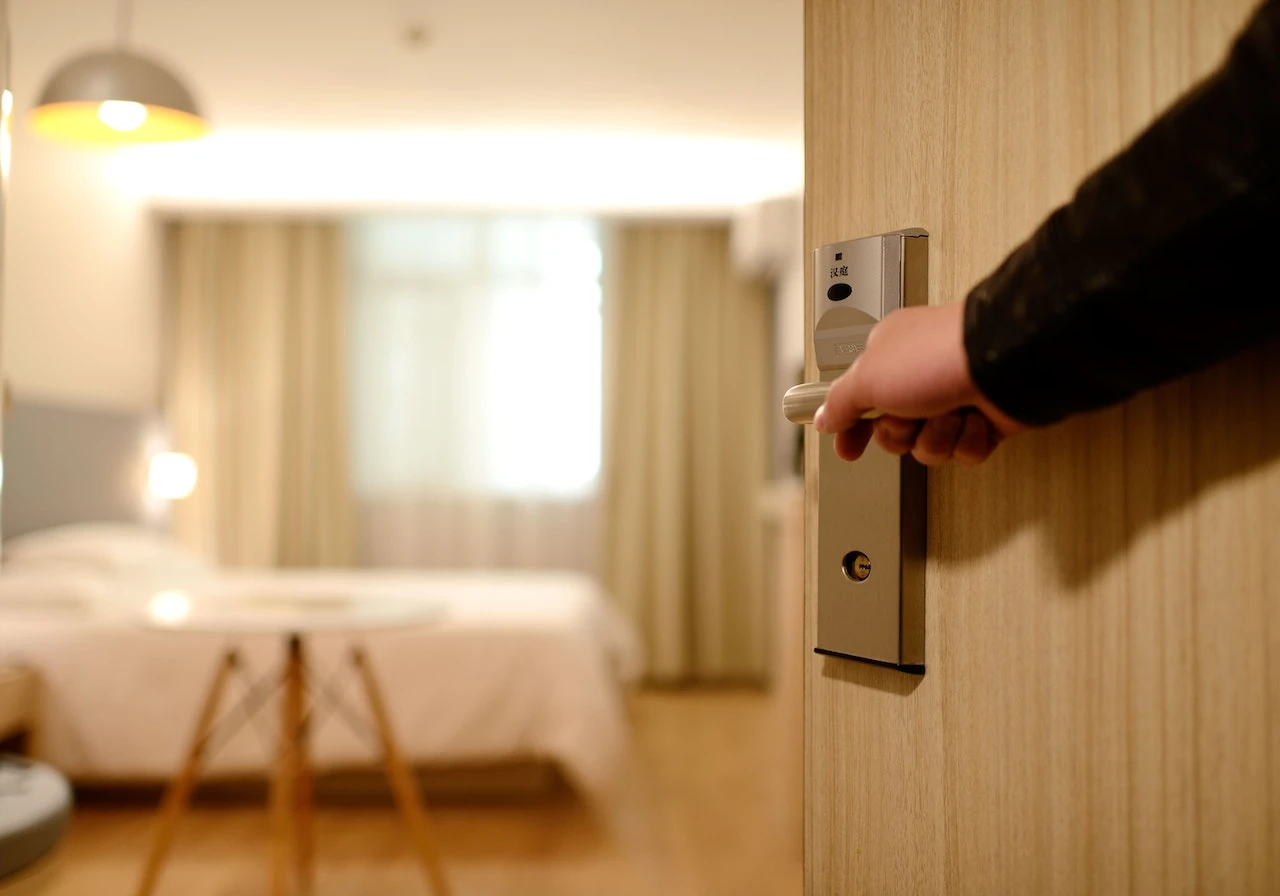 Holiday Types