Great Value Deals

New offers sourced daily

Extensive Choice

175 Airlines // 300k Hotels

Loved by Our Customers

4/5 Scores on Trustpilot

Book with Confidence

Holidays ATOL Protected

Spread the Cost

Call our team to learn more
Kazakhstan Holidays
Welcome to enchanting Kazakhstan, a unique kaleidoscope of mesmerising landscapes, where the tranquil steppe meets the bustling city, where unexplored nature collides with rich history, and where ancient traditions blend effortlessly with modern living. Kazakhstan, the ninth-largest country in the world, offers an unparalleled travel experience, whether you are planning a family holiday soaking up the diverse culture, a romantic retreat amidst the country's serene beauty, or an adventurous trip with friends exploring its rugged landscapes. The destination is an ideal choice for varying budgets, as it caters to the luxurious traveller with its world-class resorts and the backpacker with its affordable hostels and guesthouses. With awe-inspiring attractions and activities such as exploring the country's gleaming cities, wandering through its ancient Silk Road sites, or hiking through its unbeatable natural beauty, Kazakhstan is a destination waiting to be discovered.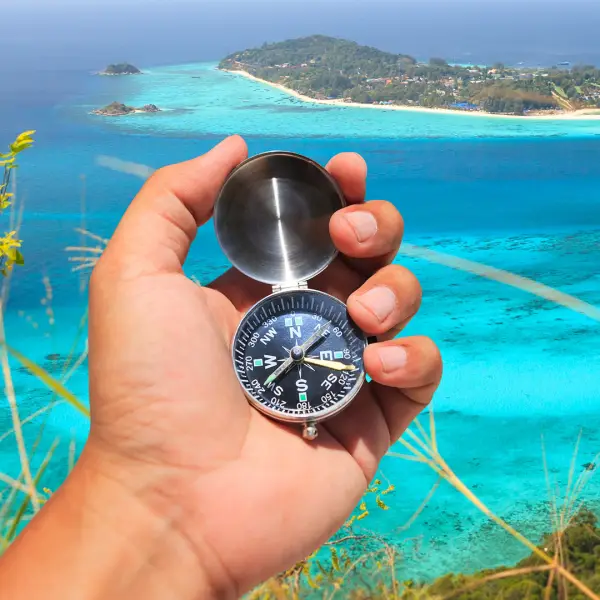 Nur-Sultan
Nur-Sultan, the capital city of Kazakhstan, is a haven for futuristic landmarks, rich museums, and sprawling parks. Visitors can expect distinctive architectural wonders such as the Bayterek Tower, shopping at Khan Shatyr, and historical marvels at The Palace of Peace and Reconciliation.
Almaty
The cultural heart of the country lies within the tree-lined avenues and wooden houses of Almaty. With its vibrant arts scene, majestic mountainous backdrop, and Western-style coffee shops, Almaty is a fascinating melody of traditional and modern.
Shymkent
Shymkent attracts travellers with its bustling bazaars, fascinating museums, and remarkable historical sites. This southern city is a gateway to many of Kazakhstan's most impressive archaeological and natural sites making it a must-visit for history seekers.
Baikonur
Home to the world's oldest and largest operational space launch facility, Baikonur is truly for adventure seekers. The sight of spacecrafts launching from the Baikonur Cosmodrome is an unmatched spectacle.
Altay Mountains
Fun lovers and adventure enthusiasts head to the Altay Mountains in the Eastern Kazakhstan for its pristine landscapes. Skiing, hiking, mountaineering, and wildlife spotting are some of the activities that can be enjoyed here.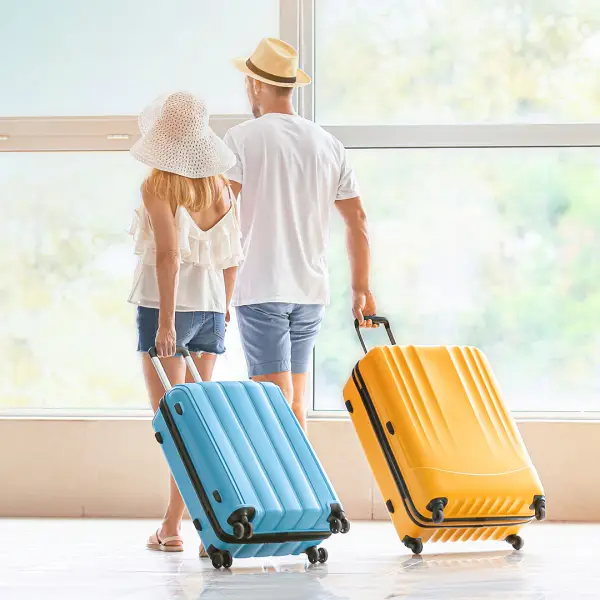 For a family holiday
Nur-Sultan is an excellent choice for a family holiday with its modern amenities, spacious parks, and child-friendly attractions. Similarly, Almaty, with its cultural sites and activities, is a delightful option for families.
For a couples holiday
Romantic couples might prefer the tranquility of the mountain resorts in Shymbulak, Almaty which offer cosy accommodation with stunning views. The scenic beauty of Burabay, with its serene lakes and lush greenery, makes a perfect romantic retreat.
For a holiday with friends
Friends seeking a buzz would enjoy stay in Almaty for its active nightlife, while those seeking thrill might choose Baikonur for the unique experience of being close to a cosmodrome.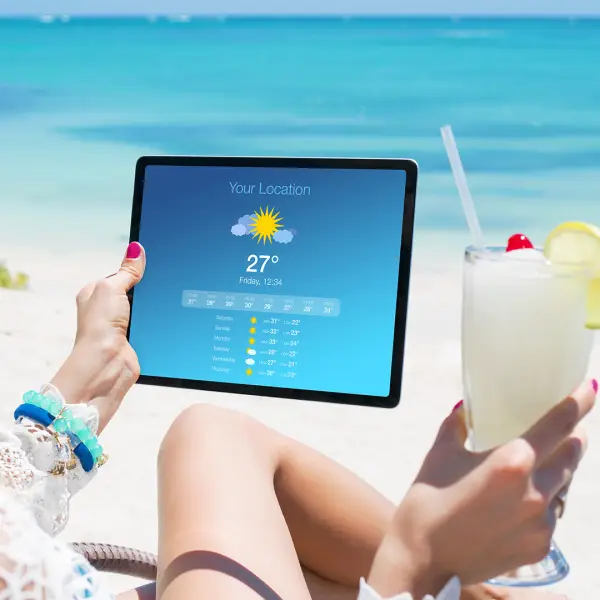 Kazakhstan's climate offers diversity, with the best times to visit depending on your planned activities. Generally, the temperate months of May to September are ideal for explorations, when the country drenches in pleasant weather. Nature enthusiasts will enjoy the vibrant colours of spring while the crisp autumn, with its golden landscapes, will leave photographers in awe. Winter, particularly December to February, opens opportunities for snow sports in the mountains. With adequate planning, any time can be the best time to visit Kazakhstan.
More Destinations
Travel more with LycaFly

Learn More