Great Value Deals

New offers sourced daily

Extensive Choice

175 Airlines // 300k Hotels

Loved by Our Customers

4/5 Scores on Trustpilot

Book with Confidence

Holidays ATOL Protected

Spread the Cost

Call our team to learn more
Kiribati Holidays
Whether you've heard of it or not, Kiribati - an archipelago in the Pacific Ocean - promises a uniquely pristine and tranquil setting for unforgettable holidays. Enticing travellers with its distinctive charm, this dreamy destination blends unspoiled sandy beaches, azure lagoons, rich culture and fascinating history. Regardless of who you're travelling with on your island escape, be it your family, a group of friends or that special someone, Kiribati guarantees a blend of relaxation, adventure and authenticity. Come explore its archaeological sites, learn about its rich traditions, or simply laze on its peaceful beaches soaking the sun - Kiribati caters to holidaymakers across a spectrum of budgets.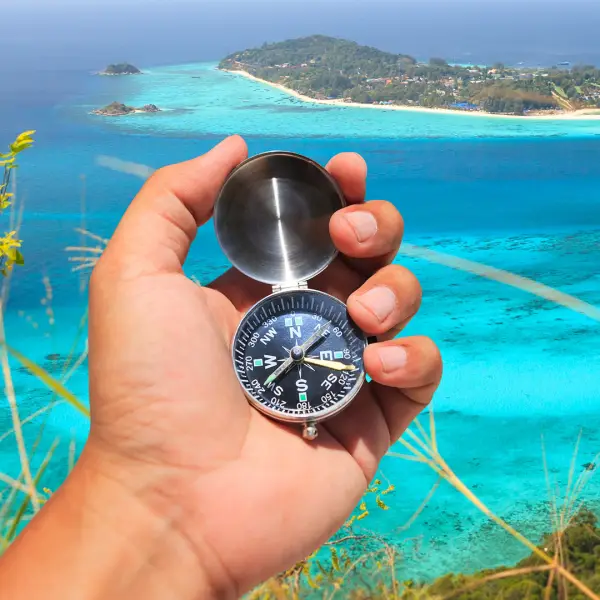 South Tarawa
Home to most of Kiribati's population, South Tarawa blends traditional village life with urban hustle. Don't miss the poignant reminders of history like Ambo Island's World War II relics or the Bairiki National Stadium's vibrant sporting events.
Tabiteuea
Here traditional customs and culture permeate daily life. Witness local craftsmen at work, enjoy an impromptu local performance and explore the ancient spiritual sites scattered throughout its villages.
Butaritari
Known for its bounty of breadfruit, Butaritari's lush landscape is a feast for the eyes. Noteworthy views include the Makin airstrip, a relic from World War II, and the lateen sailed canoes dotting the lagoon.
Abaiang
With its stunning beaches and vibrant coral reefs, Abaiang is a haven for beach lovers and snorkelling enthusiasts. Also, paying a visit to the ruins of the collapsing church of Tebwanga is highly suggested.
Kiritimati
Christmas Island, or Kiritimati, is the largest coral atoll in the world. Famous for its bird watching opportunities, excellent fishing spots and deserted beaches, it's a nature lover's paradise.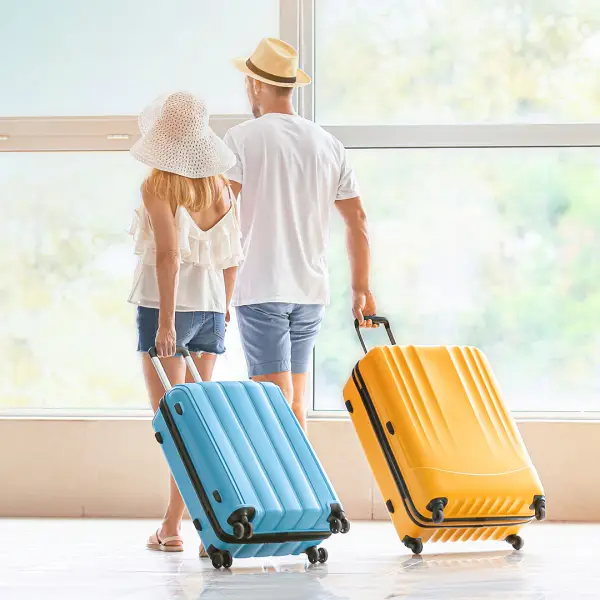 For a family holiday
For families harbouring a sense of adventure, consider staying in South Tarawa. The region's budget-friendly lodging options provide a comfortable base from which to explore the local culture and history.
For a couple's holiday
For a romantic and secluded getaway, head to Kiritimati, where idyllic resorts cater to your every need, offering an intimate retreat after days spent exploring the breathtaking natural beauty of the island.
For a holiday with friends
For holidaying with friends, pick Tabiteuea or Butaritari. Here, you and your comrades can immerse yourselves in the local culture, partake in traditional customs and crafts, and truly experience the authentic spirit of Kiribati.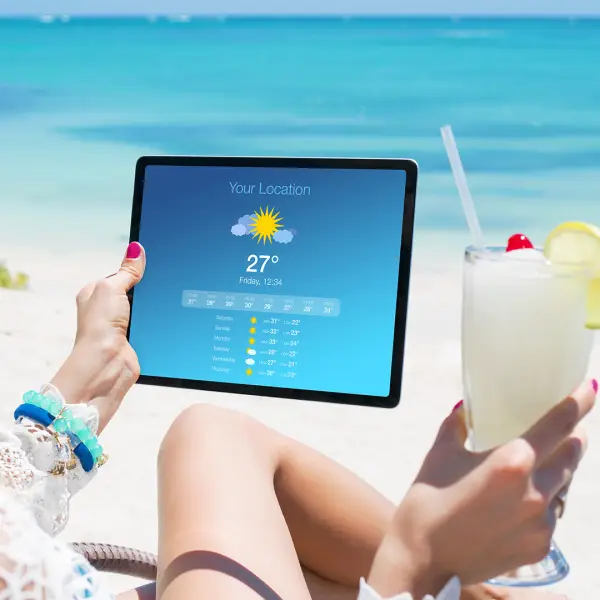 Kiribati's tropical climate sees year-round warmth, although it's most pleasant between April and October, avoiding the most intense heat and humidity. These months also dodge the rainiest season from November to March, although quick tropical showers can occur year-round. Notably, the easterly trade winds make the heat more tolerable from March to October. Whenever you choose to visit, pack sun cream, and be prepared for lazy beach days, fascinating cultural experiences and impressive history - quintessentially, the Kiribati promise.
More Destinations
Travel more with LycaFly

Learn More