Great Value Deals

New offers sourced daily

Extensive Choice

175 Airlines // 300k Hotels

Loved by Our Customers

4/5 Scores on Trustpilot

Book with Confidence

Holidays ATOL Protected

Spread the Cost

Call our team to learn more
Kosovo Holidays
If you're yearning for an unforgettable holiday experience that seamlessly weaves together stirring historical sites, vibrant city life in the shadow of historic citadels, and pristine, untouched landscapes, it's high time you consider a journey to Kosovo.
For families, couples and groups of friends, there's a holiday just waiting to be tailored to match your deepest desires. You can opt for an exploration of the streets steeped in ancient history, choose to revel in nature's bountiful beauty, or succumb to the indulgent luxury of an all-inclusive escape. Regardless of your interests or budget, Kosovo's magic is likely to lure you in and leave an indelible mark on your senses. From the inspiring cultural wealth of the capital city Pristina to the mountainscapes of Rugova, buckle up for a holiday in Kosovo, a gem tucked away in the heart of Southeastern Europe.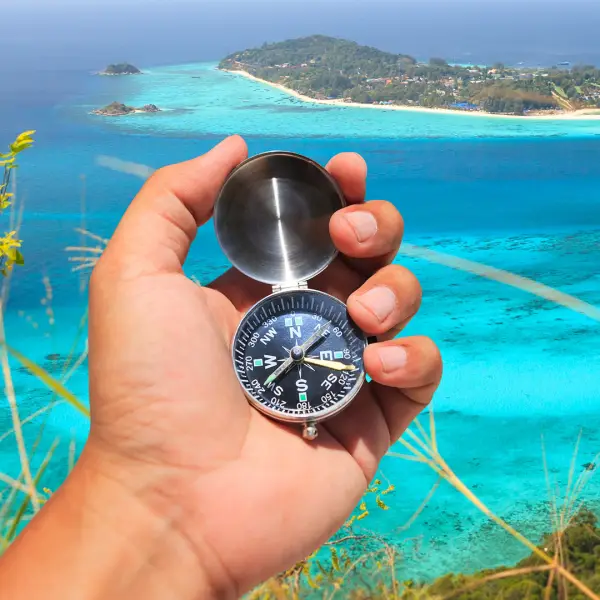 Pristina
Experiencing an invigorating urban renaissance, Pristina buzzes with youthful energy and a rising arts scene. The energetic capital offers historic landmarks, including the Imperial Mosque and the Ethnographic Museum, alongside a thriving café culture and vibrant night life.
Pejë
Located at the foot of the Accursed Mountains, Pejë is the perfect escape for nature lovers. The Rugova Gorge with its stunning views and outdoor activities like hiking, make it idyllic for adventure seekers, while history enthusiasts will enjoy the Patriarchate of Pejë Monastery, a UNESCO World Heritage site.
Prizren
Known for its mix of cultures, Prizren offers Byzantine architecture and Albanian culinary delights. Highlights include the Prizren Fortress, from where you can enjoy panoramic views of the city, and the Shadërvan neighbourhood that is bursting with traditional restaurants, or as they are locally known, 'gostivari'.
Gjakova
Overflowing with history and friendly locals, Gjakova treats travellers to the ancient Hadum Mosque, the Clock Tower and Čaršia, a charming shopping street steeped in Ottoman heritage.
Rugova Valley
An untouched, stunning expanse making up one of Kosovo's highly rated nature parks, Rugova Valley is the ideal destination for outdoorsy travellers, offering activities such as hiking, paragliding and skiing.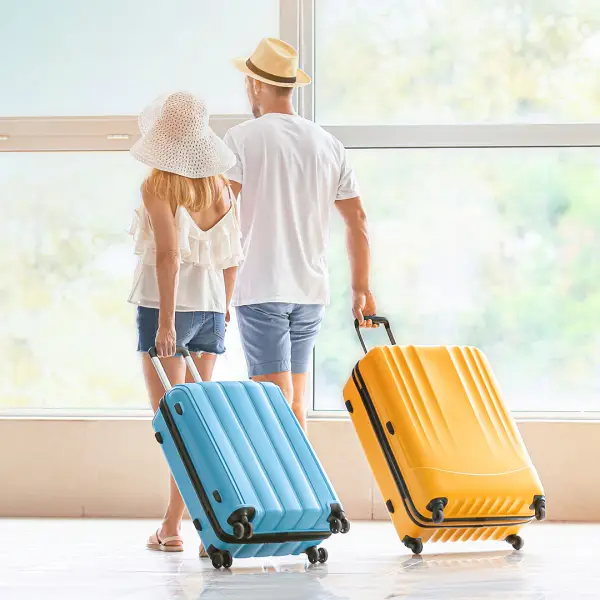 For family holidays
Pristina is a superb base for a family holiday, where the Granicë/Germia National Park provides opportunity for biking and picnics. Prizren, rich in family-friendly attractions like the Kalaja Fortress, is also an enticing alternative.
For a couples holiday
For couples, a stay in Gjakova can provide much-needed tranquillity, adorned with romantic cafes and a charming old town vibe. The pristine Rugova Valley is another enticing option for couples looking for an escape amongst nature's splendour.
For a holiday with friends
The lively city of Pristina, bustling with an exciting culinary scene and lively nightlife, is a fantastic choice for a friends' holiday. For groups seeking adventure, Pejë serves as a gateway to the Rugova Mountains, offering exciting outdoor activities.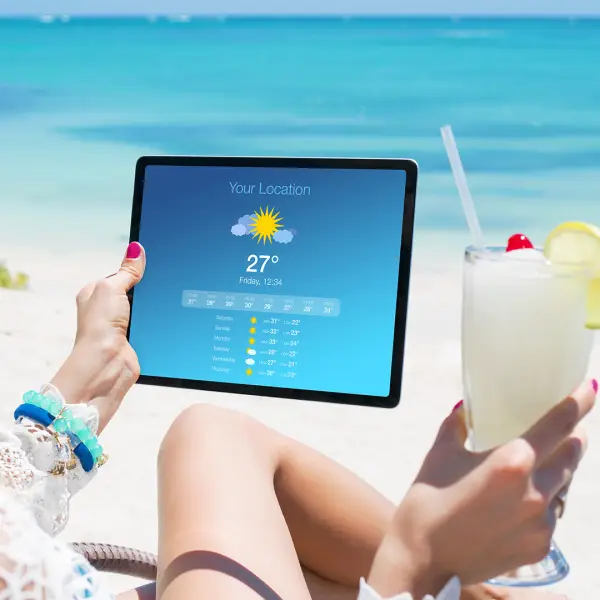 Kosovo enjoys warm, dry summers and cold, snowy winters, presenting very much a continental type of climate.
The most appealing time to visit is between May and September when the weather is warmest and the country's natural landscapes are in full bloom. From sporadic showers gracing the valleys in May to balmy temperatures in July and August, it's the perfect time for exploring both urban delights and outdoor spectacle.
The winter season, from December to February, sees the nation blanketed in snow, transforming particularly the Rugova mountains into a beautiful vista. For those who fancy skiing or simply challenging the cold for a cosy winter holiday, it's a viable option too.
More Destinations
Travel more with LycaFly

Learn More