Great Value Deals

New offers sourced daily

Extensive Choice

175 Airlines // 300k Hotels

Loved by Our Customers

4/5 Scores on Trustpilot

Book with Confidence

Holidays ATOL Protected

Spread the Cost

Call our team to learn more
Kuwait Holidays
Immerse yourself in a land of contrasts, where towering skyscrapers meet traditional souks, and a burgeoning cultural scene coexists with a rich historical legacy. Welcome to Kuwait, a destination nestled amid the sandy dunes of the Middle East that's filled with friendly locals, authentic Arabic charm, and unique holiday experiences.
Whether you're planning a romantic escape with your partner, an adventurous family holiday, or an unforgettable trip with your friends, Kuwait caters to a range of tastes and budgets. Here, you can lay on sunny beaches, explore modern art galleries, discover enthralling museums, and dine on delectable cuisine. Ensconce yourself in luxury within the capital's glittering hotels or find comfort in the cosy bed and breakfasts tucked away in the city's quieter alcoves, Kuwait caters to every whim.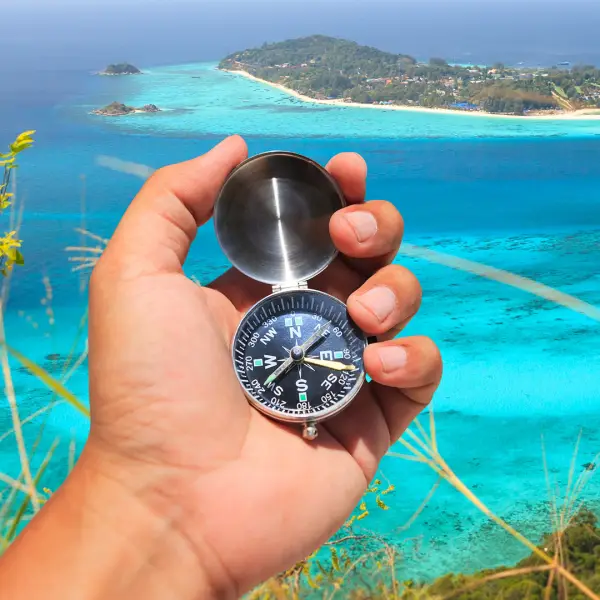 Kuwait City
The capital, Kuwait City, sets the pace with its impressive skyline, lavish shopping malls, traditional markets, and vibrant dining scene. Irresistible to history buffs, the Grand Mosque and Kuwait Towers are among some of its treasured landmarks.
Failaka Island
Just a short boat ride from Kuwait City, Failaka Island offers a peaceful retreat. Wander through age-old archaeological sites, experience heart-thumping beachside activities, or simply relish the tranquil rural setting.
Al Jahra
Located to the northwest of Kuwait City, Al Jahra is known for its historic significance. Besides its famous Red Palace, visitors can enjoy a visit to the popular Jahra Mall or Al Jahra Copthorne Hotel & Resort.
Al-Salmi Desert
For adventure-seekers, Al-Salmi Desert affords a thrilling sojourn. From leisurely desert camping to adrenaline-pumping quad biking, this expansive and untouched wilderness provides a startling contrast to city life.
Parks and Gardens
Nature lovers can explore numerous manicured parks and gardens, such as Al Shaheed Park, which stands as Kuwait's largest urban park. Or, enjoy waterfront strolls at the Green Island and The Scientific Center promenade, ideal for family outings.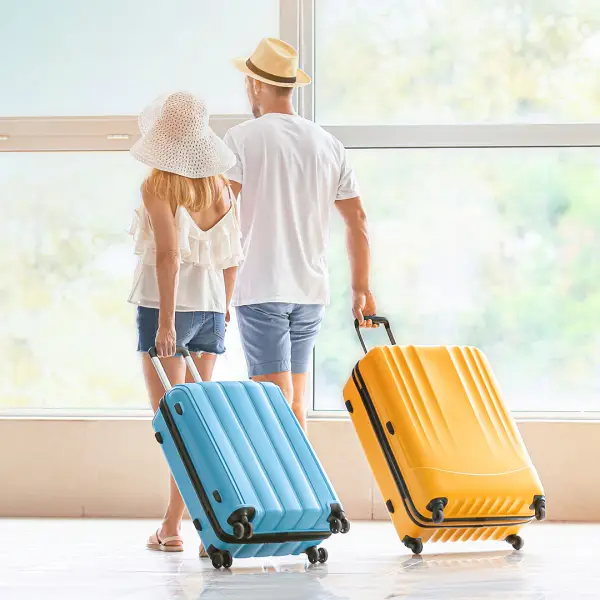 For a family holiday
In Kuwait City, families can find a wealth of amenities within the spacious apartments of Marina Hotel and The Regency Hotel. For a beach-centred family experience, the Hilton Kuwait Resort in Mangaf offers beachfront bungalows and child-friendly activities.
For a couples holiday
For couples seeking quietude amid luxury, The Palms Beach Hotel & Spa and the Jumeirah Messilah Beach Hotel & Spa offer refined elegance, mesmerising sea views, and uplifting spa treatments.
For a holiday with friends
Groups of friends looking for a lively spot might prefer the cosmopolitan feel of hotels in Kuwait City, such as the Four Seasons or the Sheraton. These hotels offer proximity to shopping hubs, as well as trendy dining and entertainment venues.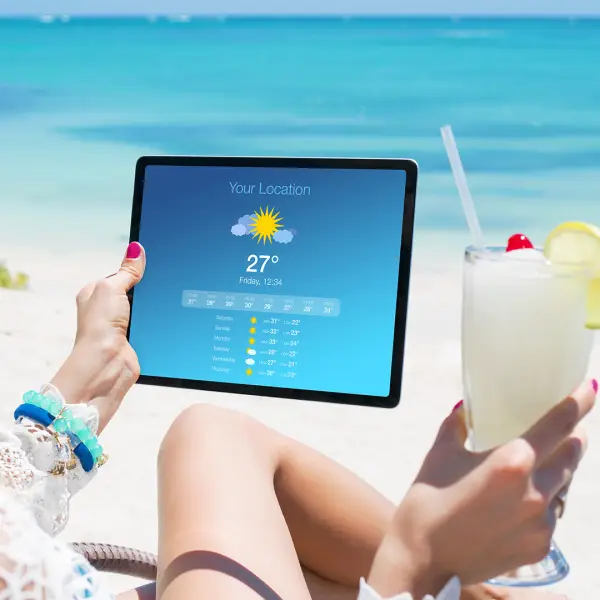 Kuwait flaunts a desert climate with scorching summers and mild winters. For the most pleasant weather, the period from November to April reigns supreme. Although winter can bring occasional rainfall, this season also offers the opportunity to take part in Kuwait's colourful national celebrations, such as National and Liberation Day in late February.
While the blistering summer heat from June to September might challenge visitors, those inclined towards indoor activities can still enjoy Kuwait's malls, museums, and indoor entertainment facilities. However, do bear in mind that during Ramadan, when Muslims fast from dawn until dusk, some daily routines and services might alter.
More Destinations
Travel more with LycaFly

Learn More