Great Value Deals

New offers sourced daily

Extensive Choice

175 Airlines // 300k Hotels

Loved by Our Customers

4/5 Scores on Trustpilot

Book with Confidence

Holidays ATOL Protected

Spread the Cost

Call our team to learn more
Kyrgyzstan Holidays
Nestled within Central Asia's rugged landscapes, Kyrgyzstan beckons adventure seekers and lovers of untouched, natural beauty. This unassuming, yet enchanting country is adorned with pristine Alpine meadows, turquoise alpine lakes, towering snow-capped mountains, and dotted with centuries-old Silk Road caravanserais. For anyone seeking a truly off-the-beaten-track holiday—be it a solo explorer, a couple chasing new adventures or a family yearning for an extraordinary escape—Kyrgyzstan caters to all.
Be it traversing the vast wilderness on horseback, camping under a gazillion stars, or immersing oneself in rich nomadic traditions, the holiday opportunities in Kyrgyzstan are exceptional. Furthermore, its affordability caters to all budgets, making it a destination that everyone can truly savour.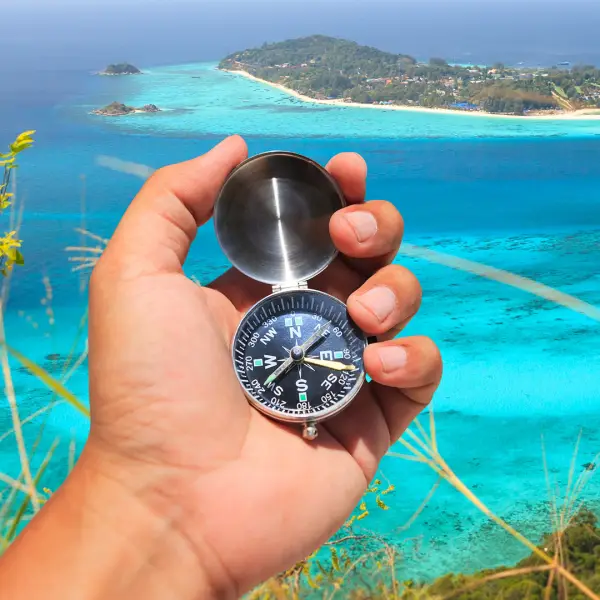 Bishkek
Experience the enchanting mix of modern lifestyles and traditional Kyrgyz culture in Bishkek—the nation's thriving capital. Famous for its wide boulevards, marble-faced public buildings, and evergreen parks, Bishkek presents a unique blending of global urban life and the nomadic traditions of the Kyrgyz people.
Lake Issyk-Kul
The second-largest saline lake in the world, Lake Issyk-Kul is a paradise for nature lovers. Surrounded by snow-capped peaks and dotted with yurt camps, the lake captures the raw beauty of Kyrgyzstan in every sight.
Osh
Immerse yourself in over 3000 years of history in Osh—an ancient city that was a crucial stop on the Silk Road route. Explore the large, bustling bazaar that has been in operation for centuries and climb the sacred Suleiman-Too Mountain, a UNESCO World Heritage site.
Song-Kul
Escape the city bustle and experience traditional nomadic life at Song-Kul. This idyllic alpine lake set high in the mountains offers stellar night skies and tranquil days of horseback riding and traditional yurt stays.
Tash Rabat
Step back into the Silk Road era in Tash Rabat, a 15th-century stone caravanserai set amidst the breathtaking Tian Shan mountains. It offers a unique peek into Kyrgyzstan's rich historical legacy.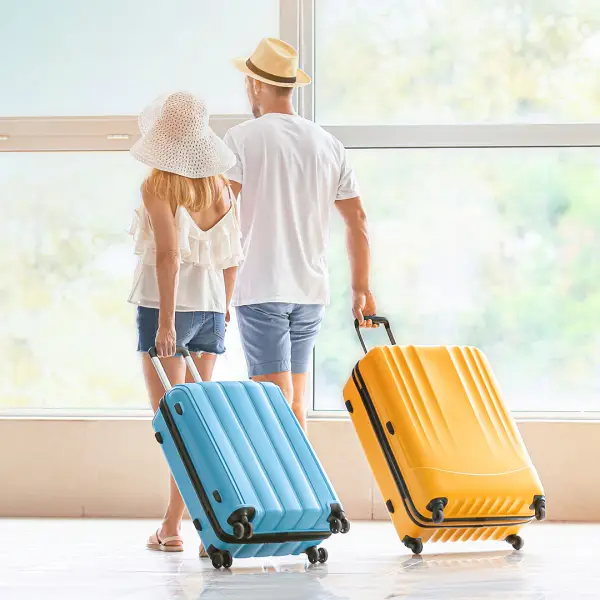 For a family holiday
Consider the resort town of Cholpon-Ata on the northern shore of Lake Issyk-Kul. Offering comfortable accommodations and a variety of activities such as horse riding, hiking, and beach days, it's a great spot for families seeking recreation amidst natural beauty.
For a couples holiday
Why not whisk your other half away to a secluded yurt camp in Song-Kul? Bask in the calm of alpine meadows, relish the local, organic food and enjoy the intimacy that the remoteness of this location offers.
For a holiday with friends
If you and your friends are inclined towards a vibrant, diverse experience, base your stay in Bishkek. Explore its lively food and nightlife scene, intriguing museums, and the enchanting Osh Bazaar. It's also a great launching point for day trips or hikes in the surrounding countryside.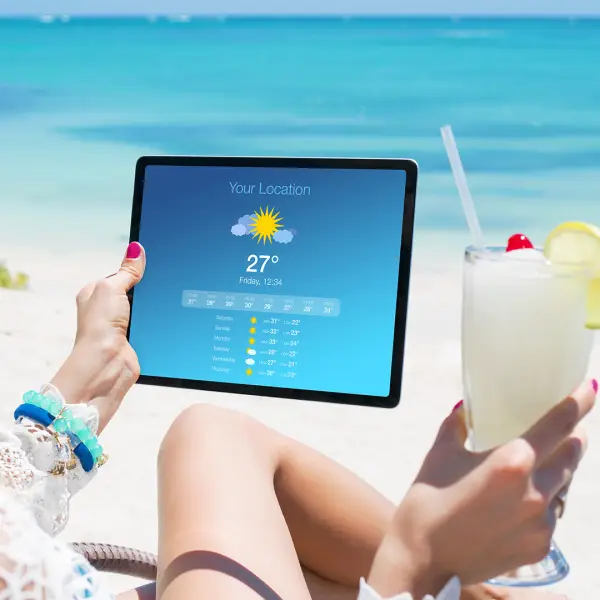 Kyrgyzstan sees its best climate from late April to October, featuring warm days and cool nights, making it an ideal time for outdoor activities such as trekking, camping, and horseback riding. Spring (April-June) is exceptionally lovely, thanks to an array of flowers adorning the grasslands. July and August bring significant tourist traffic due to pleasant weather and numerous local festivals, offering a chance to immerse in the vibrant Kyrgyz culture.
Visiting off-season (November-March) is a bit challenging due to heavy snowfall, especially for mountainous treks but it can be capitalised by winter sports enthusiasts who flock to the ski resorts near Bishkek.
More Destinations
Travel more with LycaFly

Learn More