Great Value Deals

New offers sourced daily

Extensive Choice

175 Airlines // 300k Hotels

Loved by Our Customers

4/5 Scores on Trustpilot

Book with Confidence

Holidays ATOL Protected

Spread the Cost

Call our team to learn more
Laos Holidays
From tranquil temples glistening under the sunrise, untamed wilderness calling for adventurous spirits, to the quaint charm of riverside towns echoing tales of yesteryears, Laos is a treasure trove for every kind of traveller. This landlocked nation in Southeast Asia remains relatively unspoiled by commercial tourism, offering an authentic experience for explorers, holidaymakers, and culture connoisseurs alike.
Whether you're a family seeking a tranquil retreat amid unfamiliar landscapes, a couple harbouring adventurous spirits or friends craving cultural immersion, Laos will cater to your whims and aspirations. The country's candidness and economy make for a delightful trip filled with endless discoveries and fascinating experiences.
Be it a budget-friendly backpacking journey, a luxurious stay packed with premium amenities, or an all-inclusive family-friendly holiday, Laos accommodates it all. From visiting ancient temples to trekking through lush jungles, your itinerary will be brimming with adventures waiting to unfold.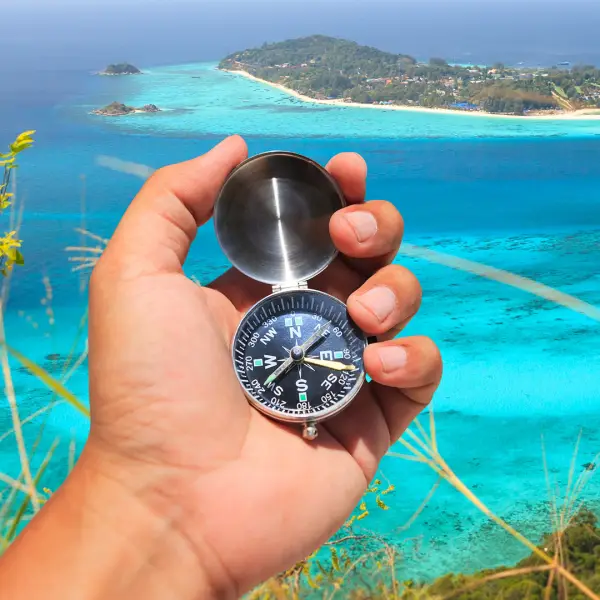 Vientiane
The capital city of Laos, Vientiane, is a fusion of French architectural flair with traditional Laotian structures. The city's prime attractions include the grandeur of Pha That Luang Stupa and its busy markets offering local arts and crafts.
Luang Prabang
Home to numerous Buddhist temples and monasteries, Luang Prabang, a UNESCO World Heritage site, captivates visitors with its unique blend of spiritual aura and royal legacy. The sight of monks draped in orange collecting alms at dawn is simply unskippable.
Champasak
Champasak teems with natural beauty and archaeological grandeur. It's notably popular for its ancient Angkor-period ruins, Wat Phu, a true testament to the Khmer architectural genius.
Vang Vieng
A paradise for adventure enthusiasts, Vang Vieng offers activities such as kayaking, caving, rock climbing, and hiking. Post your adrenaline rush, enjoy a scenic boat ride down the Nam Song River witnessing mystic sunsets.
Pakse
The town of Pakse is a gateway to the Bolaven Plateau, a fertile agricultural region known for its stunning waterfalls and coffee plantations.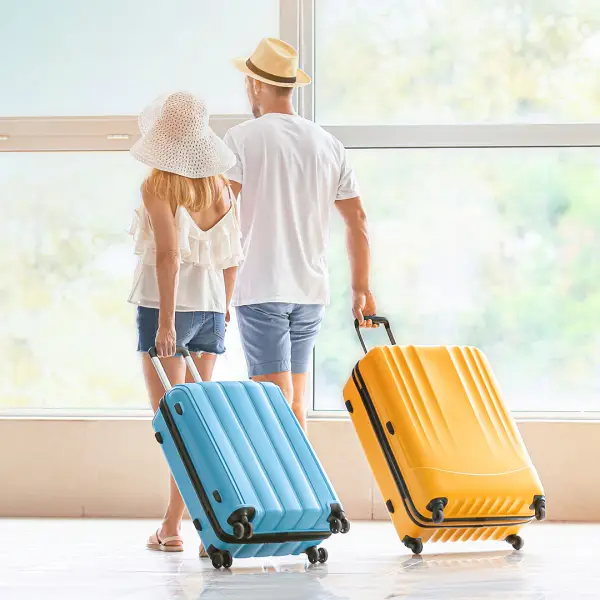 For a family holiday
Luang Prabang with its calm pace of life and family-friendly activities such as exploring the temples and indulging in traditional craft workshops stands as an excellent option for families. Visiting the Elephant Conservation Centre will surely enthral your little ones.
For a couples holiday
Champasak's serene settings coupled with the historic Wat Phu make for a wonderful romantic retreat. Stay at the charming riverside resorts and enjoy the captivating sunsets over the Mekong River.
For a holiday with friends
For a group of friends seeking fun-filled camaraderie, Vang Vieng offers adventure sports and buzzing nightlife. Night-time tubing down the Nam Song River, followed by partying in the local bars, will give you an unforgettable experience.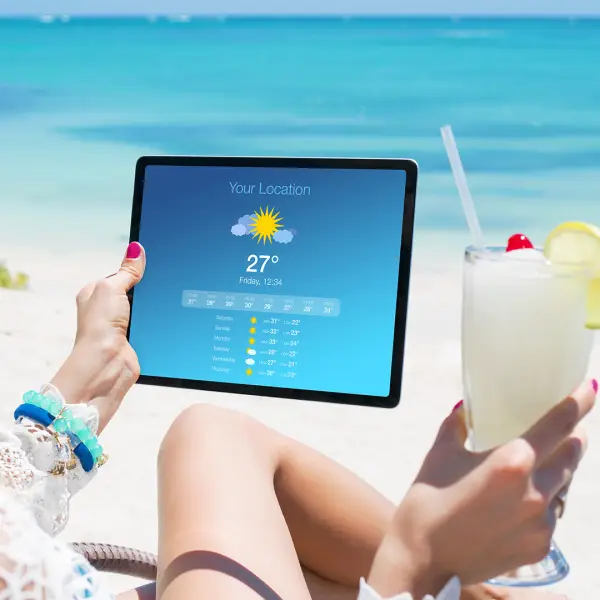 The best time to visit Laos is during the dry and cooler months from November to April, translating to pleasant weather and easier mobility. The period between February to May also sees fewer tourists, providing a tranquil sense of exploration.
That said, the wet months from May to October, despite heavy showers, can present budget-friendly options and landscapes lush with vegetation. However, do remember that rural areas can become less accessible due to heavy rains.
More Destinations
Travel more with LycaFly

Learn More