Great Value Deals

New offers sourced daily

Extensive Choice

175 Airlines // 300k Hotels

Loved by Our Customers

4/5 Scores on Trustpilot

Book with Confidence

Holidays ATOL Protected

Spread the Cost

Call our team to learn more
Lebanon Holidays
Lying along the eastern coast of the tranquil Mediterranean, Lebanon is a country bursting with diversity, heritage, and culture. From the glitz and glamour of Beirut, contrasting beautifully with the calm of historic Byblos, to the tranquillity of Baalbek and the majesty of Mount Lebanon, this unassuming nation beckons with an irresistible blend of experiences.
Whether you're a family seeking cultural immersion, a couple yearning for a romantic holiday, or a group of friends keen on an adventure-filled expedition, Lebanon is a priceless treasure awaiting your discovery. With its splendid beach resorts, striking UNESCO Heritage sites, sumptuous cuisine, and beautiful landscapes that change with the seasons, Lebanon accommodates every taste and budget.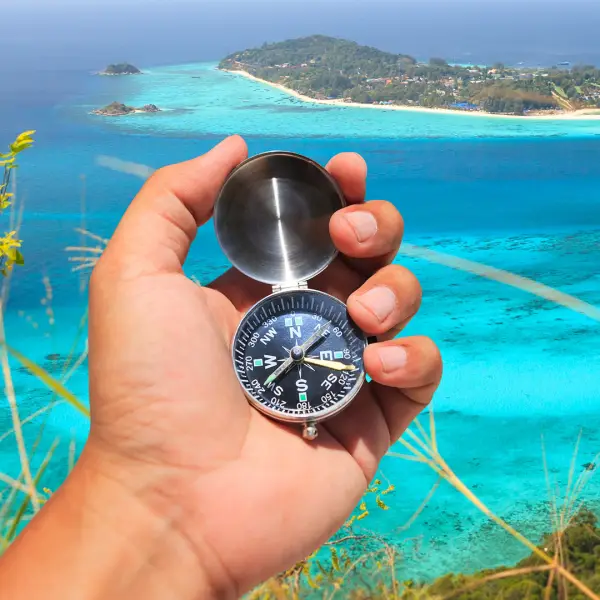 Beirut
Renowned for its lively social scene and vibrant nightlife, Beirut is an eclectic city where tradition and modernity co-exist. Visitors can uncover a wealth of historically-rich sites by day and enjoy the energetic nightlife after sunset.
Byblos
For the history enthusiasts, Byblos is an absolute treat. Often recognised as one of the oldest continuously inhabited cities in the world, it retains age-old charm with its ancient ruins, traditional souks, and quaint harbour.
Mount Lebanon
Those craving natural beauty should head to Mount Lebanon. Home to dense pine forests and snow-capped peaks, it offers everything from skiing in winter to hiking and mountain biking in the warmer months.
Baalbek
Located in the ever-enchanting Bekaa Valley, Baalbek is home to some of the most preserved Roman ruins in existence. These ancient monuments are a wonder to behold and a must-see for all those fascinated with antiquity.
Sidon
A city steeped in history and mythology, Sidon offers a perfect blend of ancient and contemporary Lebanon. From its crusader sea castle to bustling souks and soap museum, the city guarantees a truly unique experience.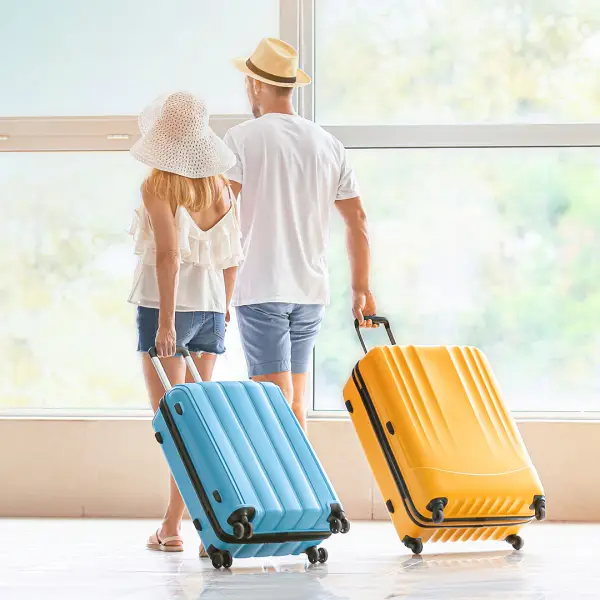 For a family holiday
Families yearning for a mix of city life and beach relaxation should consider a stay in Beirut. The city is filled with attractions suitable for all ages, including the Beirut Souks for shopping and the inspiring National Museum of Beirut.
For a couples holiday
Romance is embodied in the historic city of Byblos. Retaining an enchanting old-world charm, the city's idyllic setting and its array of quaint hotels and charming eateries make it an ideal spot for couples looking for a unique getaway.
For a holiday with friends
For friends seeking an adventure-filled vacation, a stay in the Chouf Mountains is recommended. This picturesque region offers a plethora of outdoor activities including hiking, and bird watching, rounding off days with cosy gatherings in traditional mountain homestays.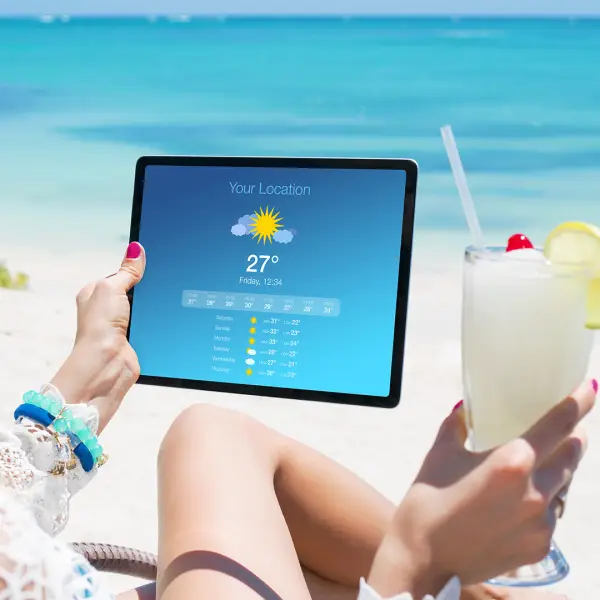 Lebanon enjoys a distinctly Mediterranean climate, with mild, rainy winters and warm, sunny summers. The best time to visit for a beach holiday would be during the long summer stretch from May to October, whilst those interested in exploring the historical sites can consider the spring months of April and May, when the weather is pleasant.
The cooler winter months, November to March, are perfect for those looking to hit the ski slopes of Mount Lebanon. Therefore, when to visit greatly depends on the holiday experience you seek in this diverse and stunning nation.
More Destinations
Travel more with LycaFly

Learn More