Great Value Deals

New offers sourced daily

Extensive Choice

175 Airlines // 300k Hotels

Loved by Our Customers

4/5 Scores on Trustpilot

Book with Confidence

Holidays ATOL Protected

Spread the Cost

Call our team to learn more
Libya Holidays
Offering ancient historical landmarks, bustling markets, picturesque landscapes, and a fascinating culture, Libya serves as a true gem for adventurers looking to explore the vast expanse of North Africa. Whether your dream holiday consists of a romantic retreat, a family getaway, or a thrilling adventure with friends, the diverse charm of Libya certainly has something to offer.
From the awe-inspiring Sahara desert to the mesmerising Mediterranean coastline, and from ancient ruins to well-preserved traditional towns, Libya promises both thrill and relaxation in equal measure. No two trips to Libya are alike; each sojourn unveils a new facet of this alluring country vibrantly painted with history, culture, and natural beauty.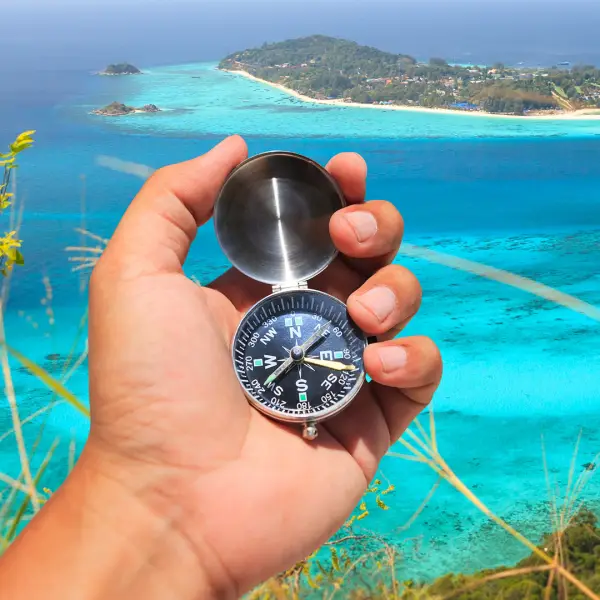 Leptis Magna
Home to some of the most well-preserved Roman ruins in the Mediterranean, Leptis Magna introduces visitors to Libya's captivating ancient history. Here, one can walk through the arch of Septimius Severus, explore the remnants of Roman villas, and marvel at the breathtaking amphitheatre.
Tripoli
The bustling capital city of Libya, Tripoli, encapsulates the country's rich cultural heritage. Expanses of enchanting old town, enriched by traditional markets, captivating museums, and mosques boasting strikingly intricate craftsmanship make for engaging city breaks.
Gharyan
Located at the edge of the Nafusa Mountains, Gharyan is famed for houses built into caves serving as a testament to traditional Libyan life. The otherworldly landscape and insight into local culture offer a distinct experience compared to other Libyan destinations.
Cyrene
Another UNESCO World Heritage Site, Cyrene, is brimming with a vast array of Greek and Roman ruins, regaling visitors with tales of Libya's ancient past. The verdant surroundings complement these offerings, mimicking a verdant Greek landscape nestled in the North African coast.
Sebha
Situated at the heart of Libya, Sebha serves as a gateway to the Sahara desert. Adventure lovers can embark on unforgettable Sahara tours here, complete with a night under the stars in traditional Bedouin camps.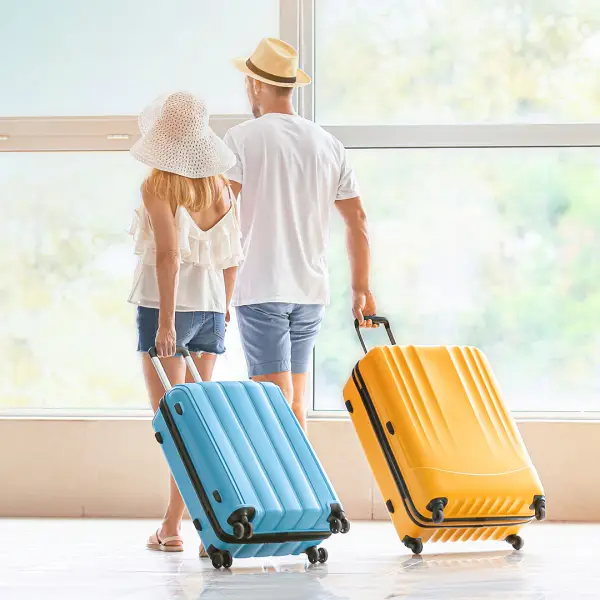 For a family holiday
Sebha is an exciting destination where the entire family can delve into the wonders of the Sahara desert. Embark on a camel ride, visit traditional Bedouin camps, or simply enjoy a picnic under an oasis's shade.
For a couples holiday
Offering historic sites and a romantic Mediterranean charm, Tripoli is a perfect destination for couples. Explore Tripoli's old town hand-in-hand, enjoy a romantic dinner at a Mediterranean restaurant, or take a leisurely stroll along the coast at sunset.
For a holiday with friends
For travelling with friends, Gharyan offers a unique and adventurous experience. Exploring its unusual cave dwellings and wandering its charming streets is a memorable experience shared with close companions.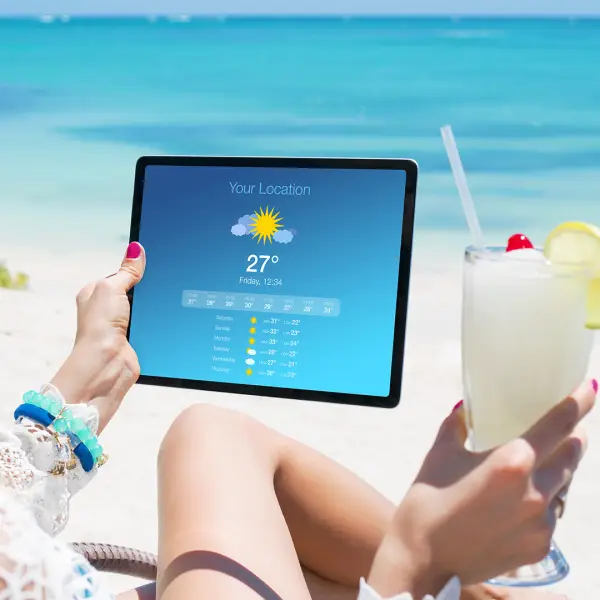 Choosing when to visit Libya largely comes down to personal preference, as each season has its own charm. The climate is generally Mediterranean along the coast, turning desert-like as you move inland.
Autumn and spring are ideal for travellers seeking mild temperatures, particularly between September and November or March and May. These periods are great for exploring Libyan cities without the intense heat of summer months.
However, for adventurous souls who wish to experience the vast Sahara in its full glory, the cool winter months from December to February are perfect. Opt for an exhilarating desert safari followed by mesmerising nights under the starlit sky.
More Destinations
Travel more with LycaFly

Learn More