Great Value Deals

New offers sourced daily

Extensive Choice

175 Airlines // 300k Hotels

Loved by Our Customers

4/5 Scores on Trustpilot

Book with Confidence

Holidays ATOL Protected

Spread the Cost

Call our team to learn more
Lithuania Holidays
A small Baltic nation brimming with stunning nature, rich history, and vibrant cultural experiences, Lithuania is a destination comparable to a well-kept secret. As an adventurer seeking the undiscovered, a family yearning for a varied holiday, or a couple desiring a romantic retreat, you'll find Lithuania a captivating choice.
From the old-world charm of its capital, Vilnius, to the medieval magnificence of Kaunas, you'll be enthralled by its architectural marvels. For beaches to rival those of the Mediterranean, the Curonian Spit offers golden sands backed by towering dunes. And if it's serenity you're after, the serene Lake District and verdant national parks will leave you swooning. Lithuania is a treasure trove that promises variety, affordability, and endless excitement.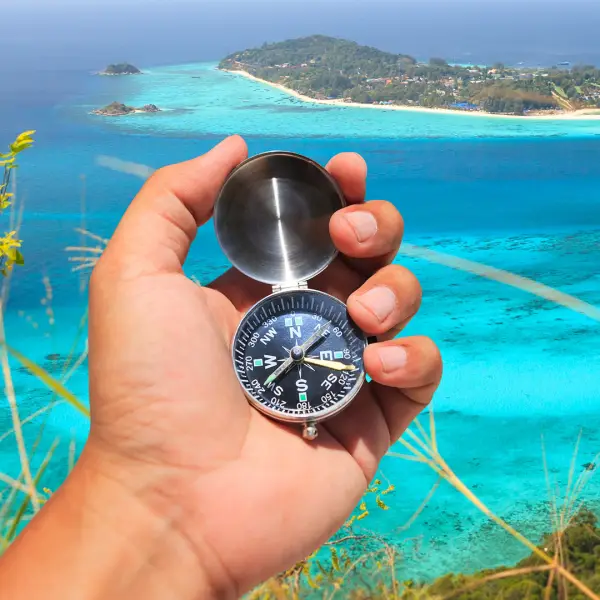 Vilnius
Delight in the capital's evident charm, exploring the many wonders of the UNESCO-listed old town, gleaming with Baroque splendour. With attractions like Gediminas Castle and the labyrinthine streets of Užupis art district, Vilnius offers a perfect mix of history, culture, and food scene.
Kaunas
Brimming with a fusion of Gothic, Renaissance, and Baroque architecture, Kaunas is a city that tells stories through its captivating old town. Don't miss the soaring turrets of Kaunas Castle or the vibrant, contemporary culture of the New Town.
Klaipėda
Neighbouring the mesmerising Curonian Spit, Klaipėda proffers a blend of land and sea attractions. Explore the city's Germanic architecture, then venture to the Spit's never-ending dunes, quaint fishing villages and amber-hued beaches.
Trakai
Just a short trip from Vilnius, Trakai is a wonderland for history buffs. The medieval Trakai Island Castle, defiantly standing amidst a serene lake, makes for an impactful sight. The town's scenic trails and water sports opportunities add a sprinkle of outdoor adventure.
Aukštaitija National Park
A perfect escape for nature lovers, Aukštaitija National Park homes sparkling lakes, verdant pine forests and charming wooden villages. Whether you prefer boating, hiking, or relishing in peace, the park delivers tranquillity in abundance.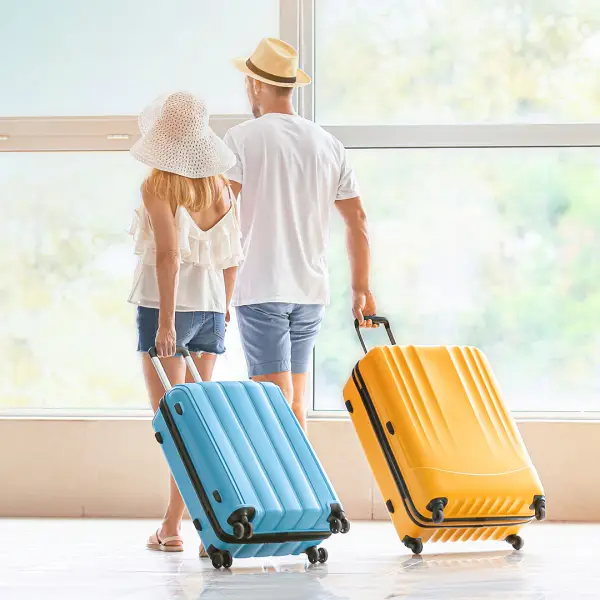 For a family holiday
Vilnius, with its compact old town, grand castles, and interactive museums like the Energy and Technology Museum, is a friendly base for families. For a touch of seaside fun, resort-rich Palanga offers sandy beaches and the impressive Amber Museum.
For a couples holiday
Couples will relish the romantic aura of Vilnius' atmospheric streets, trendy cafes, and stunning views from Gediminas Tower. For a serene retreat, Trakai offers romantic strolls by the beautiful Galvė Lake, with the beautiful castle as your backdrop.
For a holiday with friends
Be it the nightlife of Vilnius, exploring the dunes of the Curonian Spit, or taking in the music and arts scene in Kaunas, Lithuania caters to every friend group. Venture offbeat to Užupis, where Bohemian charm meets mainstream attraction, making for a vibrant atmosphere.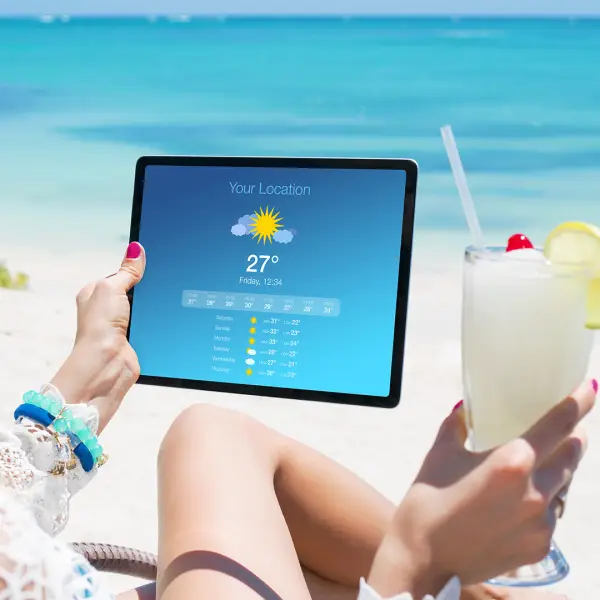 Lithuania, a fusion of historical cities and untouched natural beauty, is a year-round destination. To capture the country's outdoor charm, visit between June and August. Expect pleasant weather, clear skies, and amber sunsets over the Baltic Sea. It's the ideal time for beach hopping, lake swimming and exploring national parks.
The shoulder seasons – May and September – gift mild temperatures and fewer crowds, ideal for city exploration and countryside ambles. For the budget-conscious traveller, the chillier November to April period offers affordability and sprinkles European Christmas magic into the historic towns. Remember, Lithuania's indoor attractions – museums, castles, art galleries – are as splendid as its open-air wonders, meaning there's never a bad time to visit.
More Destinations
Travel more with LycaFly

Learn More